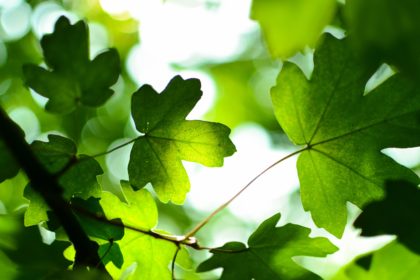 Local education recruitment consultancy Milk Education are standing out this year as industry leaders in eco-friendly business operation. In line with plans to reduce their carbon footprint and minimise their waste consumption, Milk Education are putting into motion strategic planning to establish themselves as the UKs first eco-friendly supply agency.
With a focus on positive internal change, Milk Education's new eco charter outlines how they have adapted their day-to-day business practices in order to better serve the environment and cultivate a universal sense of environmental responsibility within the business. The full charter – which is available here to view in full – covers the measures that they have taken to become an eco-friendly agency.
The business has appointed an internal eco council to conduct quarterly environmental reviews on all processes and suppliers. This group, founded by Managing Director Glen Walsh, has taken on the responsibility to ensure that the team stays up-to-date with any changes occurring within the environmental community and to review their work to remain an eco-friendly organisation.
Headed by Managing Director Glen Walsh, their eco council was founded to embody the organisations' common determination to make a difference on environmental issues within the industry and to spearhead their involvement in the local community's environmental sphere.
In a recent interview, Managing Director Glen Walsh extolled the virtues of maintaining an environmentally friendly outlook and approach to business leadership:
"When there is so much we can be doing to protect our planet, the worst thing we can do is stand idle. Stand up, make a difference. Where others may be silent, allow your voice to lead the way toward positive change."
– Glen Walsh, Managing Director