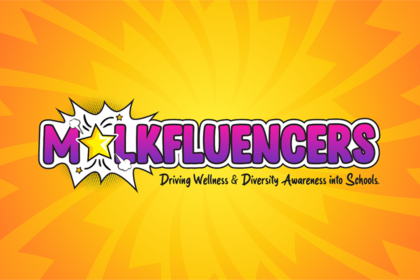 Feeling uninspired lately with your activity options for this Summer?
Not to worry… The Milkfluencer's have got your back! Here at Milk Education, our team of influencers with a difference, are available to book for your Summer School this year. Driving Wellness and Diversity Awareness into schools, our Milkfluencers are the perfect addition to your Summer School itinerary – or why not hire them for the whole holiday? We're pretty sure the pupils will love it and be inspired!
At Milk, we want to enforce positivity, and our 8 pillars of wellbeing and diversity into schools, through our team of inspirational stigma-fighting superheroes!
With the government's focus on mental health and wellbeing this year, we wanted to highlight our Milkfluencer's mission: to fight back and change the stigmas around mental health and diversity. We want to drive our aim to 'become courageous, informed, resilient' into the schools we work with, and gift them with tools and ideas that will help those children blossom into strong and passionate adults!
The best of both worlds – educational and fun!
We understand the need for educational Summer School activities, as much as we understand the need for ensuring that fun is had by all! (staff and pupils) That's why our Summer Schools workshops are tailored to be both. It's important to educate and discuss important issues and stigmas surrounding our topics, but our Milkfluencer's ensure that the groups enjoy each session, as well as learning vital skills and developing their character.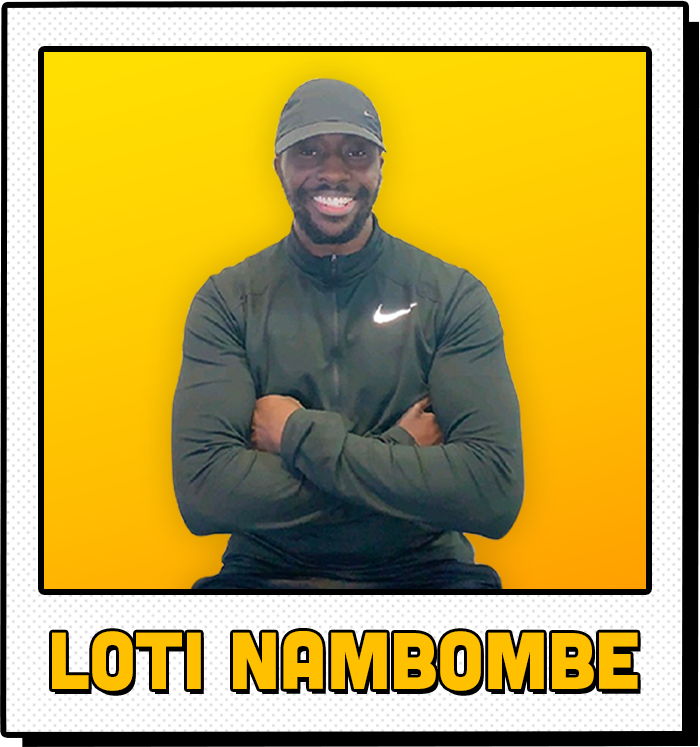 Loti is the guy for you! As our Inclusion and Diversity Advocate, he offers workshops which focus on educating young people about the causes and consequences of racism, and how it can have a severe impact on people's mental health and confidence. With his role as a Diversity Speaker and Mental Health Champion for Nike – he uses his personal and professional experience to tackle key issues in your school.
Loti's sessions available to book:
Mental Health & Wellbeing Sessions
Diversity, Equality & Inclusion Sessions
Tackling Racism Sessions
---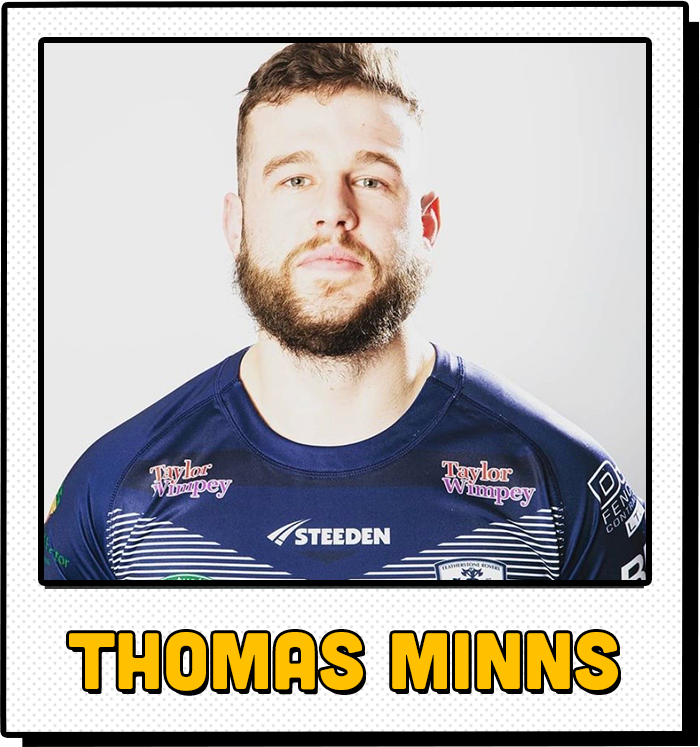 Professional Rugby Player, Thomas, is a great choice! As our Mental Health Coach, Thomas believes he can reach out to young people, and encourage them to talk based on his own personal experience with Mental Health from a young age. Best known for playing for Leeds Rhinos, London Broncos, Featherstone Rovers, and Hull Kingston Rovers, we're sure he will be a hit with the sporty kids! Thomas' sessions available to book:
Rugby Training Sessions
Mental Health 2–3 hour Workshop
Mental Health 4 week Workshop
---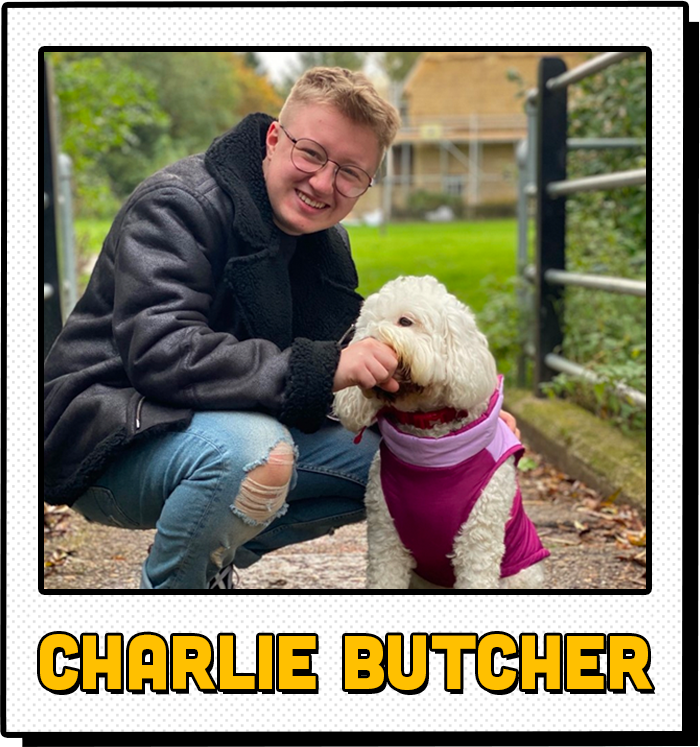 Charlie is the best option for your school! As our LGBTQ+ Ambassador, Charlie wants to erase the stigma surrounding the LGBTQ+ community and Mental Health. Having struggled with gender identity for most of his life, Charlie bravely transitioned whilst he was in secondary school – making his story and experience very relevant for your pupils. Charlie's sessions available to book:
Group Sessions
1-1 Sessions
(LGBTQ+ relationships and families, mental health, fighting homophobia and transphobia, coming out, Q&A sessions)
---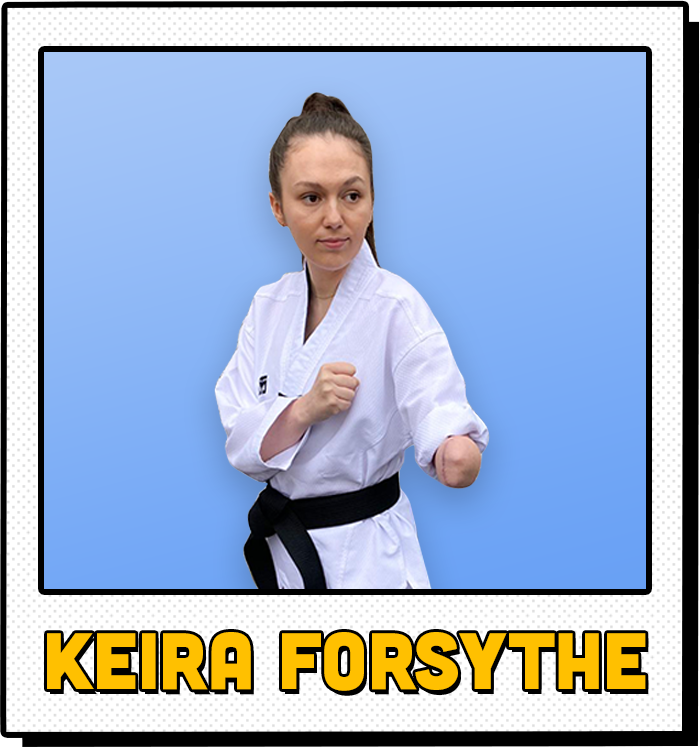 Your school needs Keira! As our Aspiring Paralympian & Disability Champion, Keira is a 23-year-old Amputee with a mission to remove the stigma surrounding disability. As our Aspiring Paralympian & Disability Champion, she is keen to share her story, learnt resilience and adaptability with others through motivational sessions. Keira's sessions available to book:
Motivational Talks with Q&A
Taekwondo Training Classes
1-1/Group Sessions
---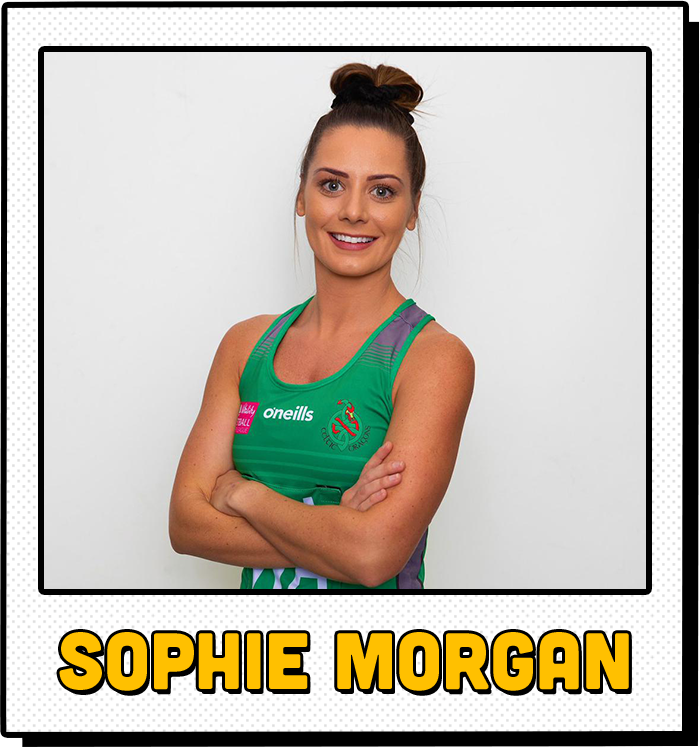 Sophie is key for your school! As our Ambassador for Women in Sports, Sophie wants to use her experience and successful netball career to deliver positive physical sessions to inspire and motivate. She runs a Personal Training business, specialising in netball fitness, Nutrition and empowering women in the sporting industry. Sophie's sessions available to book:
1-1 Netball Sessions
Team Netball Sessions
Motivational Talks with Q&A
---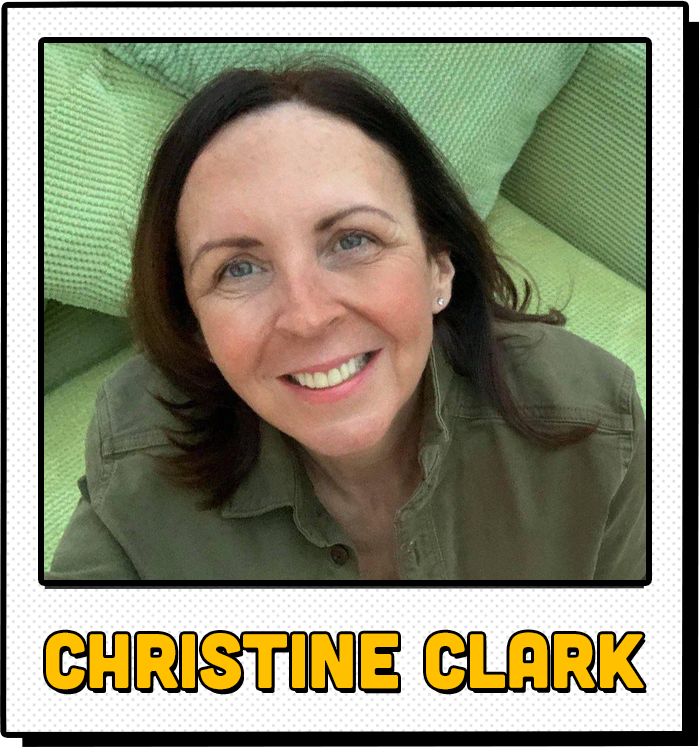 You need someone like Christine! As our Wellness Practitioner, Christine brings bespoke sessions into each school she works with – to ensure each one is impactful and relevant! Christine's training portfolio spans psychological resilience and wellbeing to crisis intervention with 20 years of experience in the education and business sector. Christine's sessions available to book:
Mental Health & First Aid Courses
Suicide First Aid Sessions
Bespoke Training Sessions
---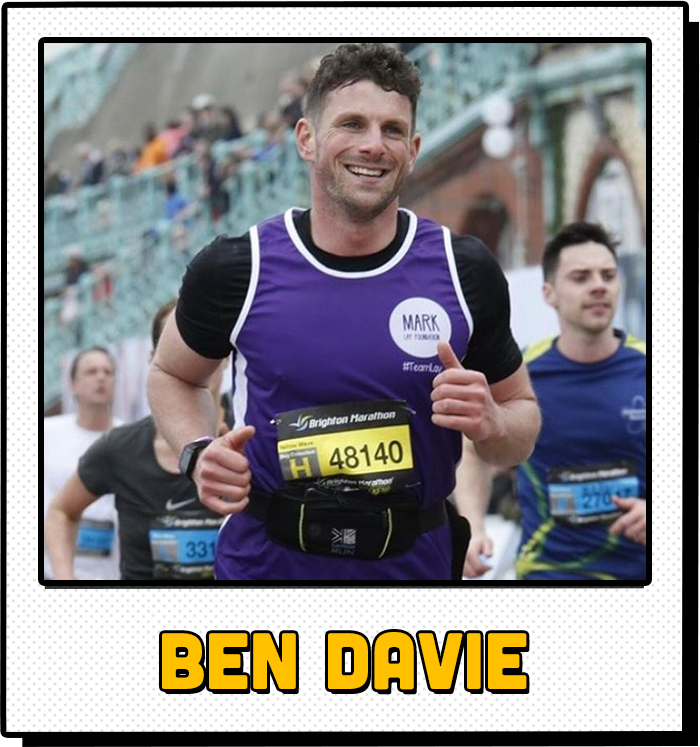 Ben is the coach for your school! As our Sports Coach, and as a Support Coach for the famous Body Coach, Ben is a great and professional advocate for positive and inclusive fitness! Ben's vast experience ranges from his Sports, Development and Fitness qualifications, to his overseas career as a Sports Coordinator. Ben's sessions available to book:
Feel Good Workshops
Athletic Training
Yoga Sessions
SEND Sessions
---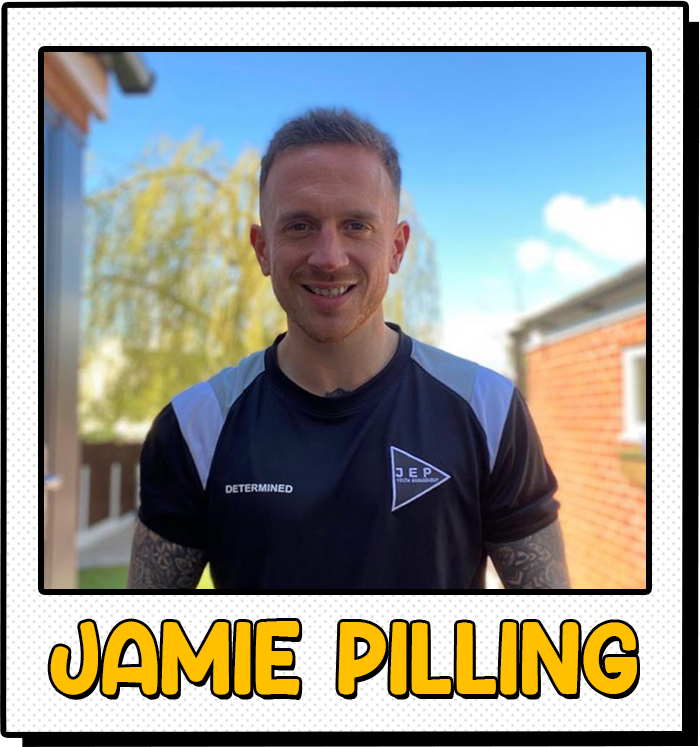 Get booking Jamie! As our Youth Violence Prevention Ambassador, Jamie is dedicated to supporting vulnerable young people to change their lives. Jamie's personal life experience, overcoming difficulties, has made him super passionate about helping young people and enriching their lives – ensuring they reach their full potential! Jamie's sessions available to book:
Jamie's Story Sessions
Gang Culture Sessions
Criminal Activity Sessions
Substance Misuse Sessions
Tackling Weapon Crime Sessions
---
Don't swamp yourself with the Summer School stress… get in touch with us today and be prepared for the Summer holiday! Using the Summertime to enforce positive ideas surrounding Mental Health and Diversity, is a great choice, and would do the world of good for your school!
The term time can be overwhelming for both students, and staff, so give yourself and your class a break and spend some much-needed time on your wellbeing, by booking out #Milkfluencers. Shake it up this Summer and book our #outofthebox influencers – you won't be disappointed!
If you want to find out more, or get booking for Summer, reach out to us at info@milk-education.co.uk, call us on 01515190800, or drop us a message on our socials… LinkedIn, Facebook, Insta, Twitter… you name it, we got it!