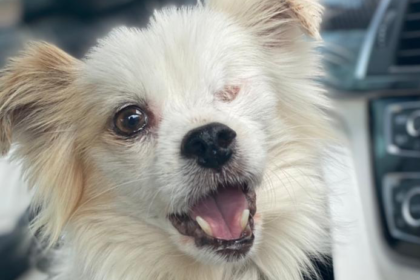 After pop-ular demand, here at Milk we thought it was about time to update our dog-loving followers on our most recent rescue's journey on the 'Happy Bus' from darkness to light, to our new paw-some Liverpool HQ.
Our boy Popcorn isn't quite ready to start his career at Milk Education yet, but he is busy at home learning all the skills he'll need for his new workplace.
---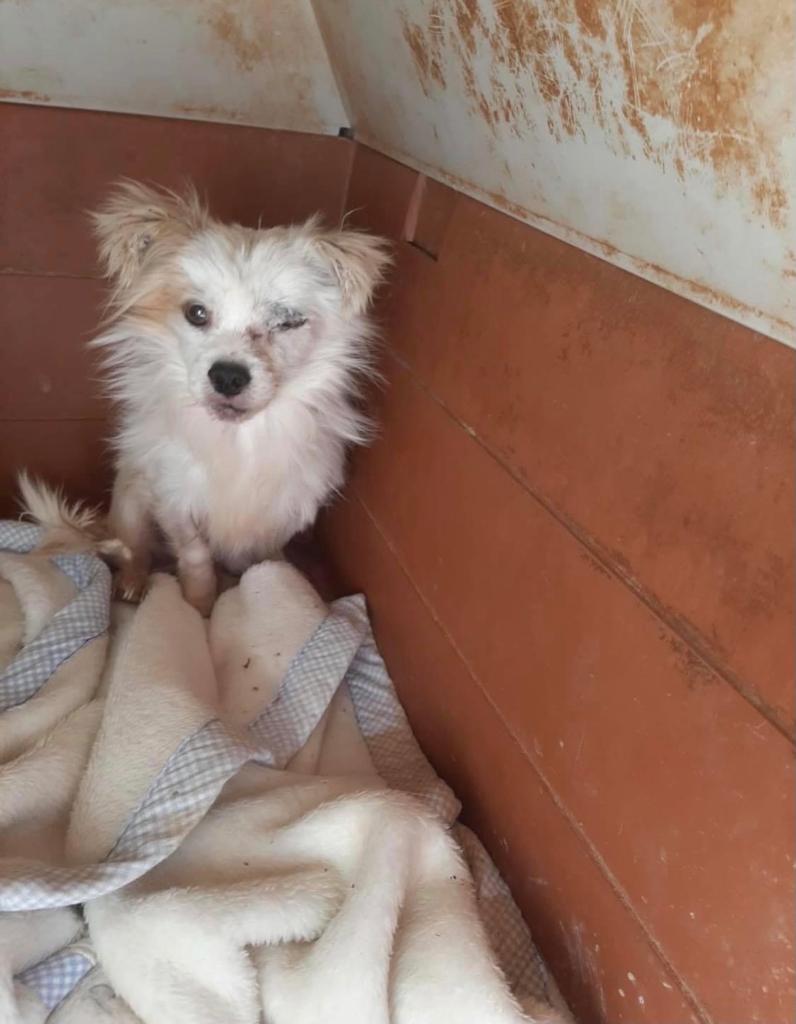 As the newest addition to our Milk #dogsquad, Popcorn is slowly adjusting to the social, loving nature of his new home, whilst trying to navigate through life with only one eye (which was recently removed).
After a life of neglect, tied up outside through all weathers, to being at the pound for months – it's no wonder he is struggling to adapt to the kindness and love in his new life.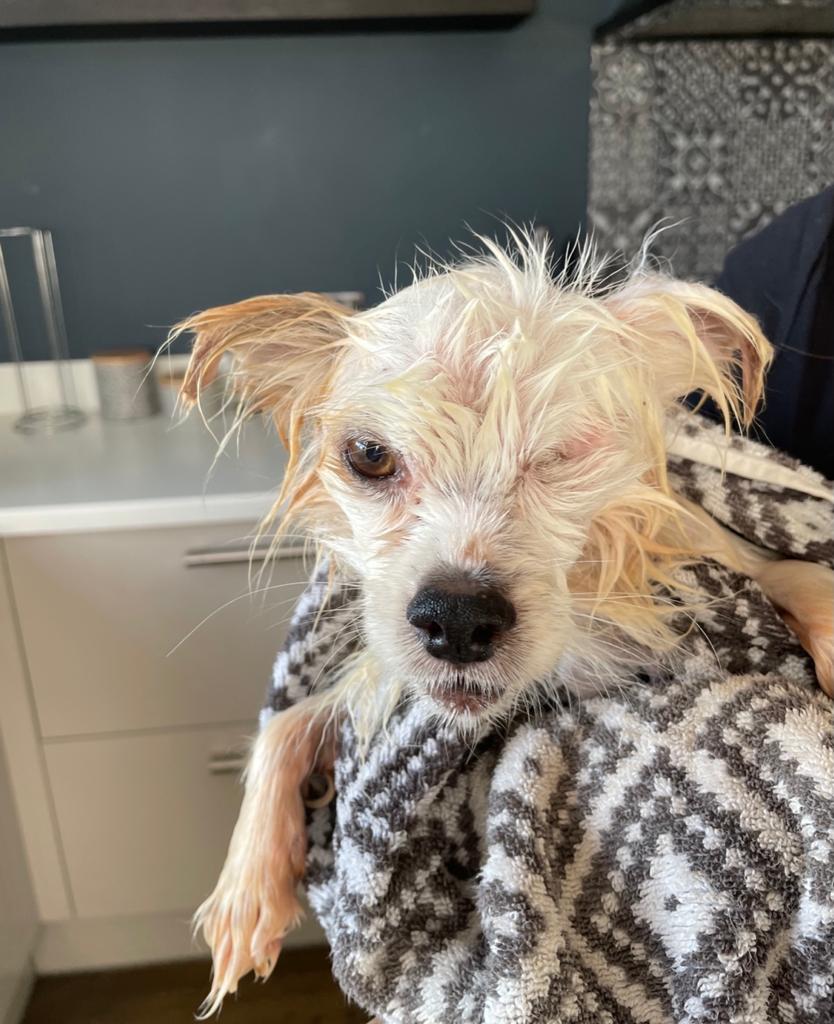 Though there was hope of him starting his office job here in May, we've had to delay as he is still trust-building at home, and we need to go slow and steady to ensure we do what's best for him!
He's been going through a pretty bad time, with multiple vet trips and endless injections to keep him healthy – but still, he stays strong! You take all the time you need Popcorn!
Pop on over to our socials to keep up with Mr. Popcorn's progress story, and cross your fingers that he'll be part of the Milk team soon! We can't wait to have him here.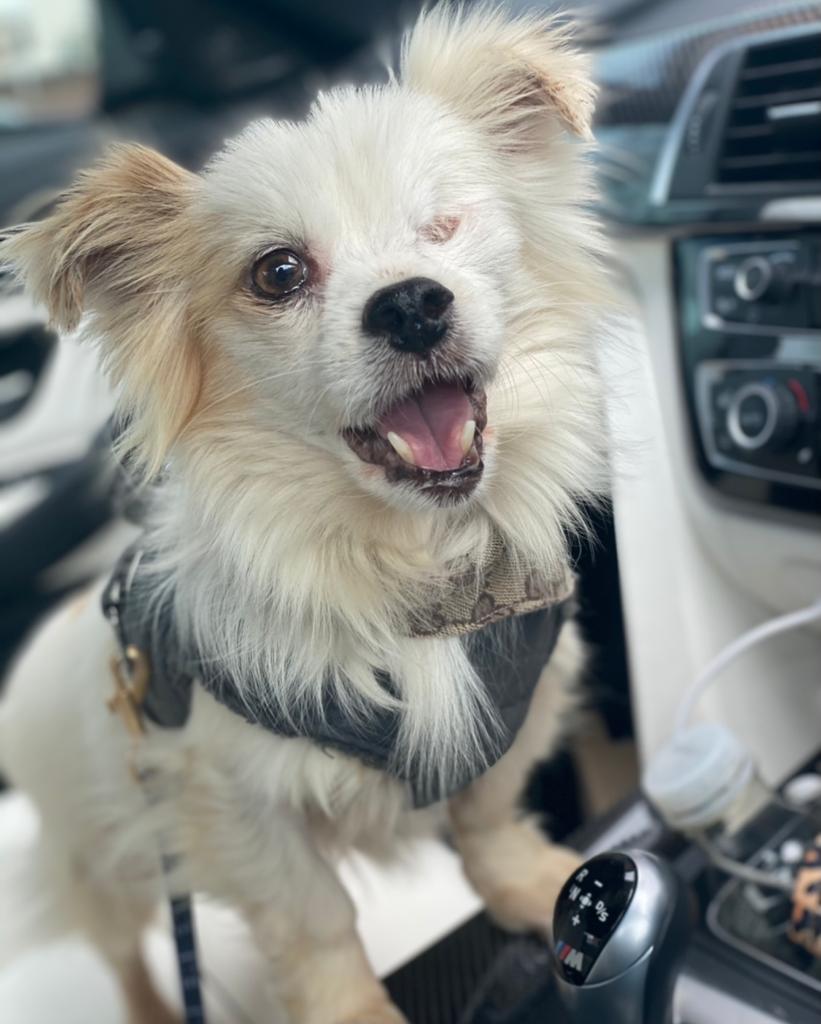 Milk's mission is to MAKE A DIFFERENCE in more ways than one! Find out more here…
And if you are interested in reading more about how we support animal welfare, head over to our website to read about our referral scheme offering!