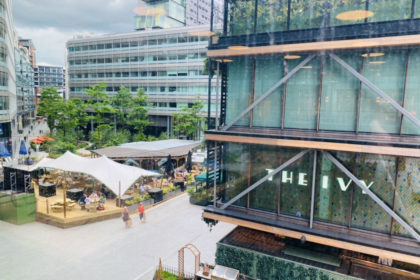 Overlooking The Ivy, in the prime location of Spinningfields, Milk Education's new eco-chic office offers a uniquely fresh approach to the education recruitment sector.
Being the UK's first eco-friendly education recruitment agency, and leaders in diversity and mental health training – we are deliberately different. Meet the Milkfluencers!

No.1 Spinningfields is the place to be for work, and for after-hours socialising.
The sophisticated office design, paired with the collaborative nature of the space, is key to providing a success-driven environment that encourages productivity, and positivity.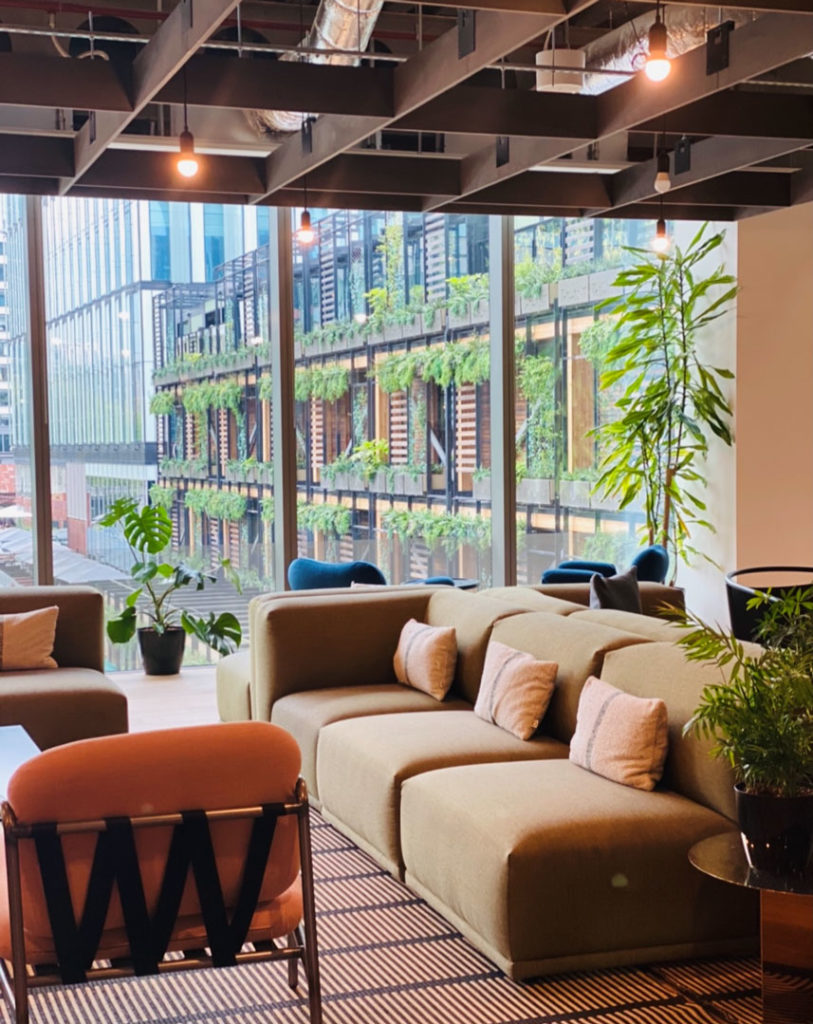 Earth-inspired decor
Our view of the emerald green Ivy and it's ever-growing foliage is definitely our vibe.
A brand new office means brand new interior design – and plants are a big part of this. Desk plants are great for the air and environment in the office, and create that eco-chic look that we're all about.
The collaborative space at Spinningfields – with opportunity for doggy catch ups, coffees with colleagues and a quick round of ping-pong – is a game changer for wellness and productivity.
And don't forget about the elite 20 stories bar, which is just a lift ride away! Cocktail in the sun, anyone?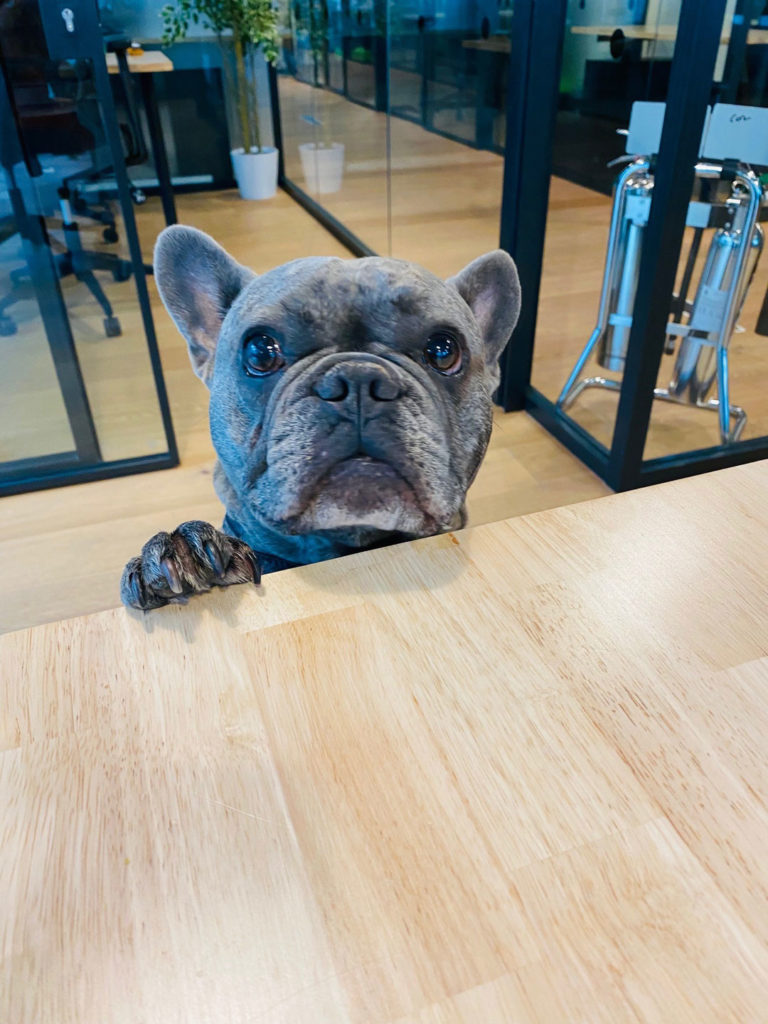 So, what's the culture like?
Buzzing with quirkiness and the sounds of the city – Milk's brand new MCR home is culture-centric.
When 3pm rolls around on a Friday, our staff head over to the SMEG and grab a cold one! #delish
As our culture also revolves around health and wellbeing, on #WellnessWednesday, the team can head to an extra-long lunch, or meet a client at a swanky place in the square. Healthy mind, healthy work life!
A bit more about us…
Milk Education is a specialist education recruitment agency with an eco-friendly promise and a passion for premium service! We are dedicated to providing quality supply talent to schools across Merseyside, Greater Manchester, The North East, South Yorkshire, Derbyshire, Cheshire, and North Wales.
Get in touch with us now if you're looking for a new role in education, or need to hire teaching staff – get in touch!
Call on 0333 360 1110
Email on info@milk-education.co.uk