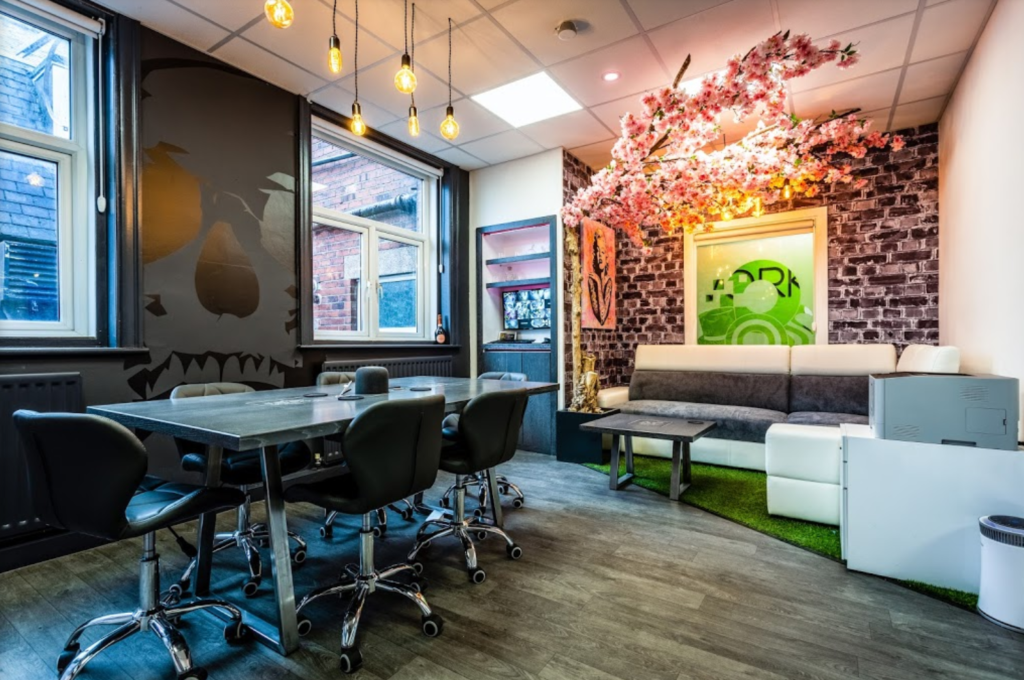 We're ready to grow our Newcastle Team and we're buzzing! 🐝
Situated in the heart of Newcastle city centre, in the iconic Bigg Market, this location screams cosmopolitan vibes and social scenes. Our collaborative, culture focused team fit right in here!
Andy Mitchell, Divisional Manager explained "In Newcastle, we are at the start of something VERY exciting. We're creating an office culture that promotes celebrating each other's successes, with teamwork and passion at the centre of everything we do! We're also quickly becoming known for the open and honest way we work with Schools, Teachers & Support Workers across the North East, with more and more of them choosing to partner with us as we move in to September. If you are looking to find a forward-thinking company that puts your ideas first, get in touch for more information, we would love to hear from you!".
Community-focused Workspace
A unique company, needs an equally unique space to thrive! Our chosen office space at HiveTree is the prime example of a community-focused workspace. A creative hub of modern tech and impressive interiors – this office doesn't hold back!
After lockdown, it's great to be back together making memories!
The Milk Way
With offices dotted across the North, we want each Milk space to exude our style and ethics. That's why we chose such an inspirational, culture-centric Newcastle office which mirrors our fresh approach to the recruitment sector.
Alongside success, our culture also revolves around health and wellbeing, on #WellnessWednesday, the team can head to an extra-long lunch in the bustling city, or meet a client at a swanky place in the centre. Healthy mind, healthy work-life!
The collaborative space at Hivetree – with opportunity for doggy catch-ups, coffees with colleagues and a quick round of table tennis – is a game-changer for creativity and productivity.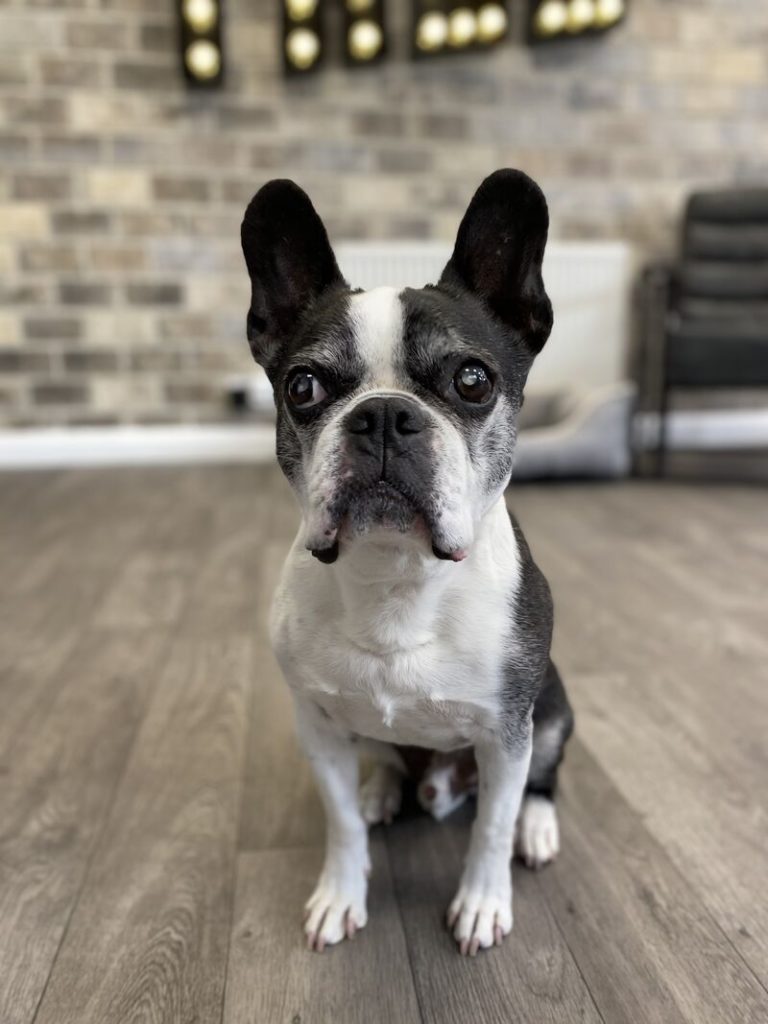 Want to work for us?
Want to work for the UK's first eco-friendly recruitment agency that aims to support the community & contribute to a healthier planet?
Speak to us! We understand the importance of creating a positive, and inspiring space, with key focus on employee happiness and day-to-day enjoyment!
Our offices are for out-of-the-box thinkers, innovators and entrepreneurial people who want to come together to create a fresh approach in the education recruitment sector.
Forget the "work hard, play hard" and instead join a company that values creating an enjoyable workplace, where you actually love the work and the team enough to thrive and reach your peak!
Oh, and don't forget…
We have a number of office Doggos aka wellness coordinators, our teachers & support workers also love them!
Early 4pm Friday finish – topped off with an office fridge stacked full of delicious cocktails and mock-tails.
We're a social bunch of all ages who love to celebrate great times!
One of the strongest Commission structures in the North!
… we could go on! Message Emma Walsh or Andy Mitchell on LinkedIn and ask for our perks package or check us out on insta @milk_education!