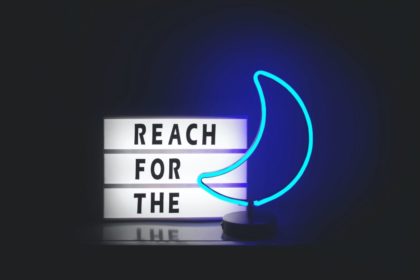 Why are teachers choosing to register with Milk Education?
1. Quick, Easy & Speedy Recruitment Process
Partnering with a new agency doesn't have to be a long process. Register online, work around your schedule! A quick open of the laptop, or unlock of your phone, and you could be making that step towards your dream teaching role.
Our recruiters also have a 48hr compliance target – so don't worry about delays or slow-turnaround! You can bet on us to get your cleared for work ASAP.
Before you know it, you'll be on route to your next role!
2. After Hours & 24/7 Access To Consultants
After hours, or early morning, our consultants are here to support you. Passionate about your future, and our local communities, our specialist education recruiters can work around your times so it doesn't interfere with day plans/commitments.
We're here to guide you every step of the way – preparation and dedication are key for us to help you and that dream role. Guiding and advising you throughout the recruitment process, your journey with us will be calm and comfortable – leaving you will the utmost confidence in Milk Education!
3. 5* Reputation, Rates & Registration
We have over 200 5-star reviews from candidates on our Facebook page. The reviews offer a clear understanding of our process and customer service.
We pride ourselves on our relationship with candidates and schools, and want to give you that 5-star feeling too!
Our high-star reputation isn't the only thing that's competitive! We don't ever want you to feel undervalued or under-appreciated for the great work that you do, so we ensure that we will run through your salary expectations and work together to achieve what you are looking for.
Want to find work that is both financially and emotionally rewarding? Becoming a Milk supply teacher is an excellent way to make a difference!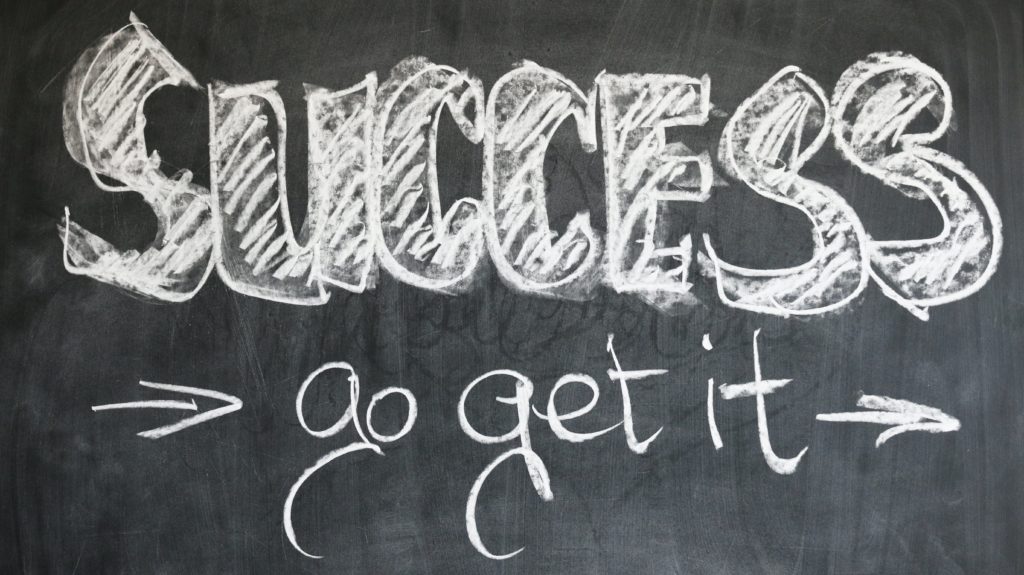 4. Free Resources & Online Training
Our assistance doesn't stop when we place you, we make sure you are your best self and feel confident in your school and position! We can provide free resources, such as lesson plans and training. Level up your teaching with our online training available to all registered teachers!
Why not bring in of our Milkfluencers? Read more here…
The Milk support isn't limited to your registration – we'll be cheering you on from start to finish!
5. Personalised Marketing & Representation
When registering amazing teachers, we want to showcase you in the best way possible!
Record a video intro with us and get yourself noticed in the market! Standing out is what we stand for at Milk! This is just one of the ways we help you, and how you can control how you are perceived by schools.
Video technology that will increase your chances of long term placements – put your best face forward and impress our schools with your experience and personality!
At Milk Education we are dedicated to maintaining a high quality of service, so our mission is to be the MOST REWARDING supply agency to work both with and for.
It's time to register! Click here…