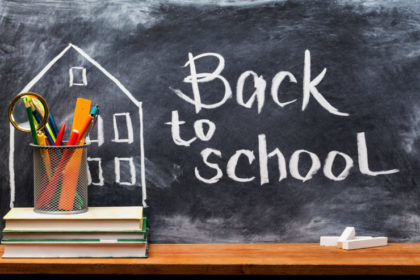 Start the year with a "green" mindset!
The back-to-school period can be daunting, but one way to shift your focus and start the year positively is to plan some eco-friendly options.
As the UK's first eco-friendly education recruitment agency, here are our 5 super simple tips that you can implement daily to reduce your environmental impact…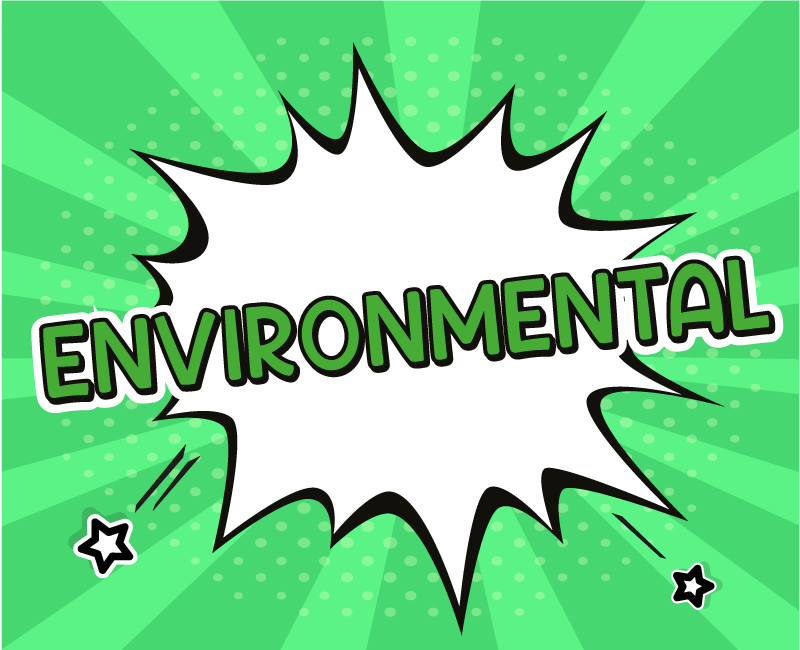 1. Get Sustainable!
Switching the single-use items for reusable ones, whether it's a lunch box or a water bottle, is by far the easiest eco option for stepping in the right direction for the new academic year. Children get to choose their favourite design for the year, and at the same time save the environment!
2. Get Active!
Why not skip the bus or car… and walk to school! Or choose to ride and get your endorphins flowing. Great quality time together and healthy for the mind and body.
Reducing your carbon emissions is so important at the moment… and walking is the greenest way to go! Not only cheaper but greener too.
3. Get Thrifty!
Still in good condition? Consider passing it on to the next year group… there might be someone who needs it! Any friends or family that need a uniform, or post it on your local community hub! Beat the fast-fashion, and choose sustainable clothes instead. Reuse, recycle.
4. Get Healthier!
Your food options can be made more eco-friendly too… first of all, school snacks could be packaging-less products eg fruit and veg… more plant-based food is ideal! If plastic wrappers can be avoided, it's a no-brainer. Switching from a packaged snack to an apple = healthier and less unnecessary waste! Why not try out a #MeatlessMonday too like we do, cutting down on meat consumption is also great for the body and the environment!
5. Get Eco-conscious!
Buying school supplies doesn't have to cost the earth! A lot of stationery brands now offer an eco-friendly products, instead of just their usual pens, paper, and notebooks. Next time you're shopping for more pencil case fillers – see if you can find a greener option – recycled materials paper, or recyclable!
Join us in our eco pledge – making the education sector more sustainable step by step! Read about our Eco Promise here…