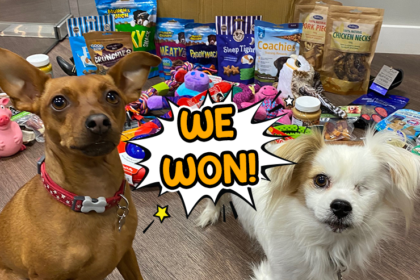 We've been crowned the North West's Most Dog-friendly Office – not only winning the title, but £250 worth of Postman Pooch treats and toys! High quality, hand-picked, dog tested products that our pooch's love.
We entered a competition ran by Embryo Marketing Agency & Postman Pooch Online Shop called #BarkToWork, and out of multiple entries and 8 shortlists… our team of office doggos won!
We were blow away by how much they support rescue dogs and dog charities!

Embryo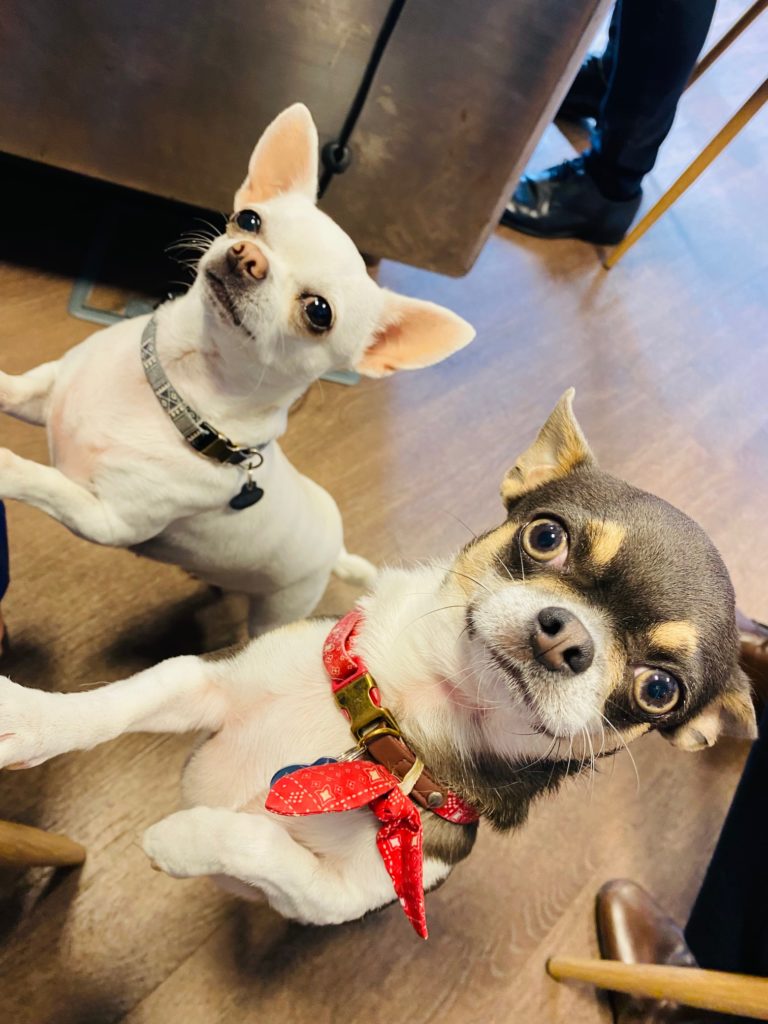 At Milk, we have made it our mission to make a difference in whatever way we can. One of our key responsibilities as a business, we feel, is to support dogs and communities in need – hence our 3 rescue office dogs (in our Liverpool HQ) and refer-a-friend scheme, as well as our focus on wellbeing, and the environment. Read about our deliberately different business here…
Across our Milk offices, we have 9 office dogs (and counting!) – of which 4 are rescues. We believe in the importance of adoption, and supporting vulnerable dogs where possible. If you can, it's great to adopt and help a dog in need. read more about this in our National Dog Day blog!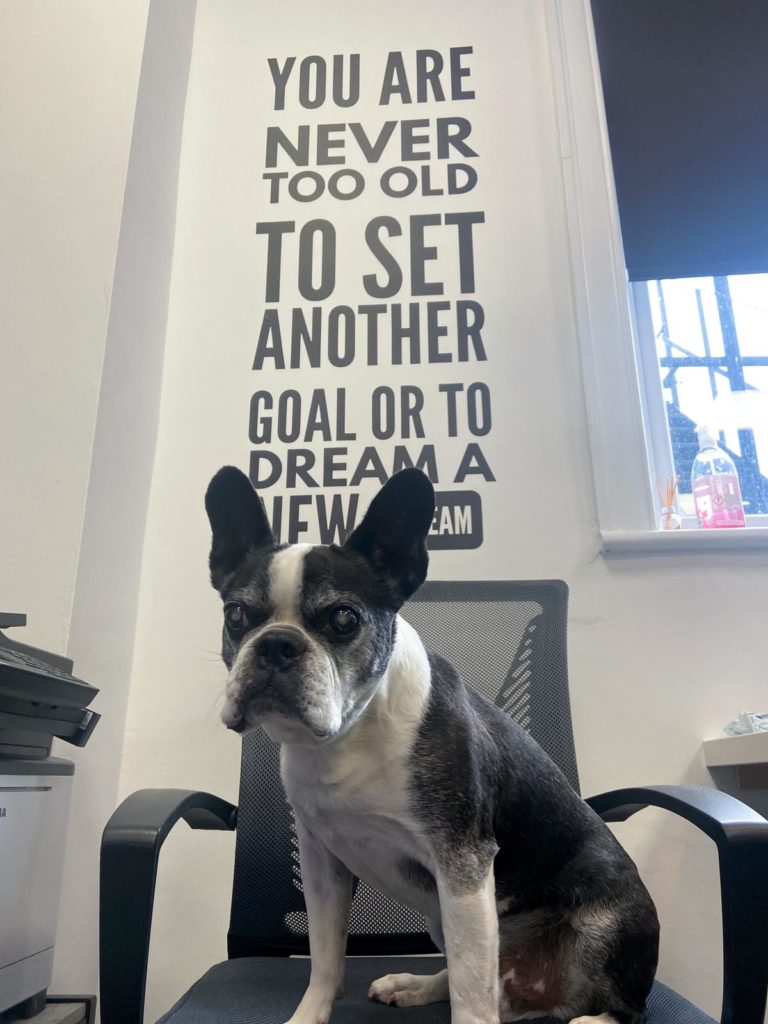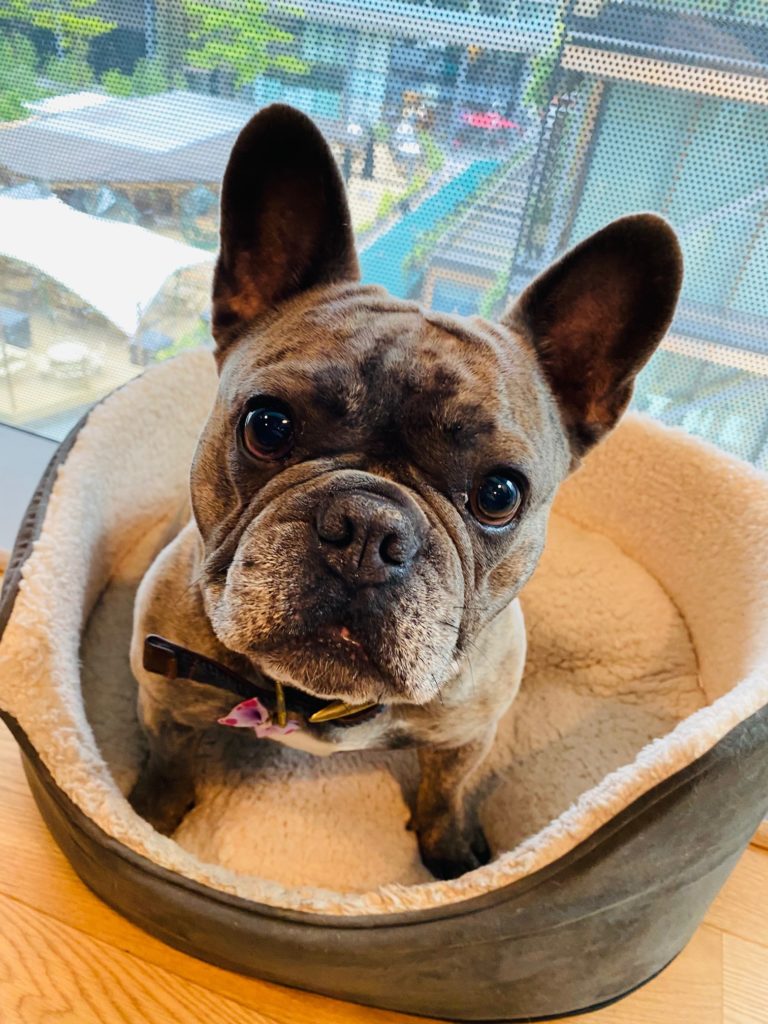 Rio, Popcorn & Scooby (our Liverpool rescue dogs) were all rescued – after a life of neglect and sadness. They were re-homed by our Group Operations Director & Dog Mum, Emma.
It means a lot that our office dogs won the competition, as they've been through so much and are a great example of why you should rescue dogs. Also they bring so much joy to our teams and really are the best office dogs! With a little support, they can become great business dogs!

Emma Walsh
Embryo was taken by our office dog's rescue stories – especially Rio – who has been in and out of hospital over the last few months.
Rescuing him from the shelter, at the end of 2019, Emma didn't know that he had severe spinal damage – and would need life-threatening surgery. Finally, three operations later, he's on the road to recovery and is learning to walk again – he's doing so well!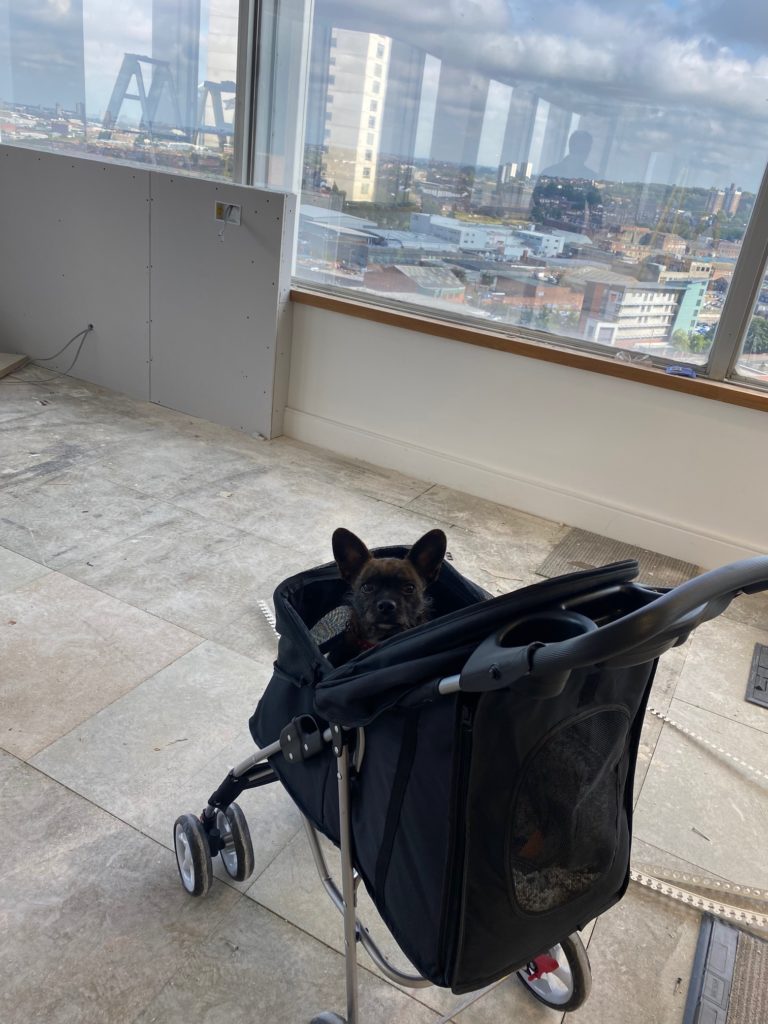 Similarly, his brother Popcorn, has had his fair share of difficulties – a background of neglect, eye removal, daily injections… read his story below!
Our dogs and teams were so excited to receive the competition goodies, as we (of course) shared them out in the office! Obviously the true winners – our pooches – got first pick and were thrilled to see so many different dog treats and toys! We'll be getting through this stash for a while…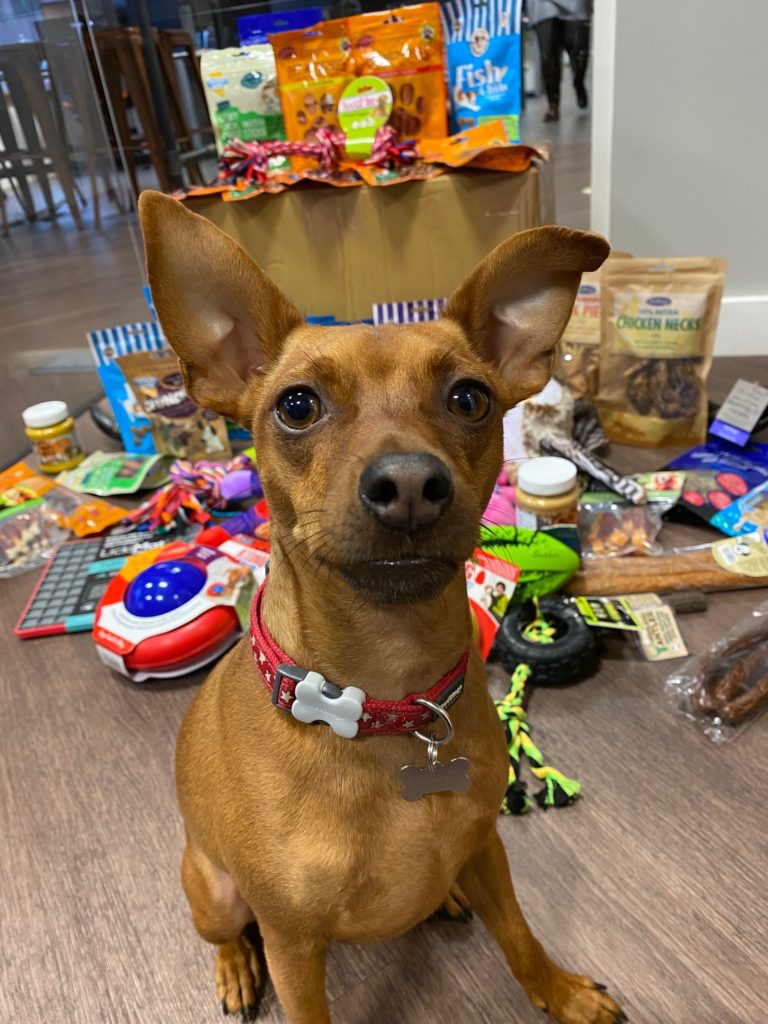 Big thank you again to the teams at Embryo & Postman Pooch for recognising how much our office dogs impact our every day lives, and we are so pleased that we can officially say we are the most dog-friendly office in the North West! Go team!