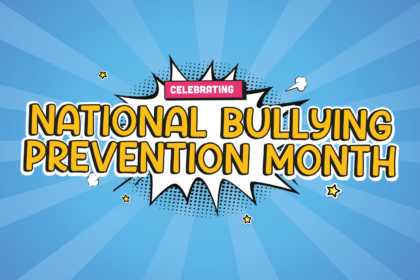 Preventing bullying in schools across the UK
1 in 5 pupils experience bullying in school.
October is National Bullying Prevention Month… and as an education recruitment agency with a passion for helping and supporting children and teachers – we thought it was the perfect chance to outline how we do this in relation to anti-bullying. Why not brush up on your skills, or learn something new to benefit the community and your school. Fight action with positive action… you could prevent a child from harm!
Milk's Academy CPD Certified Courses: Learn with confidence!
We've got a 50% discount on our anti-bullying related courses over on Milk Academy (our online learning platform)… check them out!
Safeguarding Children Certificate (Originally £75!)
This course outlines how safeguarding works to support children's wellbeing, how to identify abuse and what to do if you suspect that a child is being mistreated.
Child Protection Certificate (Originally £75!)
This course gives you an introduction to child protection, including the rights that children have, safeguarding, types of abuse, the indicators, and ways to protect children.
Child Neglect Awareness Certificate (Originally £75!)
This course discusses the basic forms of neglect, how it can manifest, the warning signs, the best practices, and how you can report your concerns to the authorities.
Bullying in Schools Awareness and Prevention Certificate (Originally £75!)
This course gives you the tools to identify and eliminate bullying, methods used to guide children into being kinder to prevent bullying, and enables you to become knowledgeable in the legalities of bullying.
Safeguarding Vulnerable Adults Certificate (Originally £35!)
This course goes into detail on how good safeguarding differs from poor safeguarding, the different types of abuse, and provides steps to help you effectively safeguard vulnerable adults.
Safeguarding for Teachers Certificate (Originally £79!)
This course will take a look at the goals of safeguarding & discussing what teachers need to know to ensure their students' safety, establishing the frameworks required for effective action & providing a step-by-step guide for teachers.
Staying Safe Online Certificate (Originally £49!)
This course provides vital information to keep teenagers and youngsters safe whilst online, and outlines the cautions. Extra vigilance and awareness is needed to keep them safe from numerous online risks.
What Can You Trust Certificate (Originally £60!)
This course is the ultimate guide for young people to gain a complete understanding of what information they can trust, and what information they should avoid.
Prevent Duty Certificate (Originally £60!)
The Prevent Duty recommendations seek to protect young people from the effects of extremism by promoting inclusivity and encouraging positive debate and discussion.

Our Mental Health & Anti-bullying Trainers: Milkfluencers to the rescue!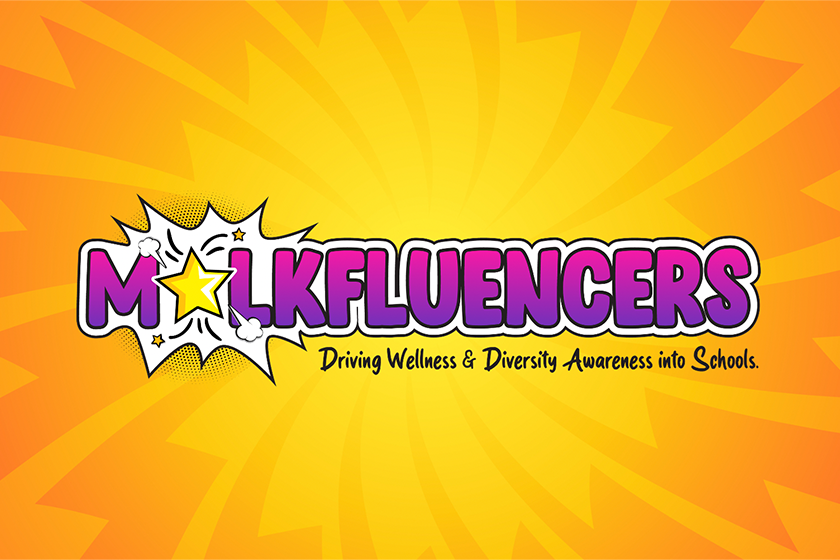 We stand up against bullying and stigmas every day here at Milk Education! Our team of Milkfluencers – a group of inspiring individuals who combat important issues in school – have been fighting bullying since partnering with us.
Meet our Milkfluencers! Our mental health & diversity leaders: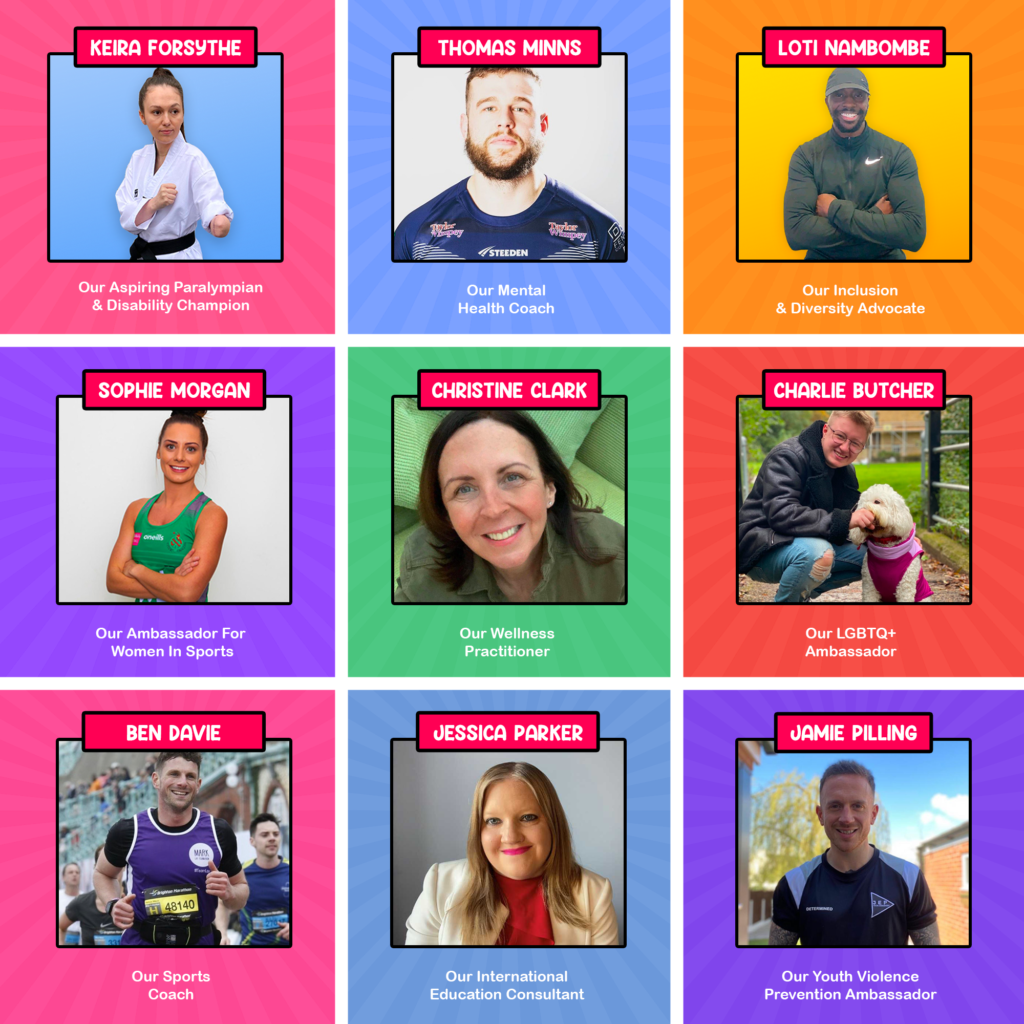 Christine – Our wellness practitioner, focusing on mental health and wellness training for schools! Christine provides teachers with the tools they need to combat mental health struggles, focusing on mental health first aid, suicide intervention, youth awareness, and more.

Loti – As our Inclusion and Diversity Advocate, he offers workshops which focus on educating young people about the causes and consequences of racism, and how it can have a severe impact on people's mental health and confidence. Bullying in the form of racism is a subject that Loti can tackle and advise on in schools.

Jessica – Offering bespoke training courses on mental health struggles in young people, and how schools can provide a safer space for all pupils. With experience from primary to higher education, as well as running her own private tuition company, Jessica has vital knowledge for schools.

Charlie – Working hard to help erase the stigma surrounding the LGBTQ+ community, and the younger generation. Having been through his journey at a young age, he understands the complex relationship between LGBTQ+ matters in relation to mental health and bullying.

Ben – Exercise is so important for children's mental health! Ben has worked with multiple mainstream and SEND schools, tailoring his sessions and offering alternative exercises so all children can get involved! His sessions vary: feel good energising workouts, yoga, challenge-based workouts and SEND specific workouts.

Jamie – Preventing youth violence in schools and community groups, dedicated to supporting vulnerable young people to change their lives. Due to Jamie's own personal life experience and overcoming difficulties, he is an extremely passionate individual who is dedicated to enriching and supporting young people.

Keira – Keira wants to show children what's truly possible with a disability & how they can focus on positives and setting THEIR OWN limitations. Helping pupils to become more resilience and combat the stigmas surrounding disabilities and bullying surrounding that.

Sophie – Physical activity is the most important part of a child's health, wellbeing and learning! Sports help growing minds, and provide children with the space to feel more confident and be themselves! Sophie's teamwork and 1-1 sessions can be a way to combat bullying and create a positive environment!

Thomas – From his experience with his own mental health struggles, Thomas believes he can reach out to young people through workshops. Encouraging them to speak up and not suffer in silence, promoting good mental health and a positive approach to wellbeing in schools!
What Else Can We Do To Combat Bullying?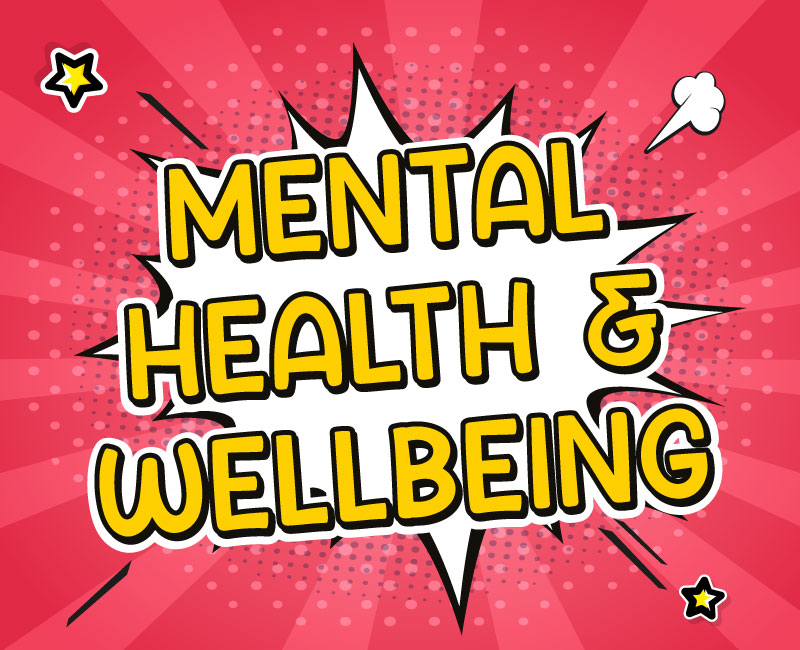 Bullying Prevention shouldn't just be for a month… We need to focus on pupils' welfare and mental health each and every day! Our CPD certified courses are available at any time!
Our Milkfluencers and anti-bullying trainers are available for your schools across the school year… they are here for your school! Got a serious bullying problem in your school? Or want to prevent bullying before it happens?
Join our Anti-Bullying Alliance!
Book our milkfluencers: Milkfluencers! – Milk Education | Supply Agency | Education Recruitment Specialists (milk-education.co.uk)
Mental health & Wellness Training for Schools: Training for Schools – Milk Academy (milk-academy.co.uk)
Sign up for one of our HALF PRICE courses: Home – Milk Academy (milk-academy.co.uk)