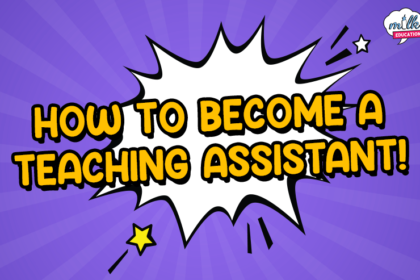 We've got the top tips to help you become a teaching assistant! If you're looking to become a teaching assistant, or want to know what it's like being a TA… then you've come to the right place!
Here at Milk Education, we are experts in educational recruitment and are passionate about finding teaching staff their perfect short term or long term supply role… read about registering with us here!
This blog will explore the key questions aspiring TAs want to know, and help you understand the requirements to becoming one…
Teaching Assistant Job Description…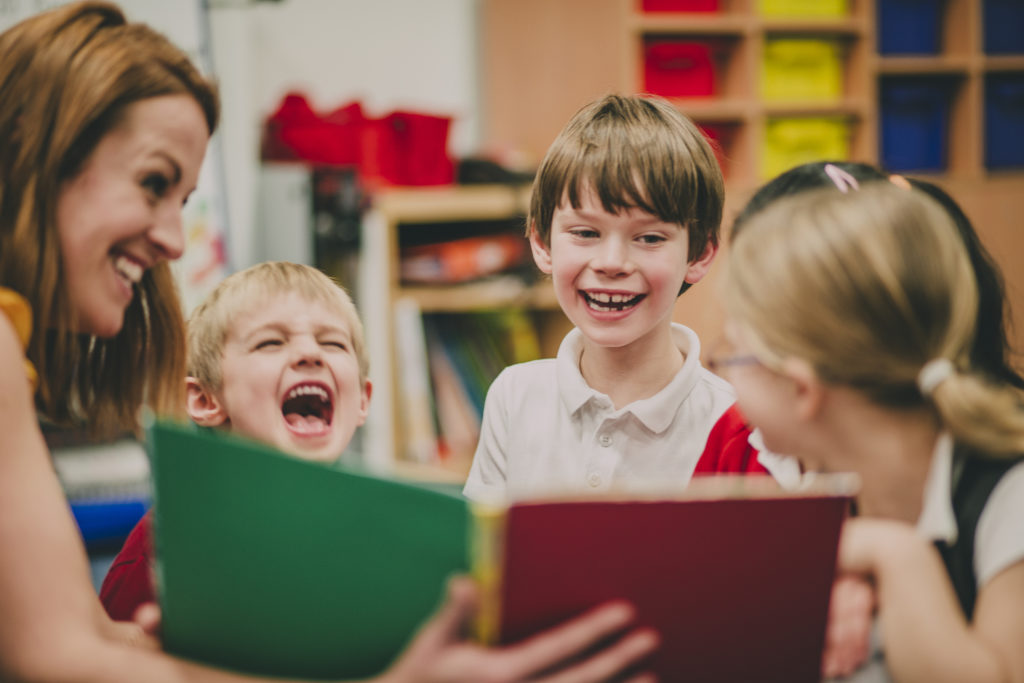 Firstly, it's important to break down what a TA does. If you're interested in starting your teaching or TA career, this is a great first step.
As a TA, you'll be supporting teaching and learning in the classroom, working with children to ensure they have the best experience.
Whether working in early years, primary school, secondary school, or working with special educational needs children… you will be the first hand support for the teacher. Teaching assistant duties could include:
Preparing the classroom for lessons
Making resources for the lessons
Creating displays of in-class work
Making sure the pupils are engaged
Support needs of the children, depending on their capability
Admin duties, preparing the classroom or clearing up after
Helping with extra-curricular activities
Your responsibilities will differ depending on your specific school or children's needs! Every day will be different.
What qualifications do I need to be a teaching assistant?
What teaching assistant qualifications do I need? What are the requirements to become a teaching assistant?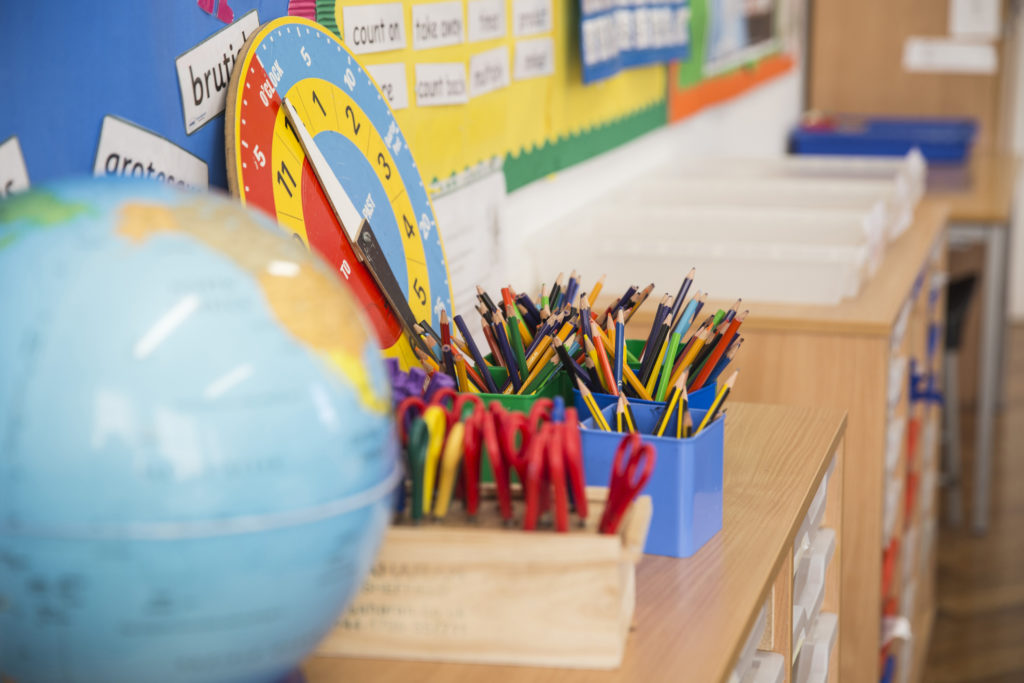 You don't need a degree, there are many entry-level roles, and a variety of childcare and other experience could be all you need to make the step.
You'll need to have GCSE or equivalent in English and Maths, and some experience working with children. Although a degree-level qualification isn't essential, it can be an advantage if it's related. Relevant experience will definitely help your application or registration with teaching assistant agencies.
What work experience should a teaching assistant have?
Relevant work experience could include…
Nursery work
Summer Camps
Youth work
Extra-Curricular Activities eg sports
Tutoring work
'Babysitting' work
Volunteer work
What makes a good teaching assistant?
To be a good teaching assistant… you need to have relevant transferable skills, and experience.
Having a positive approach, being open-minded, having great communication skills, a willingness to learn, creativity, team work skills, reading and writing skills, a lot of patience… and a professionalism about you. But every one is different, and you might have a unique skillset that could enrich the classroom!
Get in touch with our consultants and see if you have the skills. Or, get some advice on what you can do to improve your CV…
How much do teaching assistants earn?
A common question! The rates for supply teachers and TAs differ from school to school… but at Milk, we offer excellent rates and work that is both financially and emotionally rewarding!
We will always run through your salary expectations and work together to achieve what you're looking for! Teaching assistants should be valued and appreciated for the amazing work that they do!
At Milk, we have 5* reputation, rates & registration process…
Quick, easy & speedy recruitment process!
Partnering with a new agency doesn't have to be a long process. Register online, work around your schedule! A quick open of the laptop, or unlock of your phone, and you could be making that step towards your dream TA role.
Our recruiters also have a 48hr compliance target – so don't worry about delays or slow-turnaround! You can bet on us to get your cleared for work ASAP.
Before you know it, you'll be on route to your next role!
Read our other blog! 5 reasons why teachers register with us…
We provide personalised marketing & representation!
When registering amazing TAs, we want to showcase you in the best way possible!
Once you're registered with us… Record a video intro with us and get yourself noticed in the market! Standing out is what we stand for at Milk! This is just one of the ways we help you, and how you can control how you are perceived by schools.
Video technology that will increase your chances of long term placements – put your best face forward and impress our schools with your experience and personality!
Our education recruitment consultants are here to help!
Think you've got the relevant experience to start your journey in teaching?
We recruit for teaching assistants across Liverpool, Newcastle, Manchester, Sheffield, Wigan ….
Our specialist & experienced education recruitment consultants will assist you every step of the way – from registration, to job interview… to the first day! Partner with Milk today.