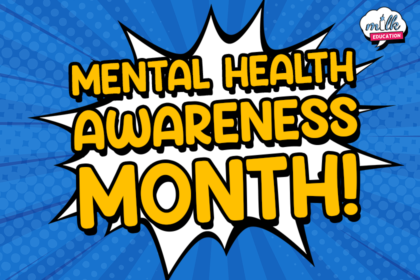 This month's focus at Milk Education is on mental health and stress awareness, and as an education recruitment agency that supports health and wellbeing all year round – we wanted to outline what we can offer to help!
Our aim is to support teachers, teaching assistants, support staff, and schools in general to raise awareness and offer resources…
What we can offer: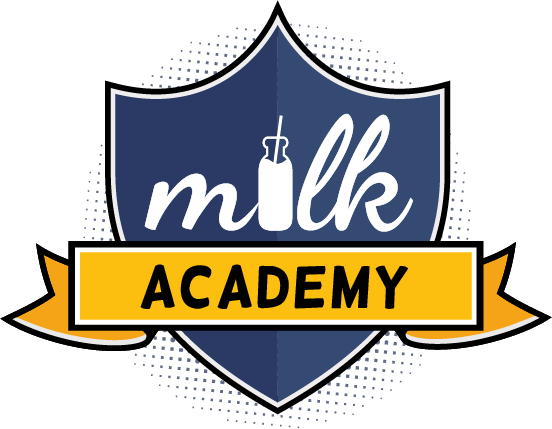 Milk Academy CPD courses – 50% off!
Milkfluencers – mental health & wellbeing ambassadors!
Mental Health Training – wellness practitioner Christine
This blog will outline the services and support that we offer, and what's going on this month that we can and need to support.
Men's Mental Health Awareness Month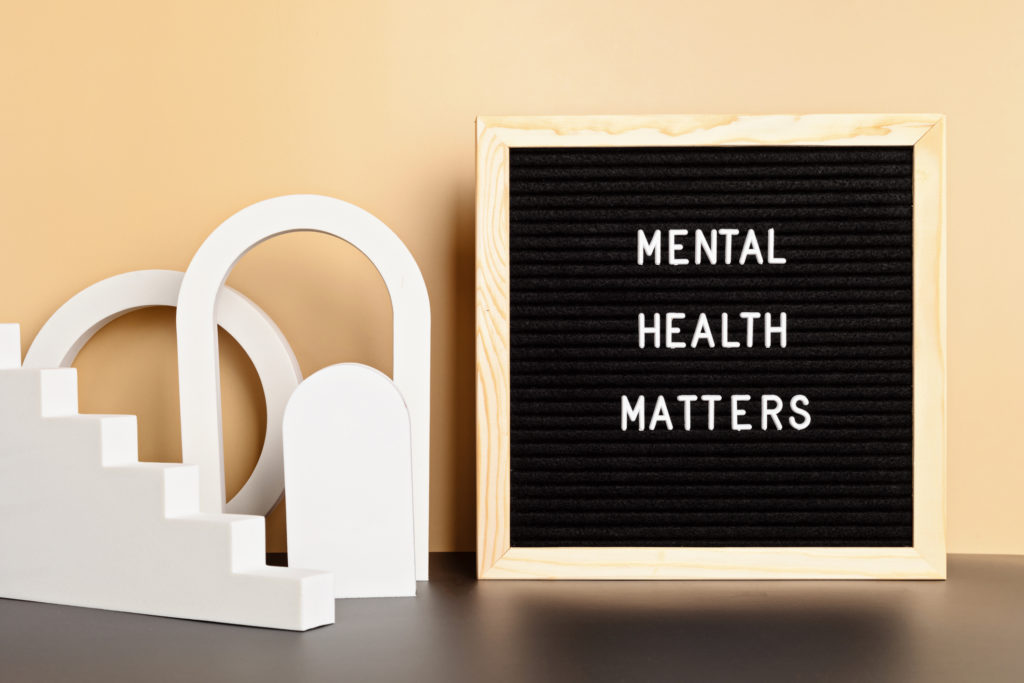 November, also called #Movember – a brand that aim to "reduce the number of men dying prematurely by 25%". This month focuses on men's mental health – making a difference in mental health and suicide prevention, prostrate cancer and testicular cancer.
It's so important to support men's mental health and advocate for mental health in school and the workplace – how can your school support men this month? Could your school benefit from mental health training?
International Stress Awareness Week 2021
How do you cope with stress? Do you plan time for self care or relaxation? Or do you just bury your stress?
This November, it was also Stress Awareness Week – Established in 2018 with a goal of raising awareness for the impact that stress has on on our mental health, and offering ways to help. If your school could benefit from mental health training, keep reading…
Social Media Kindness Day 2021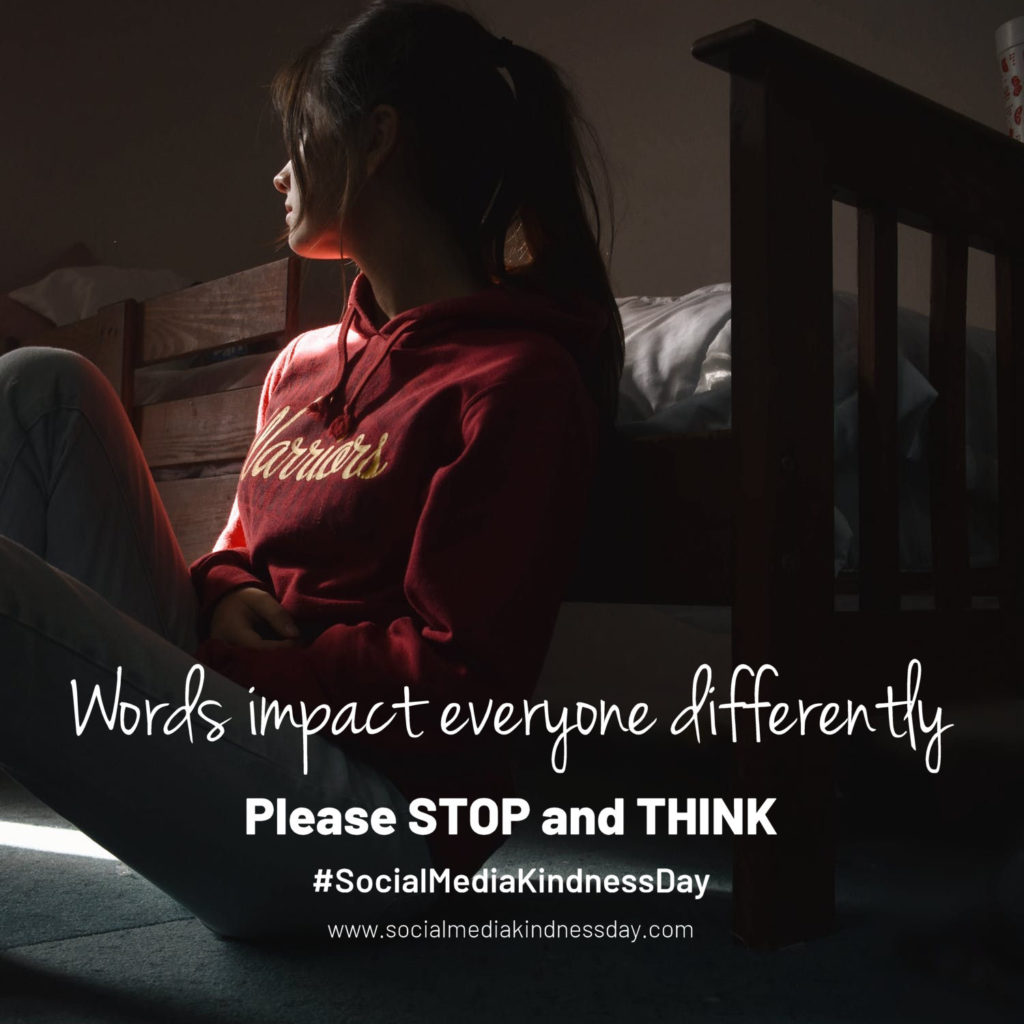 Spread kindness each and every day! You know the saying… "If you haven't got anything nice to say, then don't say anything at all." … Well, the same can be said for social media.
Yesterday was Social Media Kindness Day. Bullying online and in-person is a vital issue for schools to combat & prevent where possible. Social Media is used by over 70% of 12-15 year olds! The risk of online bullying and social media hate is at an all-time high!
Be kind today and always – and always think about the impact that your words can have on people's mental health.
Use code #mentalhealth21 at the checkout for all of the below courses…
Click here to view our Mental Health relevant courses, which cover primary school CPD courses, mental health and wellbeing courses, child mental health courses, mental health courses for teachers, teacher CPD courses, CPD health courses online… and much more!
No entry requirements… you just need an interest in this subject! Art therapy offers a non-verbal alternative that gives people a chance to explore distressing thoughts and feelings using a creative approach in a safe, controlled environment.
In this course, you will learn about the most common forms of art therapy, why it is beneficial for many groups and how aspiring art therapists can enter the field.
No entry requirements… you just need an interest in this subject! In this course, we closely examine all the risk factors and the different types of mental health problems specific to young people.
This course offers a comprehensive guide to mental wellbeing in children and young people, from finding out how to achieve mental wellbeing, to the role of the parent, and what to do in more serious circumstances when outside assistance is required.
No entry requirements… you just need an interest in this subject! This course focuses on the important elements of being a child counsellor and what exactly that means.
Counselling is a form of therapy and it is beneficial for both children and adults. However, there are differences between counselling adults and counselling children. This course focuses on those differences and the specifics of working with children.
No entry requirements… you just need an interest in this subject! The course explains the main concepts and principles clearly and we make sure we cover all the fundamental points for you.
Bowlby and Ainsworth have proven to be huge contributors to the field of child attachment and their work is carefully considered within the course's 10 modules.
This course will teach you all you need to know to use Play Therapy. It can help children learn how to deal with mental issues that are causing them distress.
Play allows them to act out scenes that are similar to what they may be facing, work on addressing particular issues or even develop characters with similar emotions or feelings as theirs. It is hands-on therapy.
Mental Health Training & Education Professionals
We're supporting mental health awareness throughout this month! Our anti-bullying & mental health Milkfluencers and ambassadors can help your school to combat all aspects of bullying and increase teachers' awareness of the key issues your pupils will face.
Check out all our Milkfluencers here — there's 9!
We're Registering Teachers & Supply Teachers…
Want to work with a education recruitment agency that values mental health and wellbeing support?
We're always on the hunt for talented teachers, teaching assistants, and support staff… register with us today!
Or, if your school could benefit from help with mental health issues, or training… ask us about our Milkfluencers and everything else that we do to support the local community and environment!
We're here for you! No one should struggle alone, feeling stressed, or unable to cope.