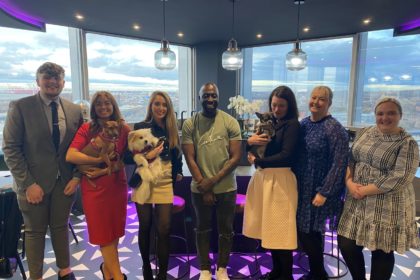 How to make your school anti-racist and promote diversity…
Partner with us at Milk Education, to help combat hate, and celebrate diversity in the classroom to continue to move towards a world of equality.
Read all about our diversity ambassador Loti here: Milk Education | Milkfluencer Loti | Supply Agency (milk-education.co.uk)
Our diversity and inclusion ambassador, Loti Nambombe, visited us in our Liverpool HQ! One of our deliberately different office spaces, to talk about how we can further combat racism in our local schools.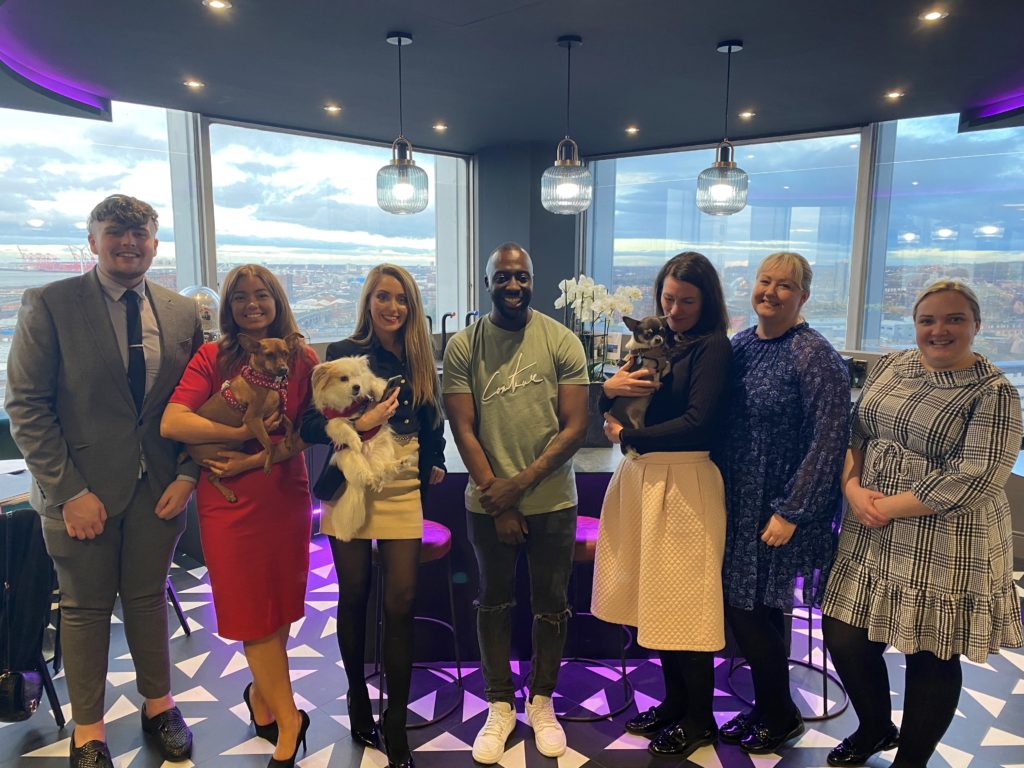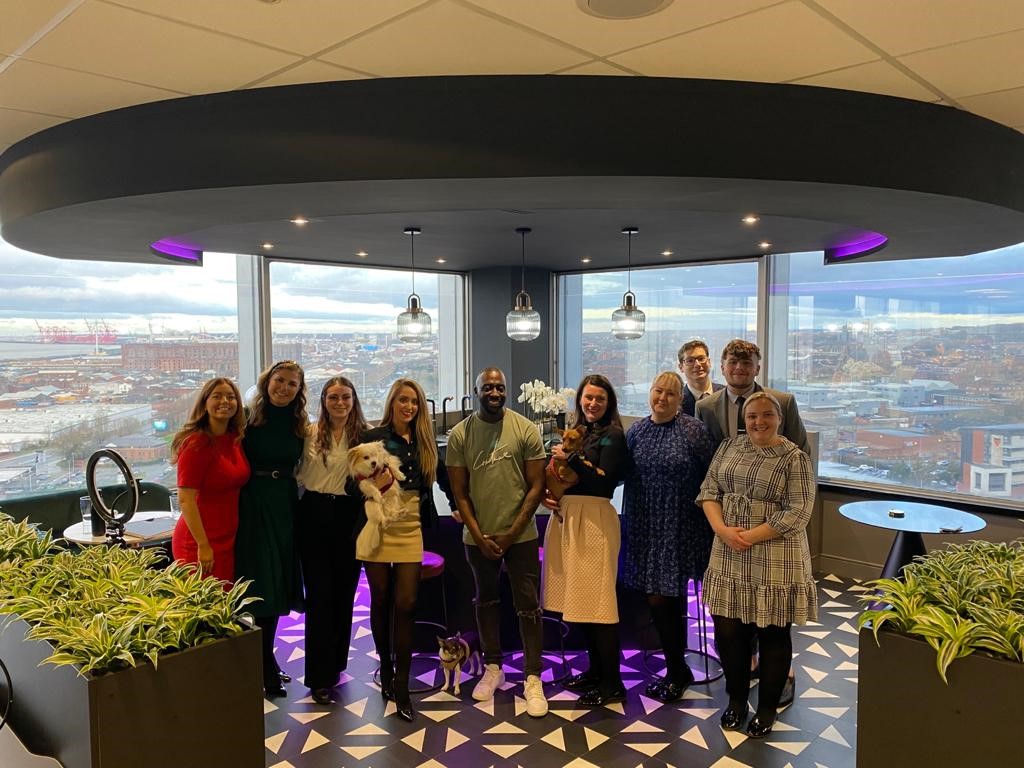 Diversity & Inclusion workshops for Primary and Secondary School
We want to get Loti into as many schools as possible across the UK. His sessions are super important/ powerful and relevant for all ages, primary, secondary.
Book Loti's workshops now…
Educating young people on causes and consequences of racism
How racism in schools has a severe impact on young people's mental health
Celebrating diversity in the classroom
Mental health & wellbeing
Diversity, equality & inclusion
Tackling racism

Schools in: Liverpool, Manchester, Sheffield, and Newcastle… make a difference! Make yourself known as an anti-racist school! And get a positive influence in to your school
Join us and make your school an anti-racist school…
The most recent primary school that Loti visited is becoming an 'anti-racist' school. They are writing a new policy, and embedding anti-racism & education into their curriculum!
Feedback from the school on Loti's #BlackHistoryMonth session:
Thanks so much for this morning! The children are all feeling really energised about the topic and can't stop talking about Loti and how much he inspired them! Thanks so much for inspiring me!

RSHE Co-ordinator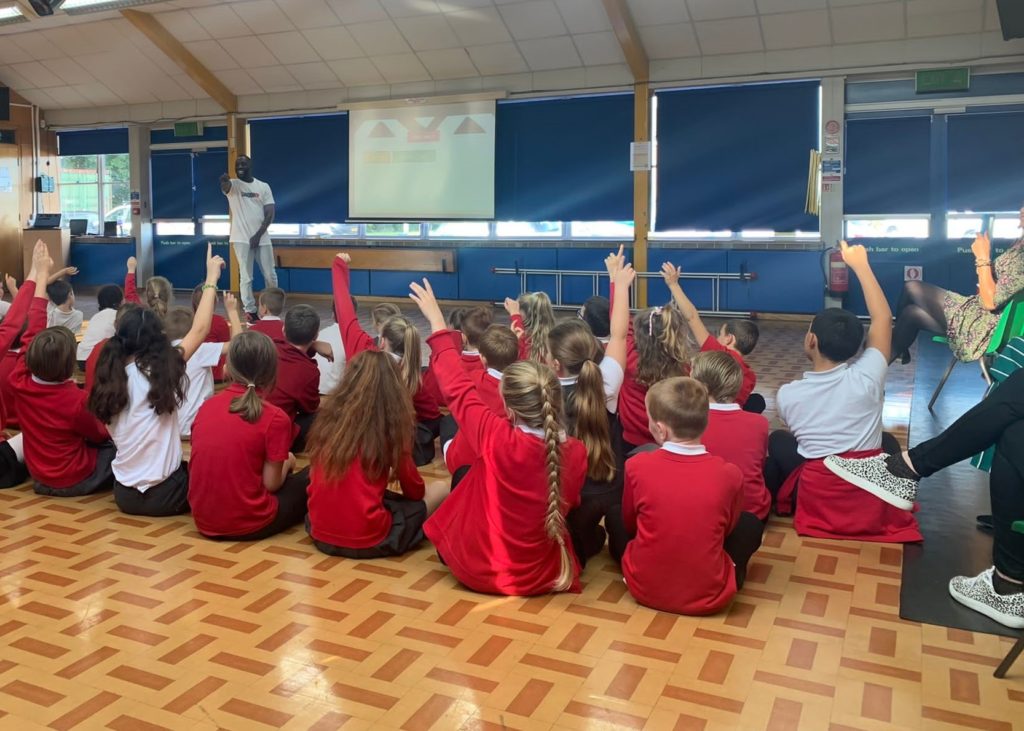 No one, especially children, should have to experience racism! School should be a safe space for children to thrive and enjoy themselves socially and academically. Instead, schools end up being a place of bullying and isolation.
Fight bullying and racism with us! Loti wants to do what he can to fight the stigmas around racism, and help your school become a place of peace and unity.
Loti is passionate about helping schools to understand, prevent and combat issues: Racism, diversity, bullying, mental health…
The time is now! Help your school become an anti-racist school.
Call us on:
Liverpool – 0151 519 0800
Manchester – 0161 327 0001
Sheffield – 0114 437 2007
Or drop our consultants an email on info@milk-education.co.uk
Loti's diary is open for Jan! As the New Year approaches, make sure that your school is doing the right thing! All schools towards becoming officially anti-racist, anti-bullying and generally inclusive for all pupils!