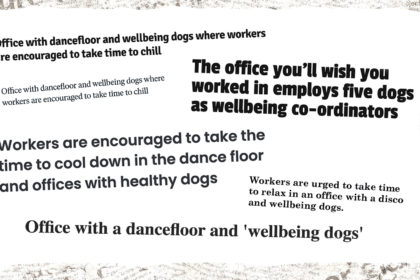 "The office you'll wish you worked in". Our wellbeing-focused office has been Featured in the Liverpool Echo again, and here's why…
With our brand new office in Liverpool, our wellbeing dogs and the dancefloor are hitting the headlines. Being a dog-friendly office with 3 rescue dogs in Liverpool (5 in total!), we want to support employee wellbeing as well as doing our bit for animals in need.
Thinking of rescuing a dog? Here's some reasons to rescue…
Read the articles…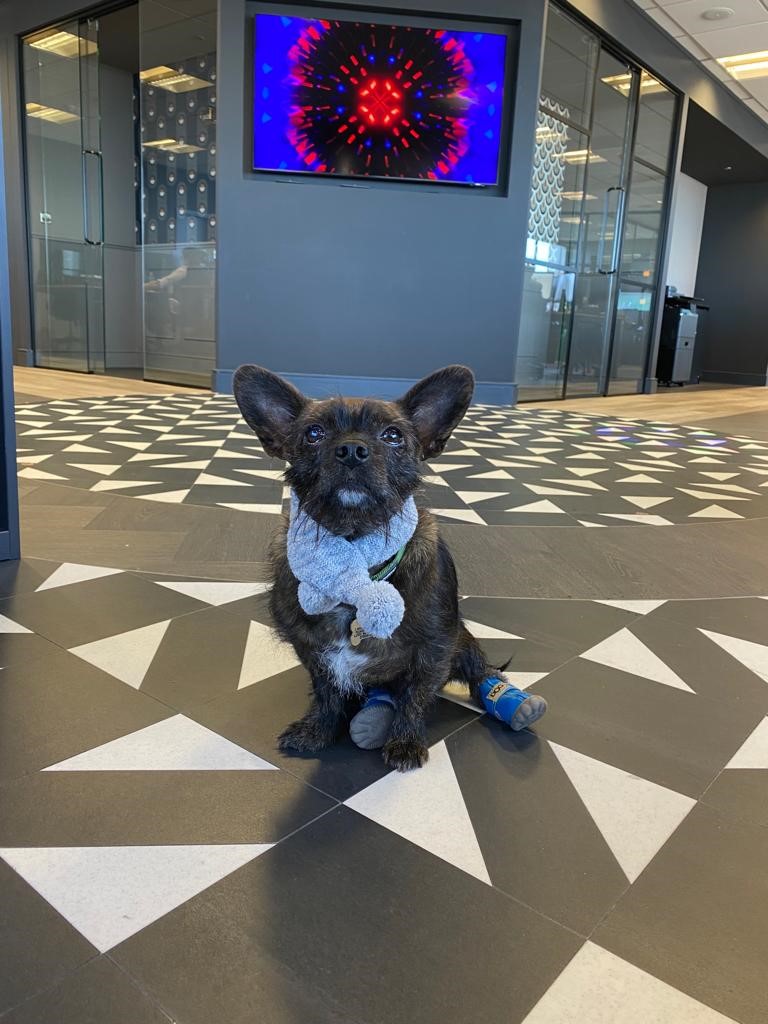 Our Liverpool HQ is deliberately different, much like our other offices across Manchester, Sheffield and Newcastle.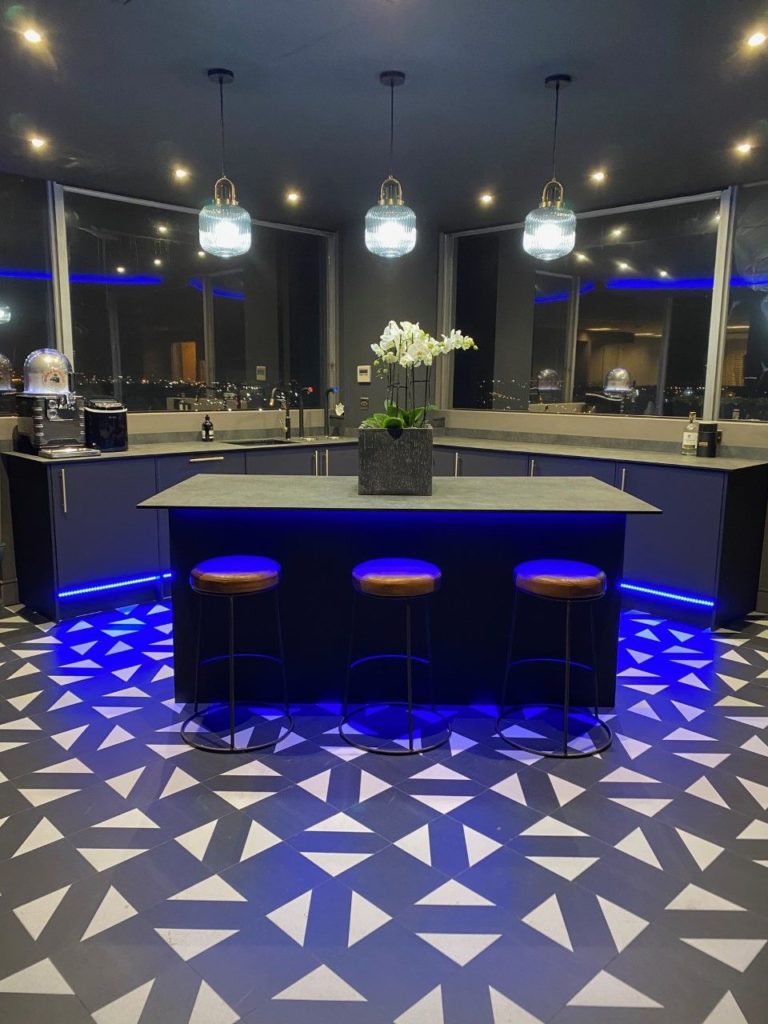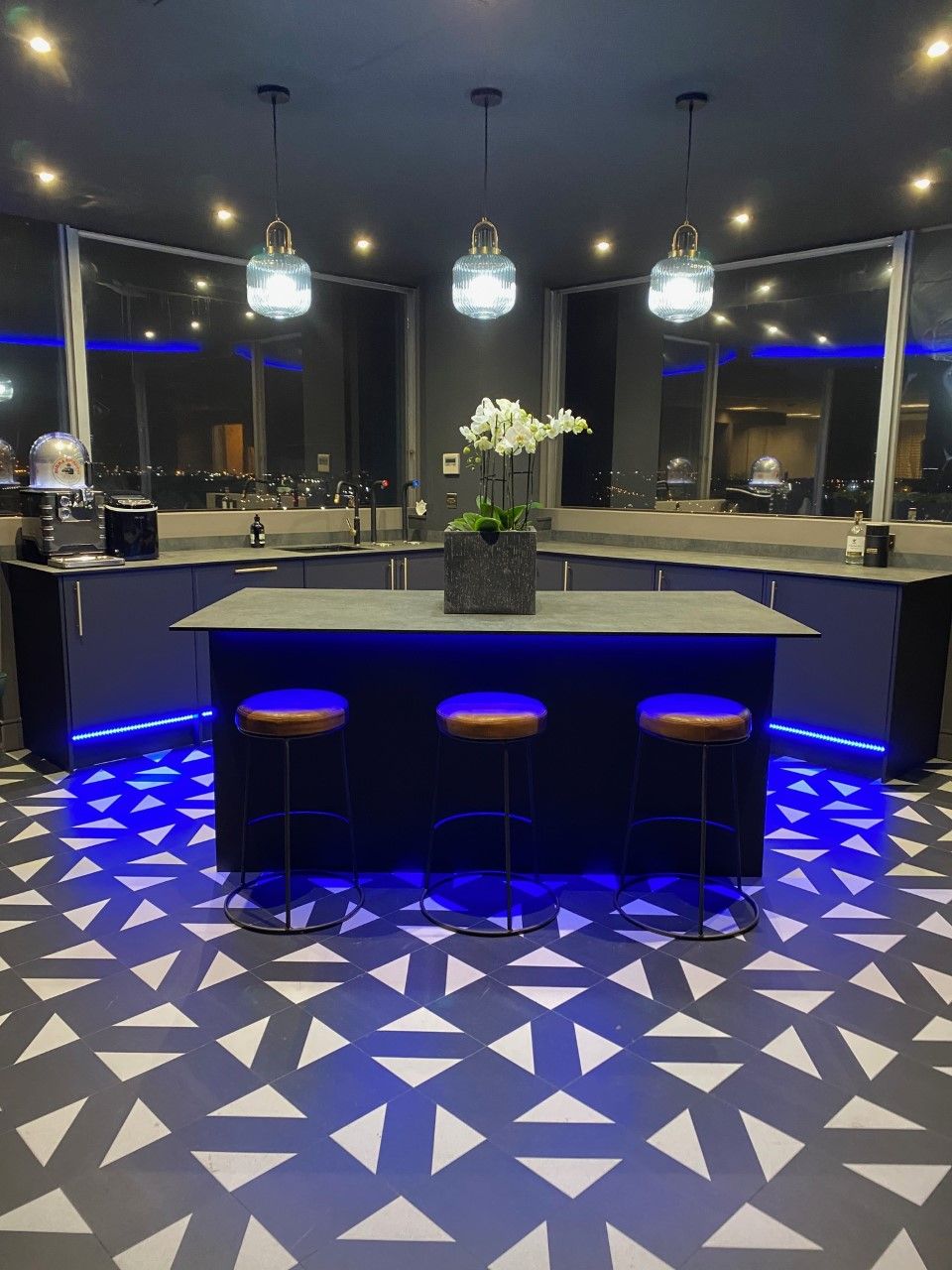 We have invested in the physical office space with unique elements everywhere you look:
Wellness corners
Gucci boardroom
Themed meeting rooms
DANCE FLOOR
Planters
Office dogs
And much more, read about our new office here.
The design of the office was always focused on employee wellbeing and wellness at work. An office space should be a place of productivity and creativity – and that's what our workplace stands out as!
Our office rescue dogs: Scooby, Popcorn, Rio, Rita and Minnie, are a key part of our office. They bring moments of calmness in the busy environment, breaks outside for a quick walk or longer lunch outing, cuddles in between tasks, and generally a more fun and inviting space.
Want to work in the best office in Liverpool? Like the idea of celebrating successes on a Friday on the dancefloor, with a drink, and views across the Mersey?
We're hiring… check out our roles: