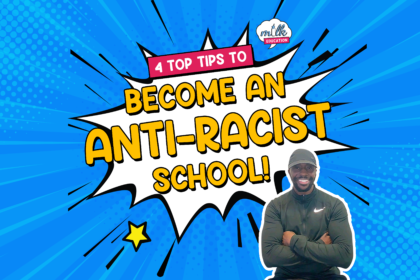 Black Caribbean children are 3.5 times more likely to be excluded from school than all other children at primary, secondary and SEN schools

Barnados, 2020
Introducing Loti Nambombe… Loti is our Diversity and Inclusion school ambassador and Milkfluencer here at Milk. Helping schools to implement anti-racist strategies…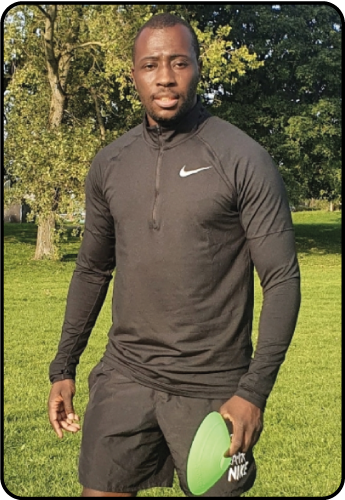 Loti helped Duckmanton Primary School become officially anti-racist. Do you want your school to be recognised as anti-racist? Need help making our educational space more diverse and inclusive? Book Loti today…
Loti is changing the lives of staff, students… and students to come. Hire our Diversity & Inclusion Ambassador to do the same!
Here's 4 top tips on becoming anti-racist and pro-diversity… 
Challenge Racism in School 
Have you had a diversity speaker into your school?
First of all, ALWAYS challenge racism. Whether you overhear comments, experience it first hand, or are made aware of it. It is so important to speak up! 
The time is always right to do what is right.

Martin Luther King, Jr.
1. Have those uncomfortable conversations
You've got to tackle the uncomfortable. To be comfortable and to be anti-racist and diverse, you have to do the uncomfortable.

That's what schools aren't doing, that's what they're worried about. It's time that school's looked into it, and spent more time delving into it.

Loti
Having uncomfortable conversations is so important, to let people grow and understand. How will you know how your pupils feel if they can't fully express themselves in the classroom?
Create an inclusive classroom!
Allow them to ask questions and BE CURIOUS. Curiosity is key for learning, and development. Creating a message of 'there's no wrong question', will open up the conversation and create a comfortable situation for pupils. 
2. Safe spaces & Student voices  
The classroom should be a very safe space, with safe areas and spaces for children that need it.
Maybe create a group for students who share a similar identity, from a similar background? Or who have experienced similar discrimination, racism, or targeting… a group where they can express their feelings in a safe and familiar environment.
It's so important to listen to your students! Giving them space to share their experiences or thoughts, having those difficult conversations… and encouraging these events regularly.
95% of Young Black people in the UK have heard or witnessed racist language in school….

YMCA, 2020
3. Action & Accountability Plan
What is the real impact if there is no plan in place? Starting diversity and inclusion education is positive – but there needs to be long-term commitment and actual changes in the curriculum and the ethos!
Imagine being able to call yourself an anti-school! Implementing an ant-racist strategy is what school's should be aiming for.
Recently, Loti visited a primary school, and they were inspired, and have consequently become an 'anti-racist' school. They have actually written an anti-racist strategy, and embedded diversity into their teachings and curriculum!
Feedback from the school on Loti's #BlackHistoryMonth session:
Thanks so much for this morning! The children are all feeling really energised about the topic and can't stop talking about Loti and how much he inspired them! Thanks so much for inspiring me!

RSHE Co-ordinator
4. Book Loti Nambombe!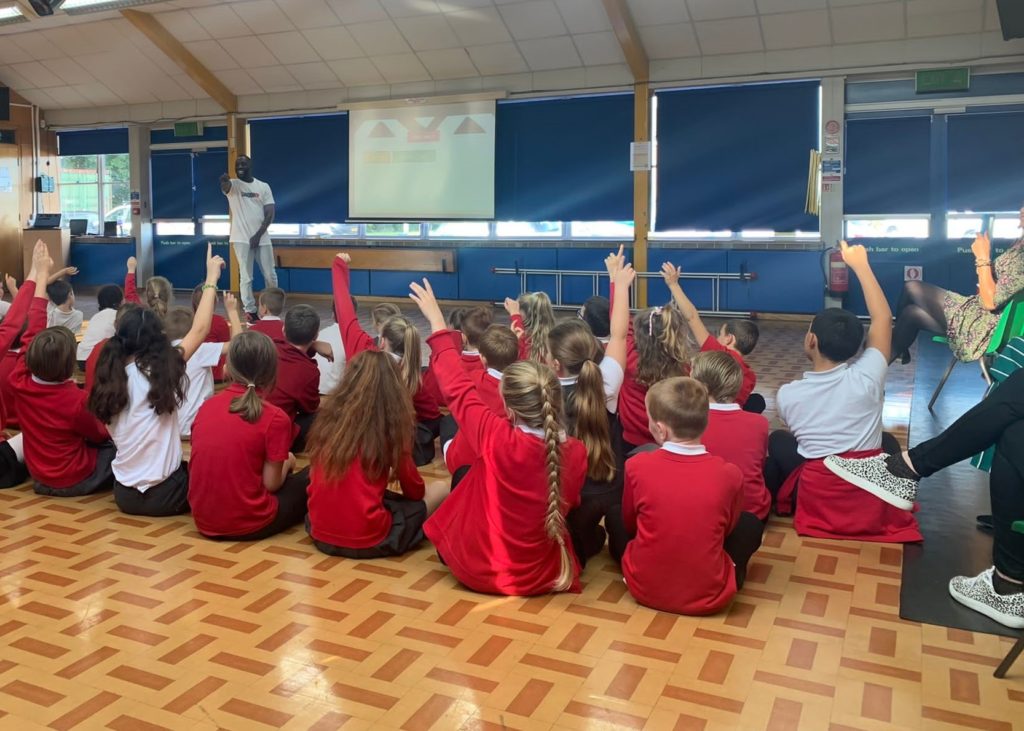 Nike's diversity ambassador and our anti-racism influencer… 
As an education recruitment agency focused on helping the community and changing young people's lives… we want to get Loti into as many schools as possible!
Powerful & relevant sessions for all ages – primary or secondary school! Loti can adapt his sessions depending on the learning environment.
Become anti-racist school when you partner with Milk! Book Loti's sessions for as small as fee as £100… or even FREE – ask us how!