Bullying and youth violence in schools – what do we know and what can we do to help?
Sure, it's hard talking to your child about knives. Not as hard as never talking to him again.

Home Office
Young people can be bullied into a life of crime, or may be turning to knives and other weapons to protect them from bullies.
Carrying a knife shouldn't be a normal thing for children… Ask us about "Friends of Milk" and how you can get our Youth Violence Prevention Ambassador, Jamie Pilling, into your schools for free!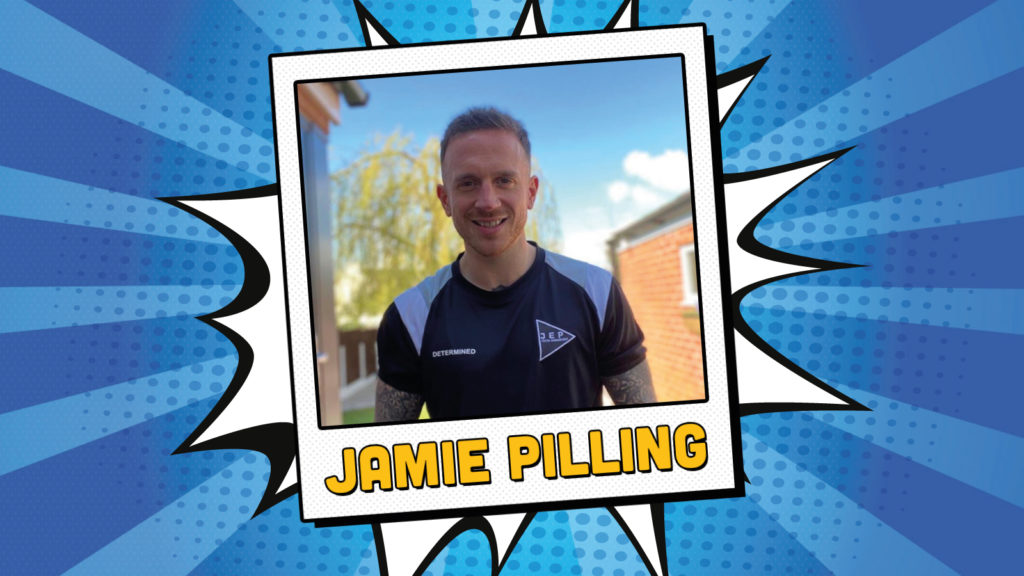 He could save your pupils from a life of crime, help lead them out of one if it's already too late, or generally raise awareness.
How can Milk Education help with youth violence & bullying?
Our team of Milkfluencers, AKA Wellness & Diversity Ambassadors, are here to make a difference – and combat serious issues in school through beneficial sessions and 1-1s.
Does your school suffer from youth crime and youth violence? Or do you want to get ahead of the curve and prevent youth violence and bullying behaviour before it grows into criminal activity and knife crime victims?
Check our Milkfluencers here…
Our Youth Violence ambassador – what is the reality of crime in school?
Jamie knows how to prevent, combat, and brighten the lives of youths who are at risk of involvement in crime or being bullied into any form of youth violence. Coming from a life of crime and violence himself (and overcoming it), he is a relatable role model for children, and understands the importance of dealing with these issues sensitively and honestly.
What Jamie covers:
Jamie's Story
Gang Culture
Criminal Activity
Substance Misuse
Tackling Weapon Crime
For me, getting into Knife Crime was to do with fitting in. I wasn't bullied or pressured into it – but young people now are drawn into a life of crime through peer pressure and people that have influence in the community.

Kids that come from under-privileged backgrounds are drawn into the thought of having a "better life". Some feel "looked after" by powerful people in the community, some look after a knife for others, some carry a knife for safety, some are bullied into crime, some carry weapons in fear of bullies.

Jamie Pilling
Children Involved In Knife Crime
You may not realised, but some of your pupils may be involved in knife crime, or other forms of violence within school or outside of school. A lot of children could feel embarrassed or scared to talk to an adult, a teacher, a parent, a guardian… or generally someone they trust – but we need to break this and get young people talking!
More and more young people are carrying knives into school, they're carrying them like a mobile phone!

Jamie Pilling
We need to come together and beat youth violence and crime! How can children understand the severity of weapons and violence in school if they don't have a positive role model to help convey these messages?
Mental Health & Wellbeing Support for Children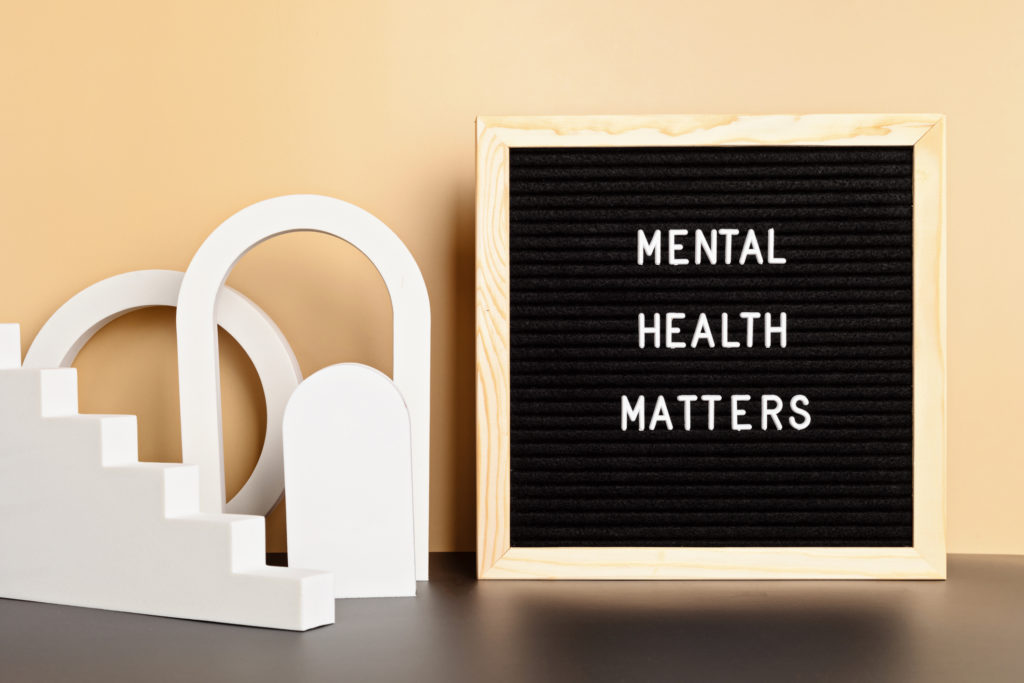 It's so important to support children and young people with their mental health & wellbeing – especially when crime is on the cards.
Children who have got involved with crime need the mental health support to get out and improve their mental wellbeing. They are struggling, and need someone to offer them a kind word and an inspiration to show that life doesn't have to be this way.
Young People involved in crime need to be given opportunity, that there is a way out. They need aspirations for the future, they need someone to believe in them, someone to understand, and someone to trust.

Jamie Pilling
Help young people avoid a life of violence and crime! Book Jamie…