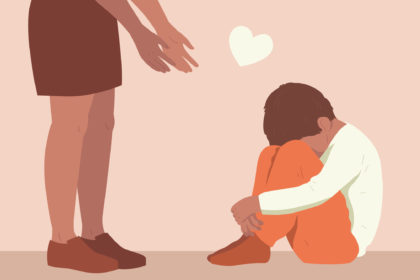 It's Children's Mental Health Week. What are we doing about it?
This blog will outline how we support young people's mental health through our positive influencers – ambassadors that go into schools to fight stigmas and tackle important topics. We wanted to shout out about our mental health advocates today for Children's Mental Health Week, but they are important to book at ALL times.
"It's Okay Not To Be Okay" – Why it's important to speak up with Thomas Minns
Become Mental Health First Aid Trained with Christine Clark
Ensure All Students Have a Voice with Jessica Parker
A deliberately different education supply agency
As a deliberately different education supply agency, we don't just recruit amazing supply teachers and TAs… we make a difference in the community and stand up for important issues!
That's why we work with passionate & inspiring school ambassadors to bring education and students powerful sessions and workshops that break the barriers.
Book our Mental Health Advocates to change the way you talk about mental health in your school…
"I'm supposed to be a big tough rugby player." – How Thomas Can Help Children's Mental Health
As a Professional Rugby player, best known for playing for Leeds Rhinos, London Broncos, Featherstone Rovers and Hull Kingston Rovers… Thomas was in the public eye a lot and didn't know how to voice that he was struggling mentally.
He was battling severe anxiety and depression without realising it. He didn't feel it was realistic for him to express his emotions at work.
Now he advocates for speaking up about mental health. With an "Its okay not to be okay" message – Thomas understands the pressures around appearing tough, or strong, when you are really struggling. He wants children to feel comfortable speaking about their feelings and getting help.
He offers:
4 Week Workshops
2-3 Hour Workshops
Rugby Training Sessions
Read more about Thomas here: https://www.milk-education.co.uk/milkfluencers/thomas/
Become MHFA Trained with Christine for Children's Mental Health Week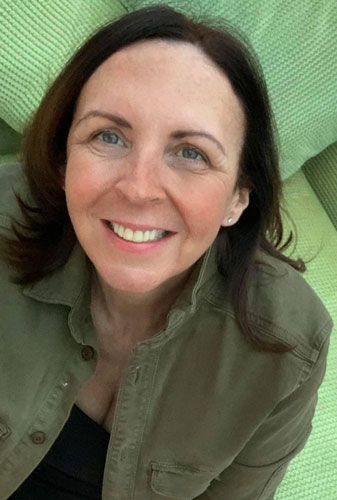 With 20 years' experience in education and the business sector, spanning across psychological resilience, wellbeing, crisis intervention, mental health, and much more – Christine has the knowledge and resources to help teachers and staff to support young people and themselves.
Christine is MHFA trained, and can offer bespoke training sessions which are customised for each school.
Between the approximate ages of nine and 24, normal changes in dopamine levels and normal brain development of young people have always given the chance of experiencing an episode of challenging mental health, or diminished psychological well-being.

The sudden and far-reaching impact of Covid-19 and its challenges have further intensified this for some pupils. Experts believe that we have a possible psychological 4th wave of the pandemic to come, the phenomenon of a psychological fallout after the physical wave is over.

Building personal and community capacity to both cope and support others has never been more real.

Christine
Christine offers:
Mental health & first aid courses
Suicide first aid
Bespoke training
Read more about Christine here: https://www.milk-education.co.uk/milkfluencers/christine/
Ensure All Students Have A Voice with Jessica for Children's Mental Health Week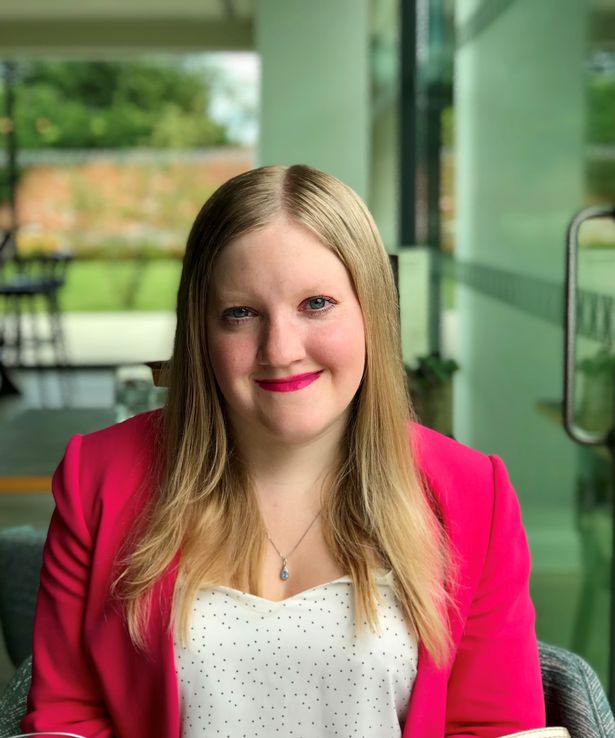 Mental health problems affect about 1 in 10 children and young people, including depression, anxiety, and numerous disorders as a direct result of what is happening in their lives. It is essential for anyone who works with children to learn about mental wellbeing.
Students need to be supported and comfortable – that's where Jessica can help. With a mission to improve mental health outreach, Jessica focuses on psychological, developmental, and social wellbeing in her sessions. Providing training for teachers, and support staff to understand how to help students – as well as sessions for children so they can help friends in need and themselves.
Sometimes when someone's struggling with their mental well-being, there aren't really any signs necessarily that we can spot easily.

I can help children to learn what we can all do to look after each other's mental health.

Jessica
Jessica offers:
Mental health sessions
Depression sessions
Bullying sessions
Read more about Jessica here: https://www.milk-education.co.uk/milkfluencers/jessica/
Supporting mental health – specifically in children – should be a focus for schools… not just this Children's Mental Health Week!
Mental health support is not a need, it is a must in schools.
Call us now on 0333 360 1110 and ask how you can get our mental health ambassadors into your school for FREE!