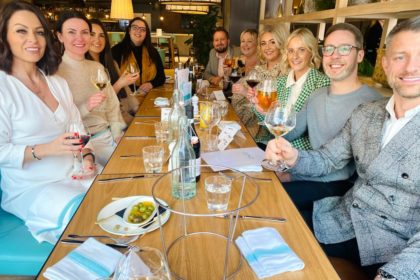 Our new office location has been revealed… and we're making our mark in the city of Hull!
Hull's got…
The Humber Bridge
White telephone boxes
The smallest window in England
Connections to Phillip Larkin…
But what doesn't it have?
A deliberately different education recruitment agency with a focus on enriching lives in schools and the local community… well, until today!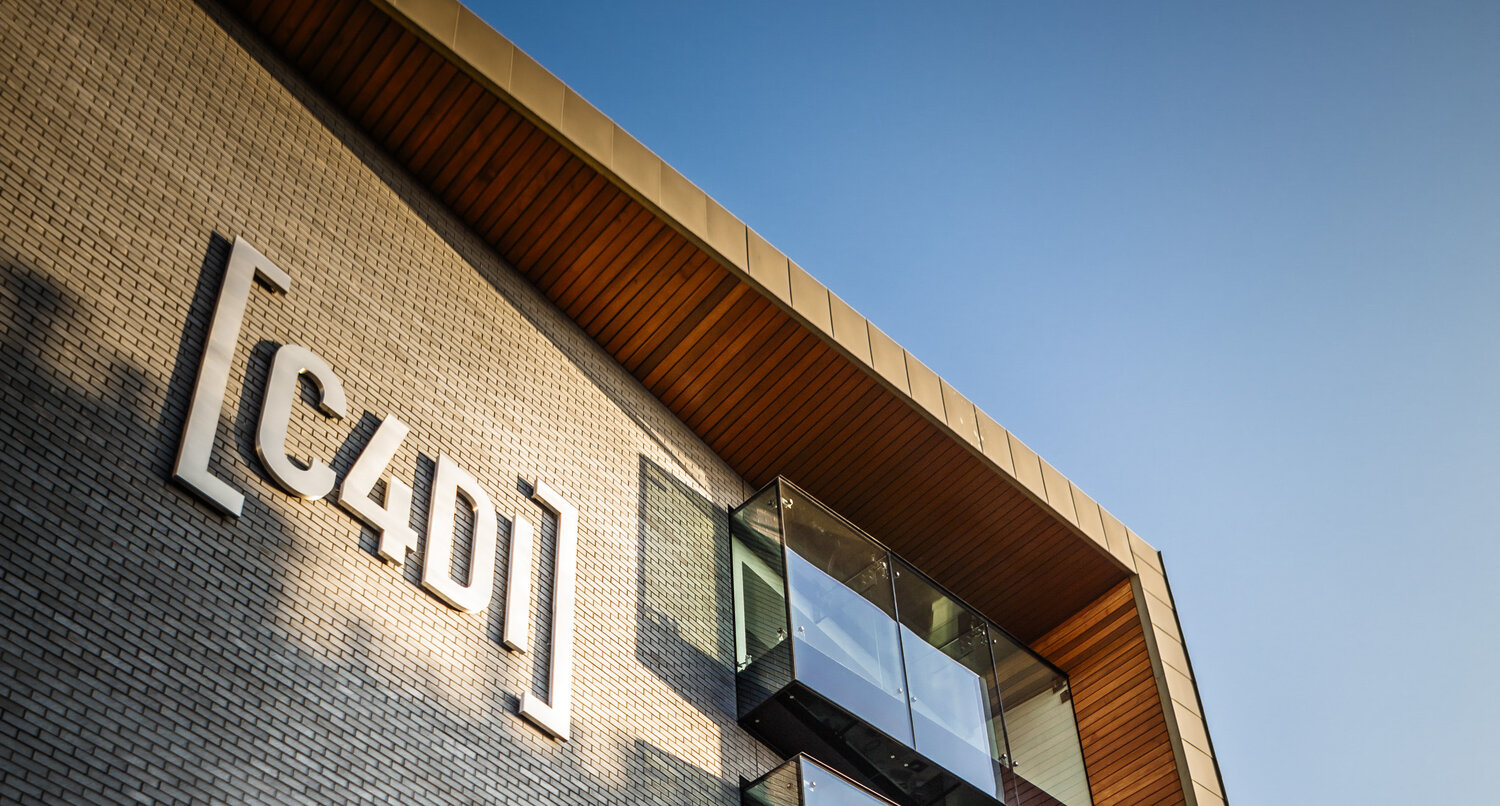 We opened the doors to our new Milk Education office on The Dock…
From a small to a medium education recruitment business in 3 months…
We've grown from a small to medium education recruitment supply agency in 3 months, and we don't intend on stopping anytime soon!
Bringing our traditional values and deliberately different approach to schools and local communities in…
Liverpool, Manchester, Sheffield, Newcastle… and now Hull! Where will be next?
The Importance of the Physical Office Space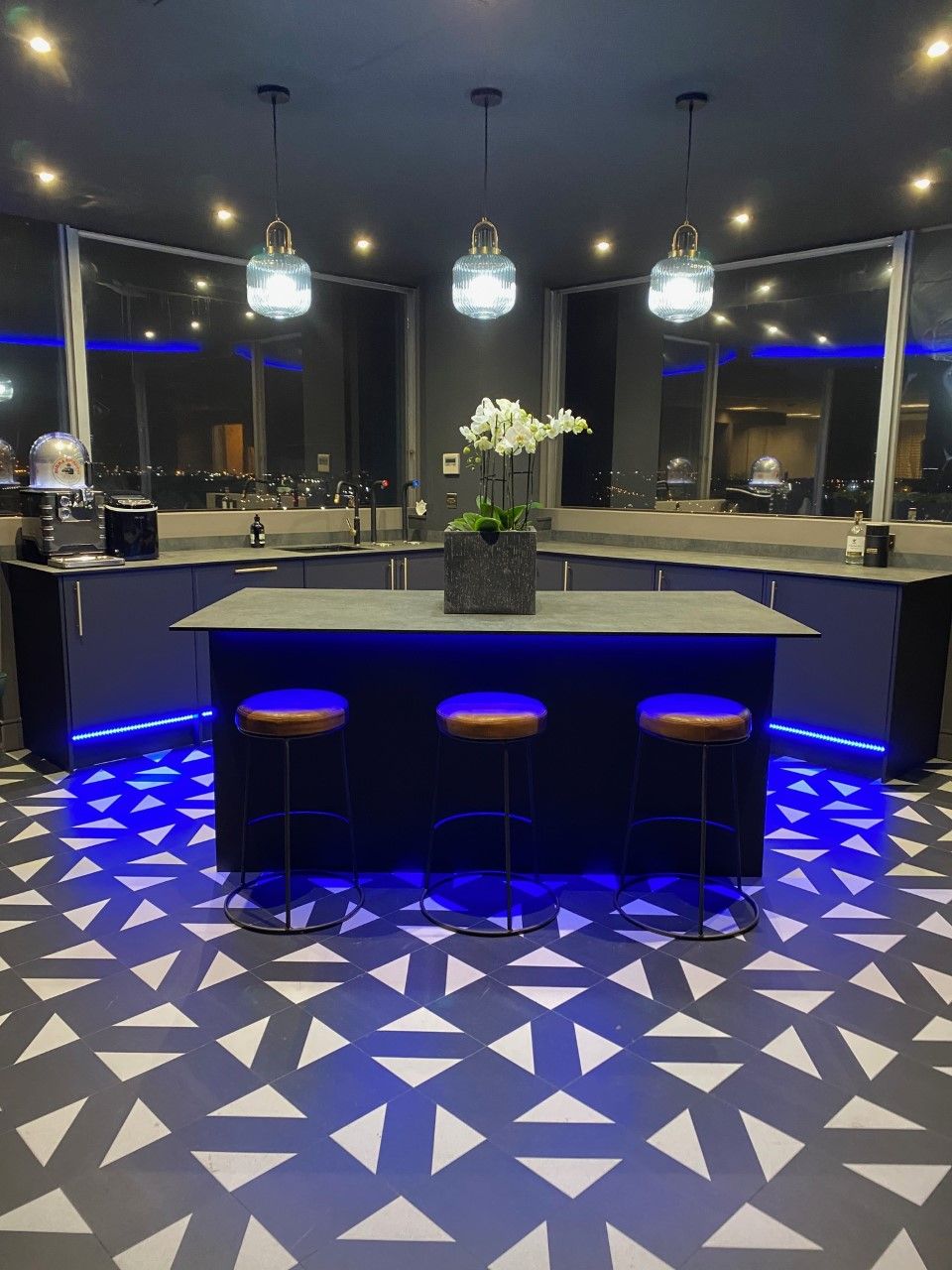 This space, like our other offices, will be focused on culture — an environment that inspires productivity and wellbeing. People first, always!
The new office in the C4DI building in Hull is a centre for innovation – helping traditional businesses to innovate and modern companies to grow! Ideal place for Milk…
We're so excited to get settled in and grow the team!
Meet Poppy – Our Brand New Hull Divisional Manager!
It was a PEOPLE choice, not a CITY choice… we are a people-powered business, and every growth decision has to be about our team!
Poppy has over 10 years' experience in education recruitment and is super passionate about championing diversity and equality in schools.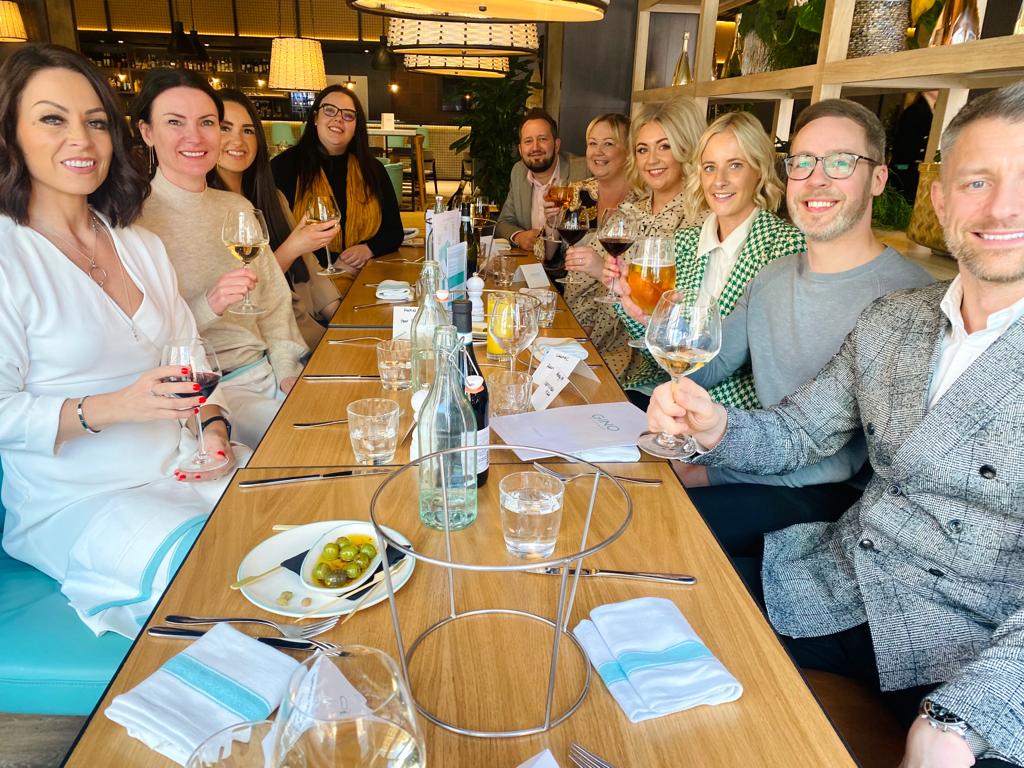 Have you heard of our Milkfluencers?
We don't bring muffins. We bring Milkfluencers!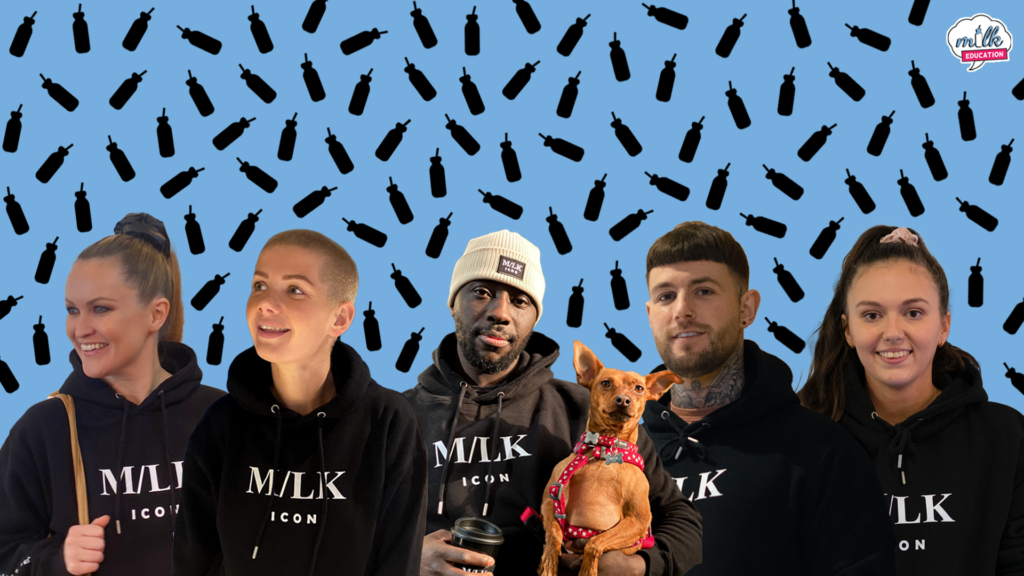 Our Milkfluencers – AKA Ambassadors – are our diverse team of inspiring and positive influencers ready to impact young people in schools across the UK! And they're on their way to Hull…
We're putting a stop to bullying! Our ambassadors of change cover racism, disability, mental health, knife crime, LGBTQ2+… fighting stigmas and talking to pupils about things that matter!
Want to know more? They were in the news! Check out the articles:
Want to work in education recruitment?
We are already on the lookout for more recruiters who are fearless about taking on new challenges, and looking to really add their mark to a fast growing business where ideas are welcomed and implemented!
Join the fastest growing supply recruitment agency in the UK! And also the first office with a DANCE FLOOR (Yep, you heard that right!)…
Call us on 0333 360 1110
Looking for a new role in education?
Teachers, TAS and support staff… we NEED you!
Are you looking for a new role in education? We're always on the lookout for amazing supply teachers that are passionate about making a difference in education.
Want to know more? Here's 5 reasons to register with us: