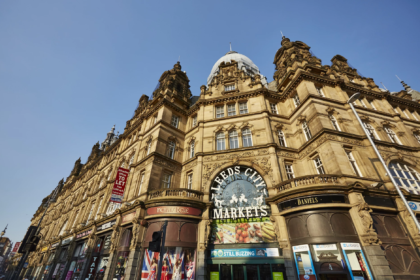 Our new office has been revealed and it's doors are open! Operating out of the Leeming Building, in the business centre of Leeds, Milk Education marks its 6th office expansion.
With Leeds being home to:
…it's safe to say we couldn't have picked a more vibrant city to grow into.
We've chosen a Wizu Workspace again… why? It's an impressive building, with a mix of Victorian domes, light filled period windows and a contemporary design.
Take a look inside our new office below…
Our Physical Office Fuels Our Collaborative Recruitment Culture
As the digital revolution accelerates, and working from home continues to be the norm… it's important to remember the benefits of a physical office space.
Wizu provides a creative environment that inspires productivity and wellbeing. A healthy mind leads to a healthy work life!
It also makes early finish Fridays, enjoying an ice-cold beer, or a bit of bubbly, an even better experience.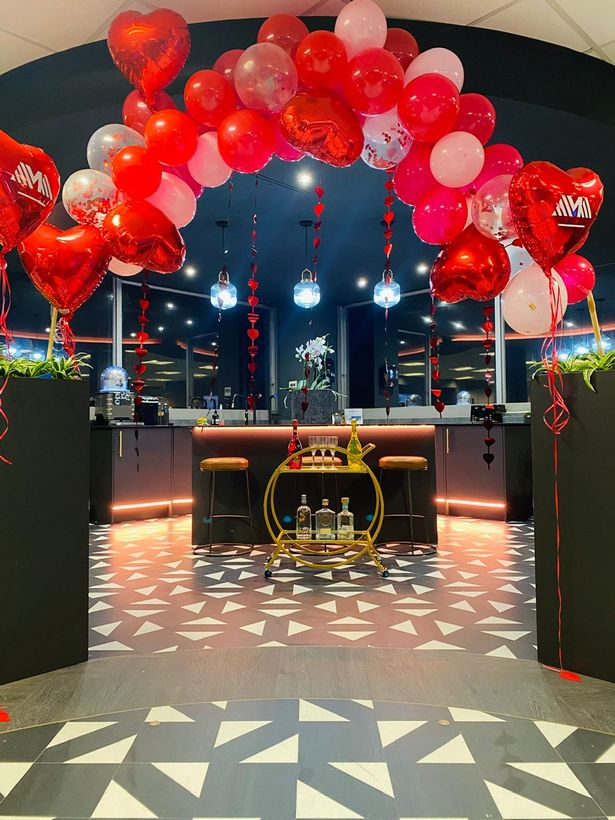 Meet Josh – Our Brand New Leeds Office Divisional Manager!
We do things differently at Milk, and that extends to our growth mission… We choose the person, not the city. A people-powered business that prioritises finding the right person for the job!
As a former teacher, with 8 years of education recruitment experience, Josh knows his stuff and is passionate about high level service. If you're looking to get into teaching, looking for a new role, or need excellent staff for your school… he's your man!
Get in touch with him on our Leeds number: 0113 418 0100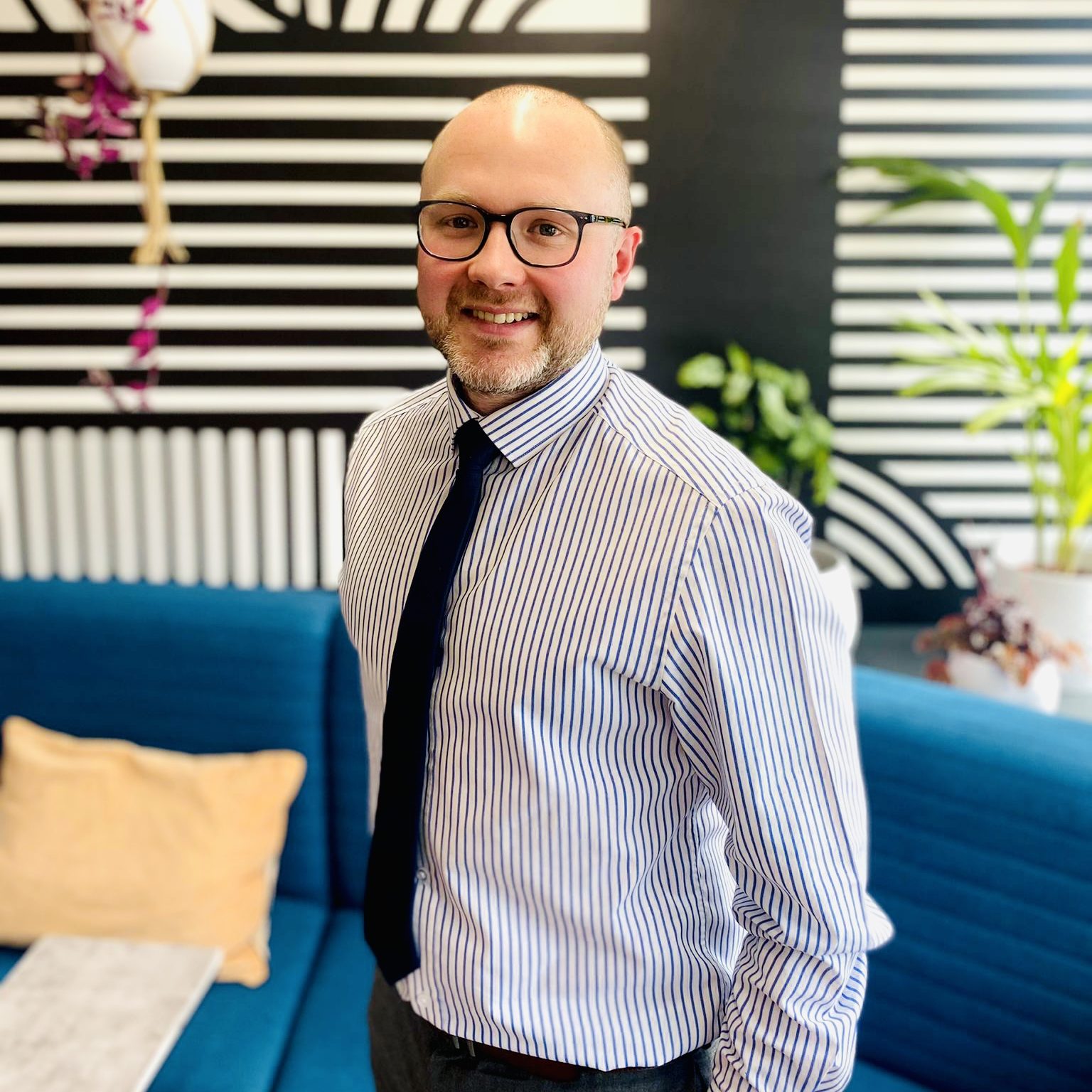 A bit more about us…
Milk Education is the UKs first education supply agency on a mission to be THE MOST rewarding recruitment agency to work with and for!
We are dedicated to providing quality supply talent to schools across Liverpool, Manchester, Sheffield, Newcastle, Hull, and now… Leeds!
Get in touch with us now if you're looking for a new role in education, or need to hire teaching staff!
Call on 0333 360 1110
Email on info@milk-education.co.uk
Have you heard of our Milkfluencers?
Looking for a new role in education?
Teachers, TAS and support staff… we NEED you!
Are you looking for a new role in education? We're always on the lookout for amazing supply teachers that are passionate about making a difference in education.
Want to know more? Here's 5 reasons to register with us: