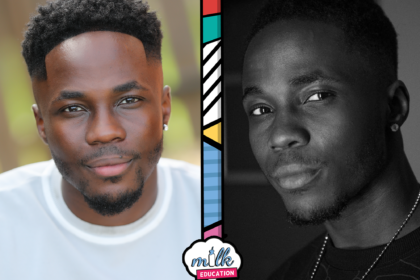 You might have seen Kema Kay on the recent BBC documentary 'We are England' – exploring how immigration and race impacted his identity and sense of home in Newcastle…
Watch the clip here…
https://www.bbc.co.uk/iplayer/episode/m00166r4/we-are-england-my-hometown-kema-kay-my-hometownvvvvv
We are partnering with Kema to fight racism in Newcastle schools and help young people achieve their dreams, opening their eyes to opportunities in the music industry!
Kema Kay's Story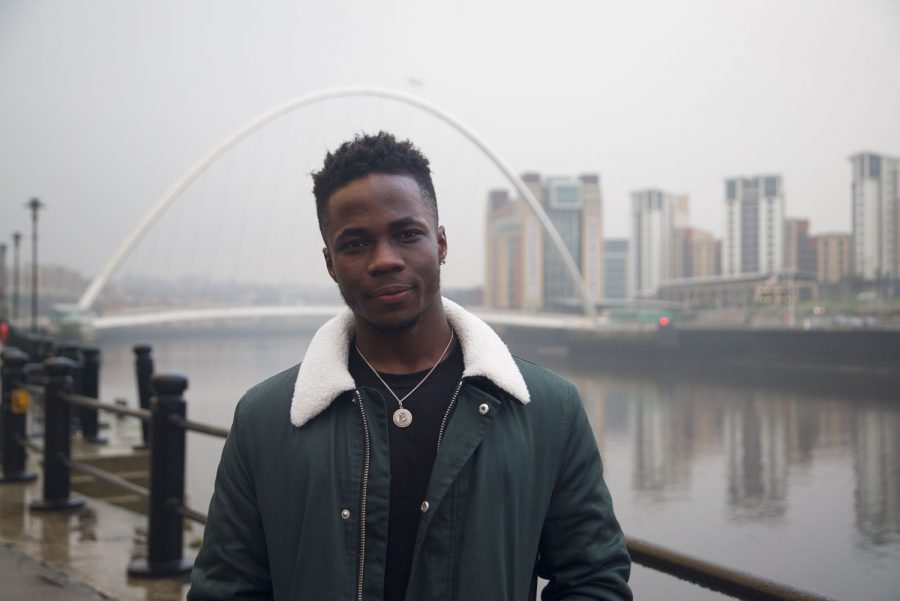 Moving to Newcastle from Zambia at just 3 years old, Kema has always struggled with his identity and has often been the victim of racist abuse.
Wanting to change lives… From an early age he developed a passion for rap, singing and songwriting in a local youth project, where he spent most of his time as a teen.
In his early twenties, he expanded his skills to acting and went on to star in BAFTA award-winning film I, Daniel Blake, as well as writing and performing his debut show "Shine" which toured to Edinburgh.
Read the review here! https://www.theguardian.com/stage/2021/sep/13/shine-review-kema-kay-sikazwe-live-theatre-newcastle
With Kema's incredible experience in the arts, and his personal experience with racism and identity – he is such a powerful speaker for schools in Newcastle!
Kema has the ability to shape young people's lives!
How to book our Anti-racism speaker for your school in Newcastle
Call one of our Newcastle consultants today on 0191 486 2500 to ask about Kema's availability – his bookings are filling up fast! 
Kema is focused on Newcastle schools because of his busy lifestyle (recently touring with DAPPY!), however, if the opportunity is right, travel to Yorkshire, Liverpool, and Manchester schools is a possibility. Ask us!
Read more about Kema's work in schools here:
When not on stage, TV screen, or radio he runs a studio where he gives opportunities to young people to record. He also delivers songwriting workshops where he goes into schools, youth projects, and the community. To teach others how to use music as an outlet to express their emotions as well as build their confidence through songwriting, singing, and rap.
Kema is one of our 14 Ambassadors AKA Milkfluencers!
Check out our Milkfuencers here: https://www.milk-education.co.uk/milkfluencers/