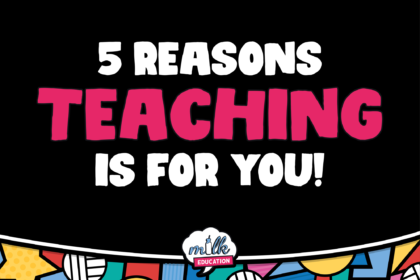 Why should you go into a career in teaching?
Rewarding
Varied
Flexible
Prospects
Learning
Keep reading to find out more about the benefits of teaching…
1. Teaching is a rewarding job
You get to inspire young minds all day! Let's make a difference in the community.
At Milk Education, we are on a mission to be the MOST rewarding supply agency to work for and with – which aligns with how rewarding teaching as a job is.
Influencing the next generation, and having the opportunity to be a positive influence on young people is a huge reason why people become teachers.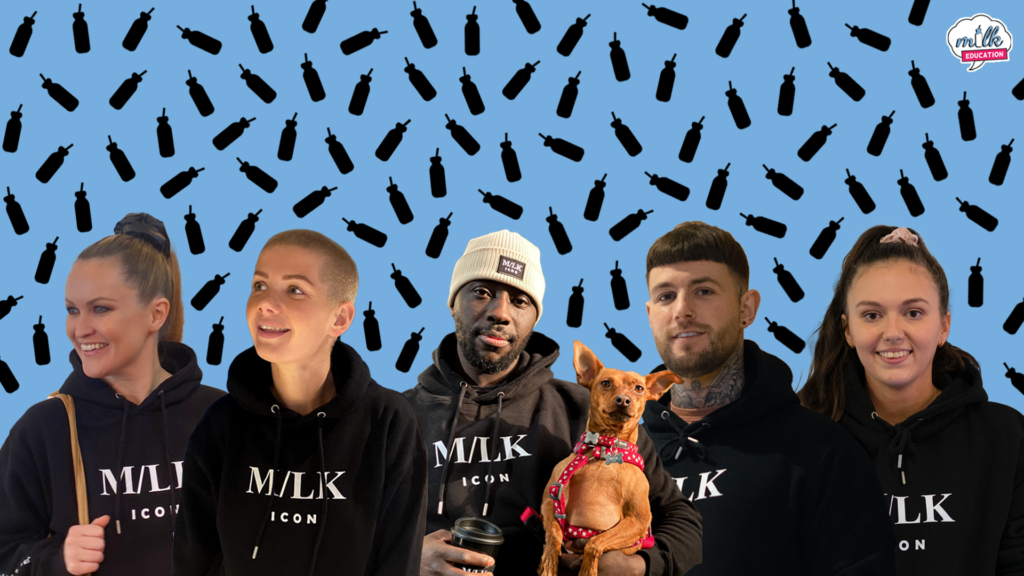 Read about our Milkfluencers here… https://www.milk-education.co.uk/milkfluencers/
2. No two days are the same when you're a teacher
Different subjects, different classes, and different experiences each day.
Working in a classroom is so varied! One day you could be teaching maths.. one day, PE! If you are someone that loves variety in a role and embraces change, teaching could be for you.
Boredom? Never heard of her!
3. Holidays & Flexible Hours as a Supply Teacher
Working as a supply teacher with Milk Education, you can benefit from flexible hours and breaks to suit your lifestyle.
When registering with our specialist consultants, you tell them the hours you want to work – and they find you the ideal role! Your hours = your choice.
Enjoy long Summer holidays, Easter breaks, Christmas with the family… a big benefit of working as a teacher is that you
4. Good prospects in the teaching profession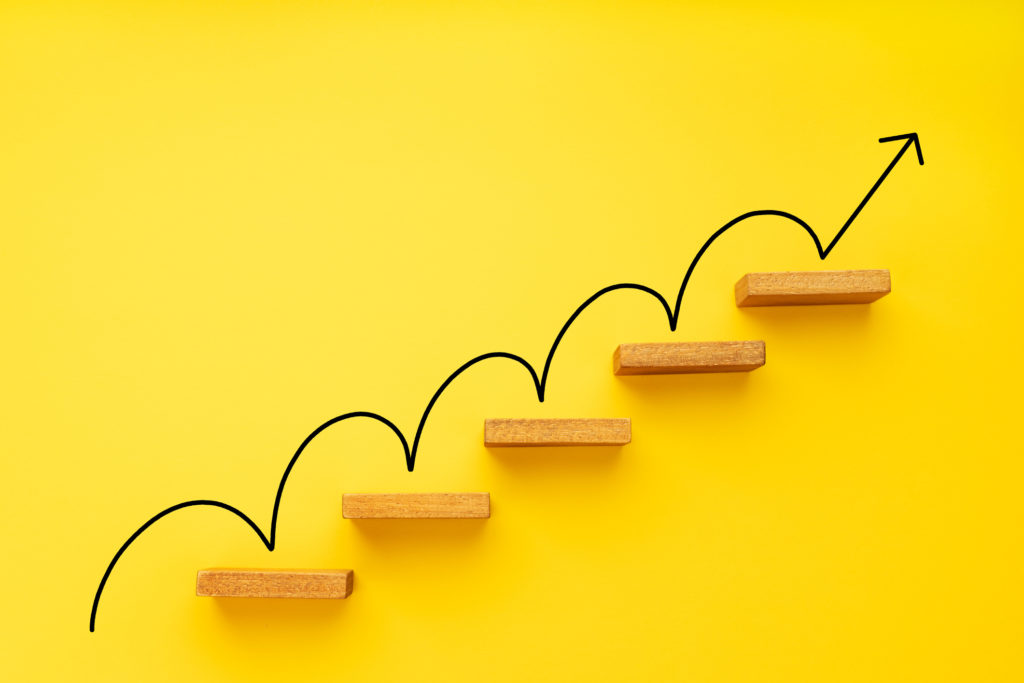 Teachers are always in demand, the youth of today will always need mentors, and we are always looking for passionate teachers, teaching assistants and supply staff to register!
You won't struggle finding a role if you work with us. There are so many opportunities!
At Milk Education, we want to help you progress and excel in your education role too. Interested in developing a new skill? Want to become Mental Health first-aid trained? We can help!
Get a FREE CPD course when you register with us…
Check them out on our Milk Academy platform
5. Teachers are lifelong learners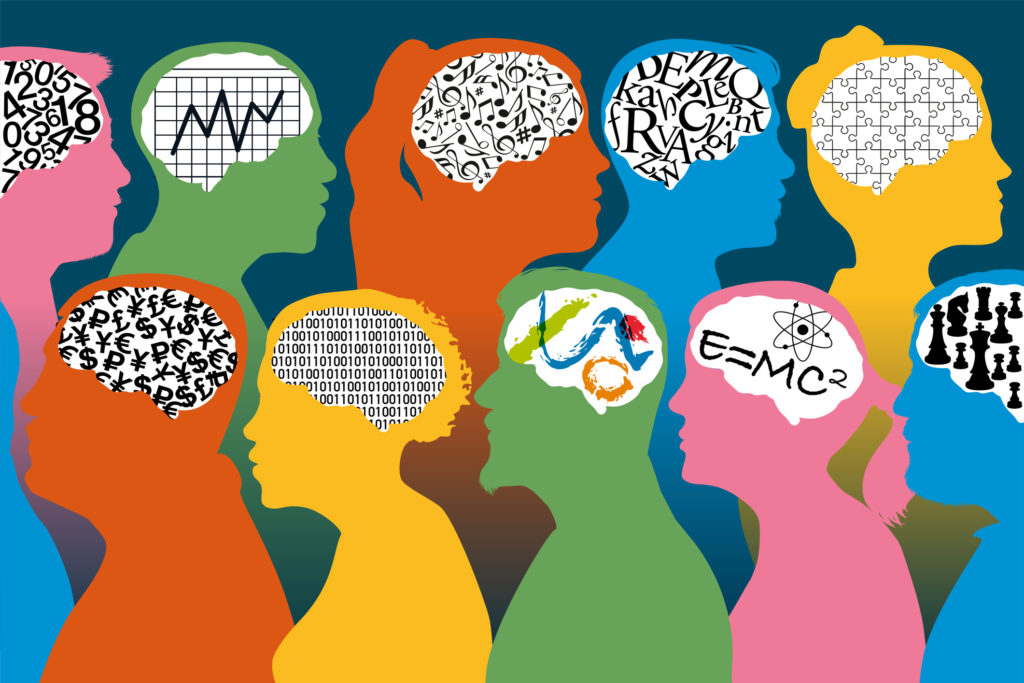 Nothing encourages you to continue to learn more about a topic than when you're teaching it! Children are inquisitive, often asking questions you'd never thought of.
You help children learn, and in turn learn from them!
Register with Milk today! Find your dream teaching role…
Caught your eye? Thinking of changing career? Want to get back into teaching?
Here's 5 reasons (of many) to register with us…
Call us today: 0333 360 1110 or email us info@milk-education.co.uk to find your new teaching role today!