46% of teachers said that pressures on their mental health and wellbeing have caused them to consider leaving the profession

Education Support
Are you an educator that would benefit from mental health support? Or are you interested to know how to help students with their mental health?
CLICK HERE TO REGISTER FOR OUR FREE MENTAL HEALTH WEBINAR!
Details:
This upcoming Mental Health Awareness Week, Milk Education are running a FREE mental health webinar with MHFA trained 'Milkfluencer' Christine Clark for teachers across the UK.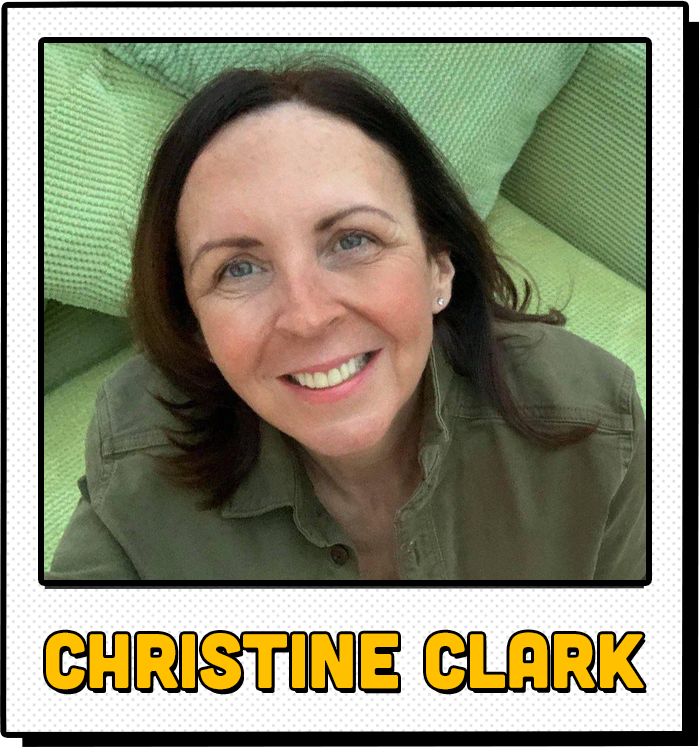 This year's Mental Health Awareness Week theme is loneliness – how this affects people's mental health and links to the pandemic.
Christine's Mental Health Awareness Week talk will cover topics, such as:
Mental Health Awareness Week 2022 overview (Why Loneliness ?)
The impact of loneliness
Pandemic context
Loneliness V Aloneness
Loneliness a workplace perspective
The power of connectivity
Finding the Goldilocks zone
#JustBeforeYouGo
81% of teachers felt their students' mental health had significantly declined during the third UK wide lockdown.

Education Support
Could the cause of this be loneliness?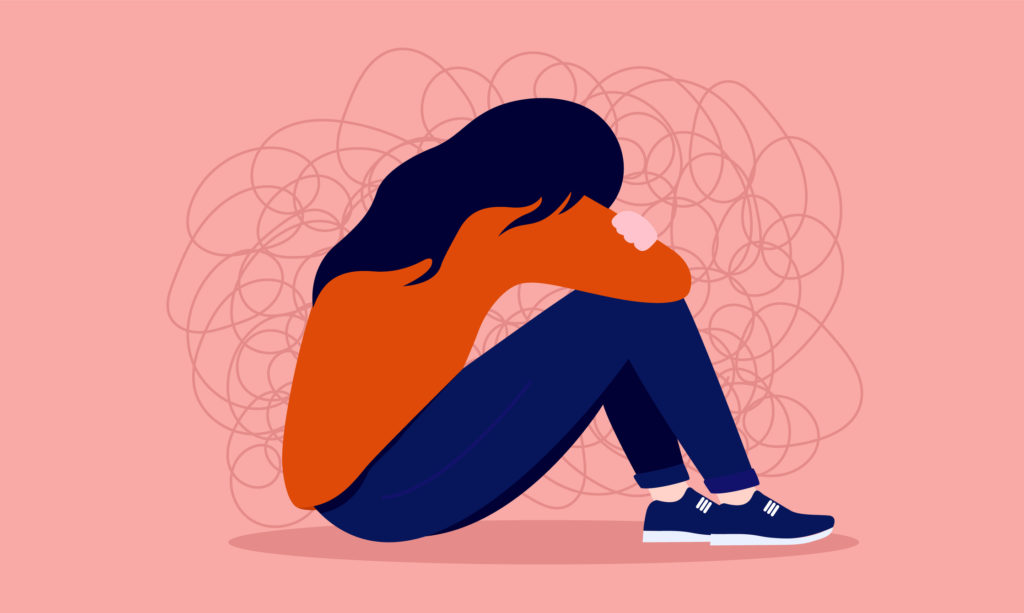 Don't miss out on this opportunity! FREE mental health and well-being support from a Mental Health First Aid trained practitioner.
BOOK HERE: https://www.milk-education.co.uk/just-before-you-go/
The Mental health awareness campaign runs through 9th may to 15th may, but we're here to offer mental health support to teachers, TAs and support staff at all times….
Can't make this webinar? Get in touch with us today to discuss our other benefits and support of working with Milk as a teacher.
You shouldn't be expected to just 'get on with it' or struggle alone… reach out to someone today. Work with milk and gain access to mental health support from our ambassadors…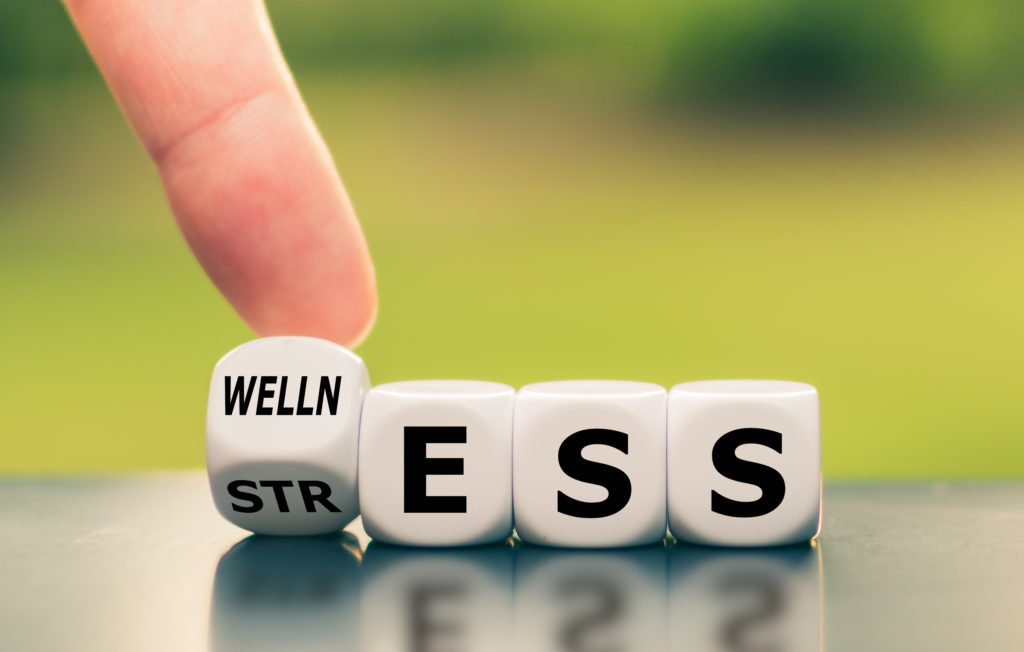 Christine is our wellness practitioner focused on improving the mental health of teachers and students. With over 20 years' experience in the education and business sector, spanning psychological resilience and wellbeing, to crisis intervention.
5-Star Recommended by schools and business partners
Accredited mental health first aid England Instructor
Suicide Intervention Trainer
We have 3 mental health ambassadors that can focus on topics that are mostly needed…
Not part of Milk? Register with us as a teacher/teaching assistant/support staff and gain access to free webinars like this one!
1 in 4 of us will experience a mental health problem in any given year

MIND