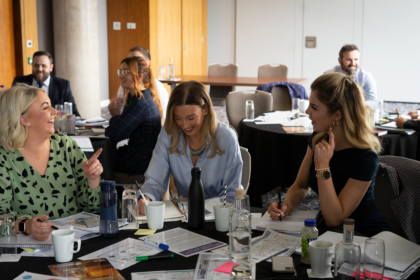 Did you see our FREE mental health session that we're running? Get all of the information here…
Last week, our teams across our offices were busy getting their MHFA (Mental Health First Aid) training so they can not only support our people internally… but also our amazing teachers, teaching assistants, support staff, and beyond!
Mental Health training is vital for workplaces!
Become Mental Health First Aid trained with our Milkfluencer Christine Clark… She is an established wellness practitioner with over 20 years' experience in the education and business sector.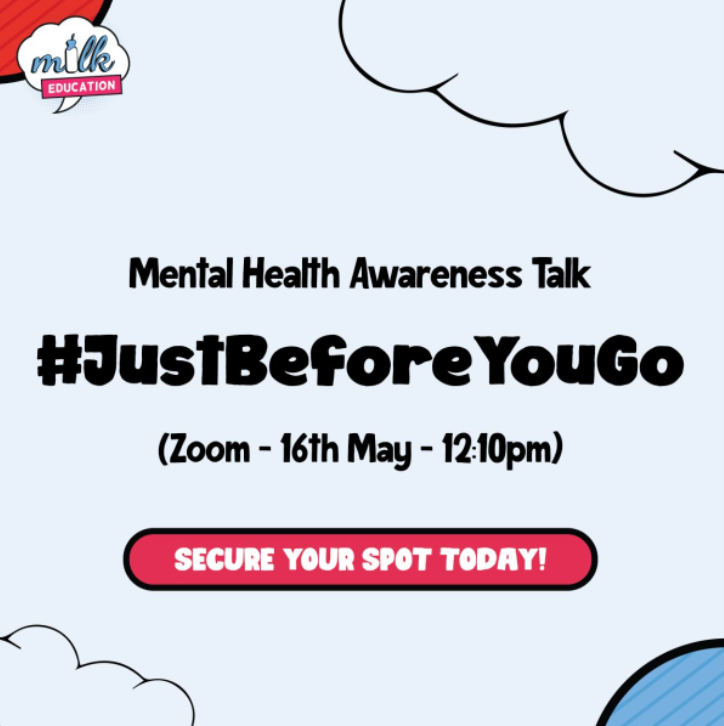 Read all about her here: https://www.milk-education.co.uk/milkfluencers/christine/
In the MHFA Training, you learn:
Risk factors and warning signs for mental health and addiction concerns
Strategies for how to help someone in both crisis and non-crisis situations
Where to turn for help
Topics that are covered:
Depression and mood disorders
anxiety disorders
Trauma
Psychosis
Substance use disorders
Think how you could help people with this knowledge!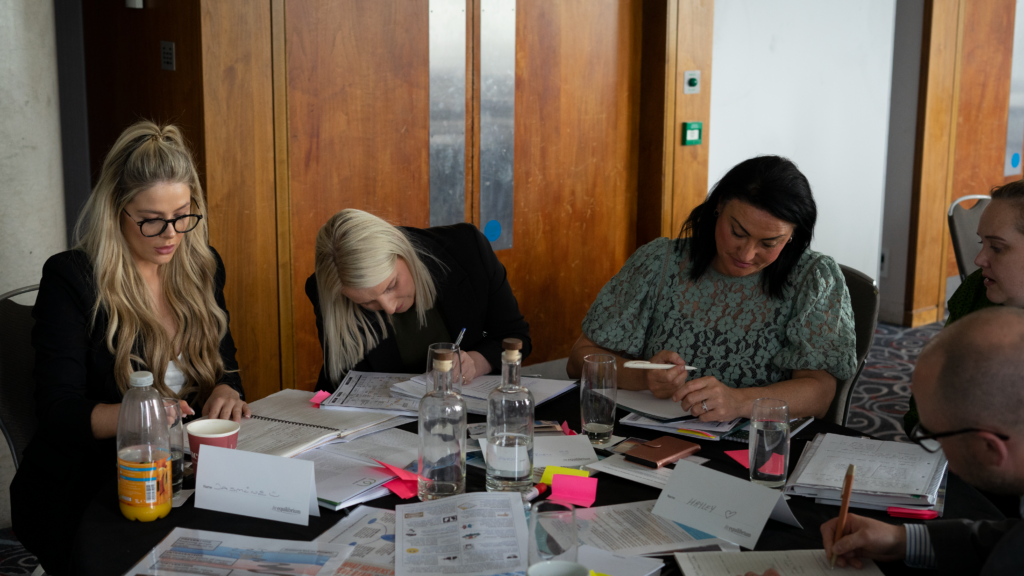 You never know what someone is going through in your workplace (or anywhere!)… getting this key training means that you will be able to help those in need, if needed!
This course has given our team members the skills to deal with employees, friends, or family members that are struggling with their mental health at the moment.
First aid isn't just physical…
We need to treat mental health illnesses like physical illnesses.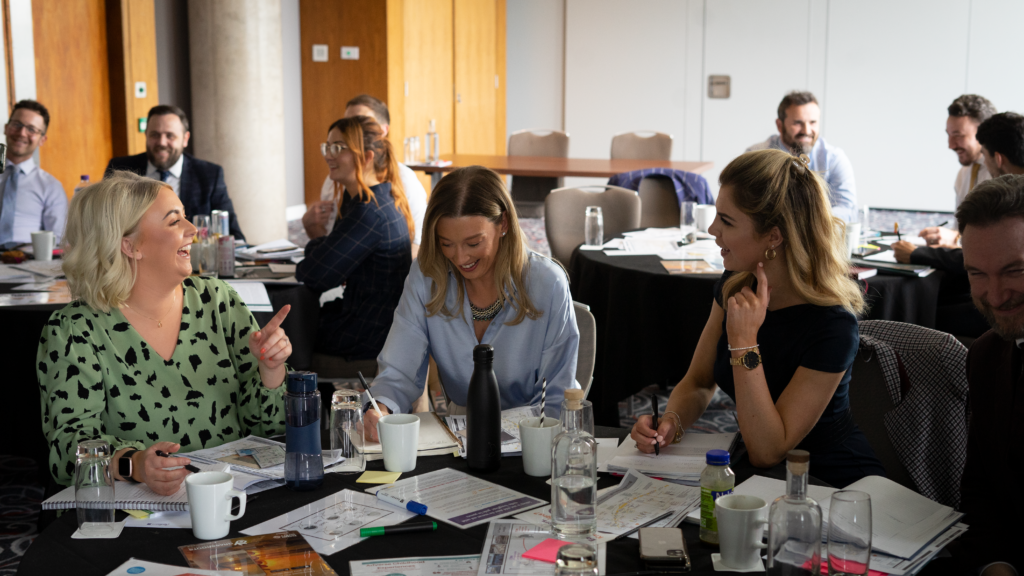 We are fighting stigmas around mental health with our team of milkfluencers… we do things differently and want to support our clients and candidates as much as we can.
Did you see our mental health ambassadors in the news? https://www.examinerlive.co.uk/special-features/rugby-star-yorkshire-mental-health-22855036?fbclid=IwAR2yjxiw3cvyliZz_yvlB_1vPCUjjYFGVIYC7Zc2clJFK3xcMFC93q98m5U
A great start is joining our FREE mental health session on Monday 16th May… gain an insight into mental health first aid and understand how you can support yourself and support your students!
82% of teachers describe themselves as stressed, it's no surprise, this pressure has increased since the pandemic…
https://www.mentalhealth.org.uk/projects/peer-education-project-pep/schools-resources/loneliness-guide-teachers-and-education-staff
Education support helpline for 24/7 emotional support: 0800 0562 561