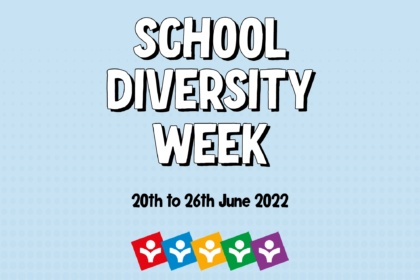 It's School Diversity Week – are you doing everything you can to stop bullying? Are you fighting stigmas within your school? Help your school to join the 12,000 pupils who have already met our Team of Influencers and been inspired/educated!
Check out our Pride blog – we've got a FREE Pride webinar for schools with Alyx Steele – Choreographer to the stars and proud member of the LGBTQ2+ community.
We want to make a difference and inspire local pupils across all ages so we have built an incredible team of influencers, with real life stories and experiences that educate children on: positivity, resilience and awareness.

Our Diversity and Wellness Ambassadors go into schools to increase awareness and talk about topics that are stigmatised or typically "taboo" in education. With a message to be authentically you and achieve your dreams, no matter the obstacles that may come up in life…
What topics do the Milkfluencers cover in schools?
Racism
Mental Health
LGBTQ2+
Disability
Body positivity
Knife crime
Youth Violence
Creative careers
and much more!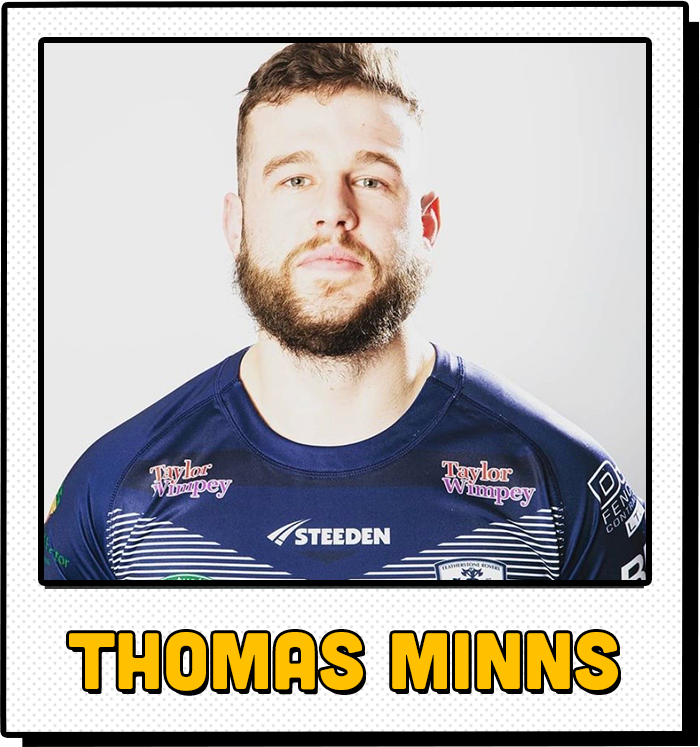 What do the Milkfluencer sessions look like?
Each booking is bespoke to your school and students, depending on the particular environment or issues that are present. They can offer general presentations/workshops – or can tailor to the area you are in and what the students would benefit most from.
For example…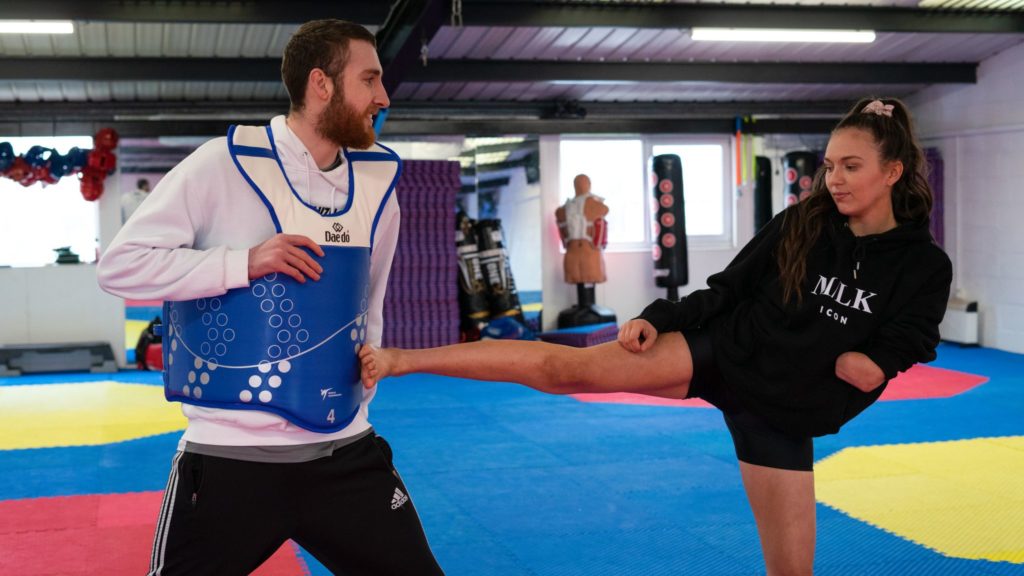 Our disability ambassador & soon to be GB champion Keira Forsythe goes into schools to deliver a presentation on:
Her story
Going from an invisible disability to a visible one
Resilience
Disability in sports
The importance of asking questions
She also runs Taekwondo PE sessions – getting the students involved in an interactive workshop which highlights the importance of visibility in disabled sports.
Ask us about her recent Case Study – call us on 0333 360 1110!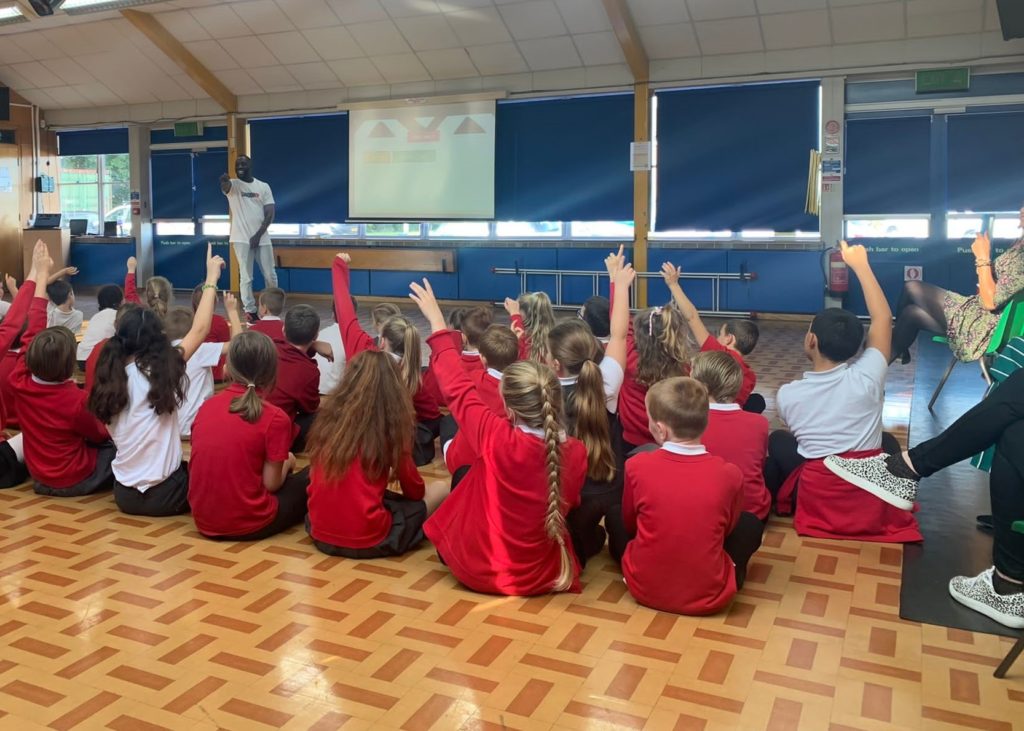 Our diversity and inclusion advocate, Loti Nambombe, goes into schools to help them achieve anti-racist status and how to encourage diversity in the classroom.
Loti's sessions:
His story
The importance of a diversity in education
How to be more inclusive in school
Equality in the classroom
and much more!
Ask us about his recent Case Study – call us on 0333 360 1110!
Schools should focus on diversity every week… Book in our diversity and wellness ambassadors to help tackle stigmas and fight for students to feel comfortable, included and encouraged in their educational environment!
Education is the most powerful weapon we can use to change the world

Nelson Mandela
BOOK A DIVERSITY SPEAKER TODAY: 0333 360 1110 or email us on info@milk-education.co.uk
Let's Make Life Kind together. Did you know we've started a podcast? We're on a mission to drive diversity awareness into schools… link below!