In a world full of social media influencers, it's hard for young people to formulate their own views and ideas – let alone develop unbiased and healthy ones.
With the likes of Andrew Tate consistently brainwashing children into extremist ideologies, it's important now more than ever to ensure that young people are being positively influenced and educated on stigmatised topics.
Let's fight extremism and stigmatised topics together!
In this blog, we break down:
Who is Andrew Tate? 
The trend of the social media 'influencer'
Anti-extremism workshops for youths
Our Anti-Extremism Speaker & our other School Speakers
Who is Andrew Tate?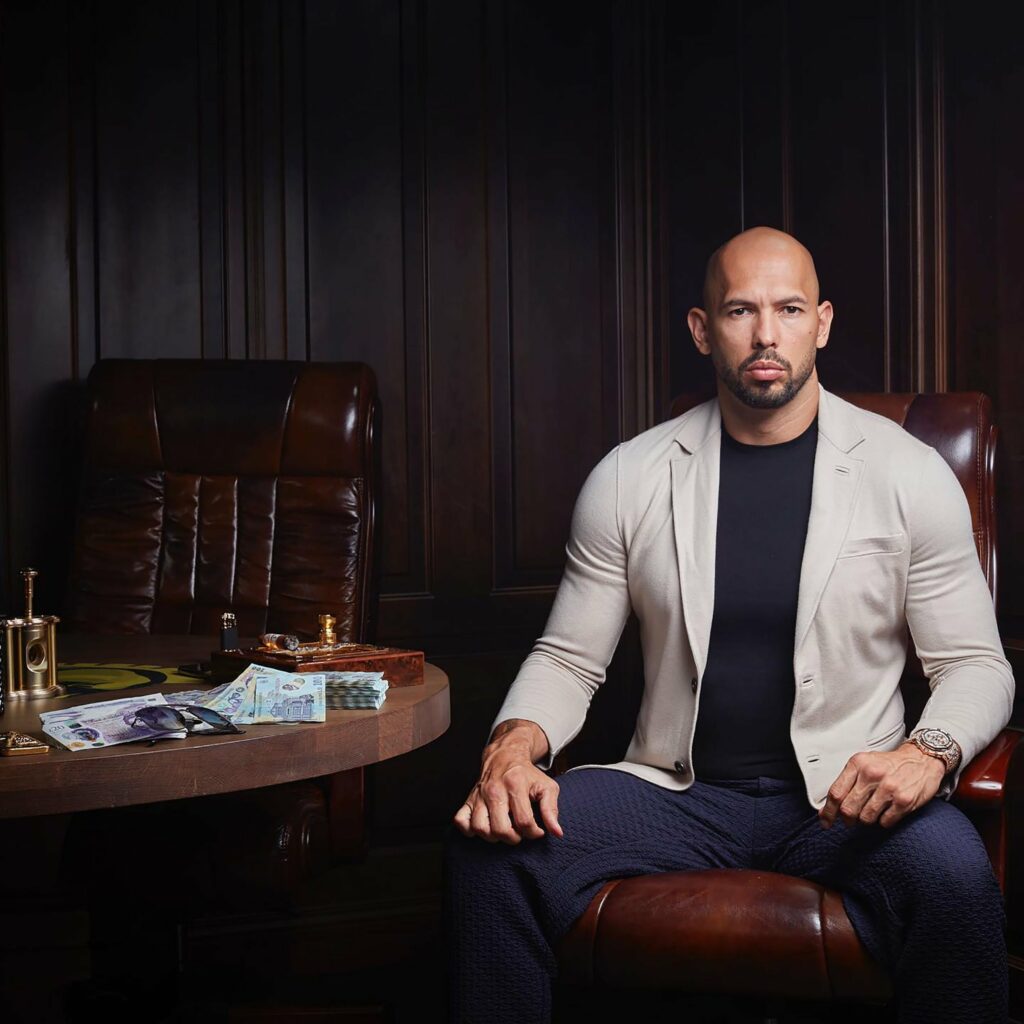 Described as the 'king of toxic masculinity'… Andrew Tate is one of the most famous figures on TikTok. His videos have been watched 11.6 billion times. Despite being banned from most social media platforms now, his influence is still dominating the scene…
Andrew Tate's influence
Tate is a social media personality, businessman, and former professional kickboxer and ex-reality show contestant. Known for his controversial, and often offensive, TikTok videos that share extremist views to his primary audience of young males. View some examples here.
Tate's messages are often sexist, misogynist, homophobic, transphobic and racist. Dangerous ideology is being shared online, and young people are easily impressionable, and don't always realise that these views are wrong.
In the news constantly, Tate is a household name for young people across the UK (and globally) and his influence is only growing – with the dangerous impact growing too.
The trend of the social media 'influencer'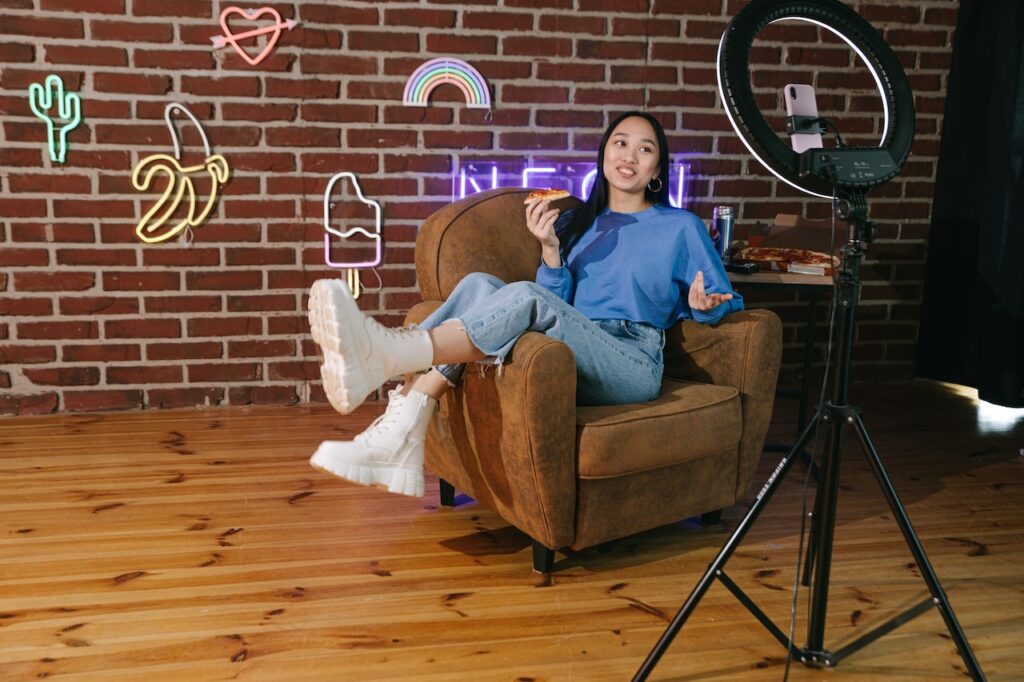 The social media influencer is such a huge part of society now – 'ordinary' people who have grown an audience through their unique ideas, views, personality, or content. You don't have to be a celebrity to become social media famous now. 
From make up videos, to funny sketches, to educational tips… influencers have taken over TikTok and Instagram.
Teenagers are impressionable – and this is why 'influencers' do so well and gain such a large audience. At an age where you're constantly looking for someone to look up to, someone to copy, someone to follow… social media is the place most teens and young adults turn.
This is why it is SO important at the moment to make sure that young people are being influenced positively! Negative influencers like Andrew Tate are dominating young people's screens and infiltrating their views on serious topics, such as respect, consent and sexism.
Anti-extremism workshops for youths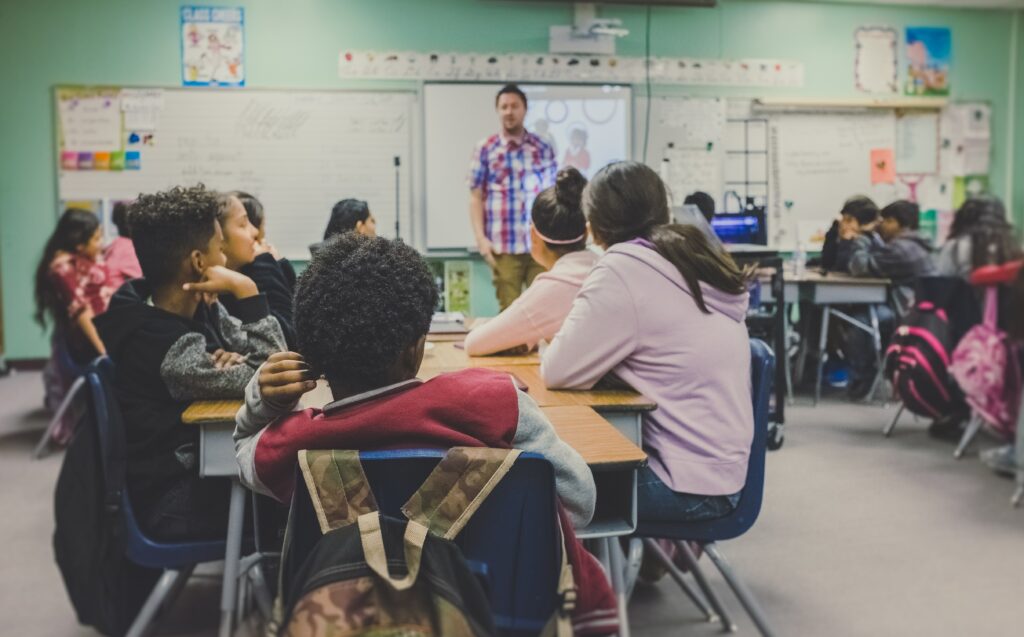 Anti-extremism workshops are being run in London to combat the influence that Andrew Tate has on teenage boys and young men.
These workshops will focus on teaching young people on the power of influencers, and online radicalisation.
"Every single school we've gone to, they have been worried about young boys speaking in a misogynistic way. They'll tell girls in the school that they basically don't need to be educated." – Hadiya Masieh (CEO, Groundswell Project)
These workshops are just one example of how much needs to be done to combat the normalising of influencers like Tate – and how necessary it is.
Our Anti-Radicalisation Speaker, Figen Murray & Our Milkfluencers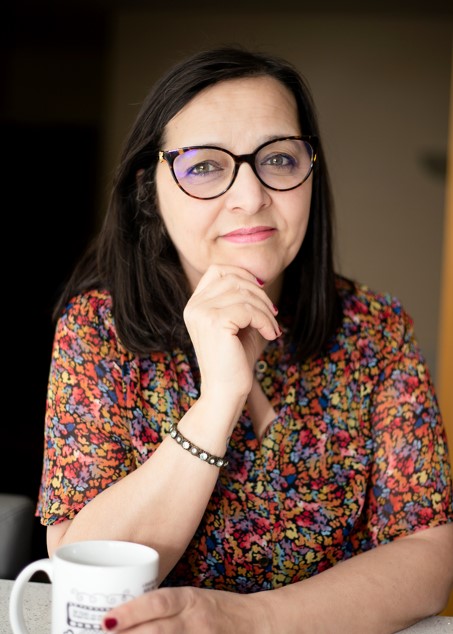 Through our Make Life Kind Movement, we have a team of school speakers who fight stigmas and drive safety, diversity and wellness awareness into the education sector. 
One of our speakers is Figen Murray MBE, Our Anti-Terroism & Radicalisation Speaker.
In May 2017, Figen lost her son Martyn at the Manchester Arena terrorist attack. Since then, she has dedicated her life to educating young people about the dangers of online radicalisation and extremist views. Using strong values: kindness, forgiveness, tolerance, unity, resilience, Figen's workshops explore how young people have the power to create a more peaceful future.
Her sessions aim to: tackle online radicalisation and terrorism, encourage open and honest conversations around terrorism amongst young people, explain how to recognise and tackle warning signs within themselves and others, and raise awareness around grief and trauma.
Extremism isn't always acts of terror – it can be smaller forms of radicalisation, such as extremist views on women that can escalate.
How to book our Anti-Radicalisation School Speaker
Let's work together to give young people positive influencers and eradicate negative and dangerous extremist views from schools and beyond.
Now's the time to combat extremist views!
Educate children on the severity of these views and people.
BOOK Figen for your school! Her sessions can be tailored to the specific nature of the issue in the school, or she can offer her usual 3 part anti-radicalisation session.
Call us: 0333 360 1110
Email us: Milkfluencer@milk-education.co.uk