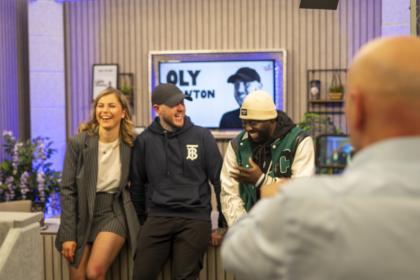 We're on a mission to fight stigmas in schools and drive diversity, wellness and safety awareness into the education sector (and beyond!)… through our Make Life Kind movement.
We help match schools with incredible speakers who are passionate about inspiring young people and making a difference!
Fighting Stigmas Around Mental Health & OCD
Did you know… 1 in 50 people in the UK suffer with OCD at some point?
People often hear the term 'OCD', but don't really understand what it means.
Obsessive-Compulsive Disorder (OCD)
OCD has two parts: obsessions and compulsions.
Obsessions are unwelcome thoughts, images, urges, worries or doubts that repeatedly appear in your mind. They can make you feel very anxious (although some people describe it as 'mental discomfort' rather than anxiety).
Compulsions are repetitive activities that you do to reduce the anxiety caused by the obsession. It could be something like repeatedly checking a door is locked, repeating a specific phrase in your head or checking how your body feels. (MIND)
Are any of your students showing signs of anxiety, depression, or obsessive behaviour, or have they spoken to you about intrusive/unwanted thoughts?
➡If you know the answer's yes… have they got support?
➡If the answer's no… your pupils could still be struggling but are not able to identify it.

Meet one of Milk's school speakers, Oly Newton, who can help educate and support students to tackle their own mental health struggles and raise awareness around OCD, and other conditions…
Oly Newton – Mental Health Teacher & OCD Advocate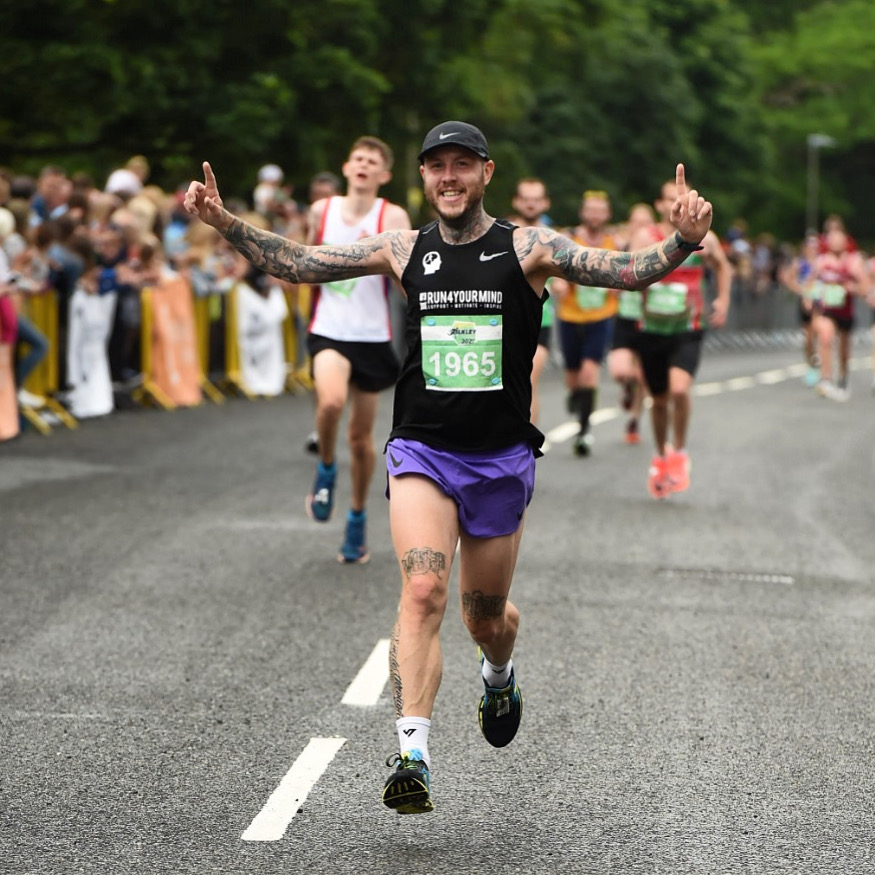 Oly is Our Mental Health teacher & OCD Milkfluencer. He is a Mental health first aid trainer, and is on a mission to raise awareness around OCD, Anxiety, ADHD, depression, and much more.
In Oly's words:
Riddled with anxiety due to unwanted intrusive thoughts and rumination; OCD had me locked in, and I was trapped in a constant sad state of depression."

My life changed when I discovered running. Gradually, this allowed me to step out of the dark and back into the light. I knew then I had the power to inspire, raise awareness, and promote recovery; now I'm ready to support your students long term

Oly Newton
Oly's Mental Health Sessions
Oly is passionate about fighting stigmas around mental health and his sessions are built and tailored to ensure young people have the support and coping mechanisms to deal with struggles or diagnosis.
Oly's session topics can include:
OCD
Anxiety
ADHD
Depression
Stress Management
PE for your mind
Coping Mechanisms
Breathing Techniques
Oly can tailor his sessions to the needs of your students or school!
Make Life Kind Podcast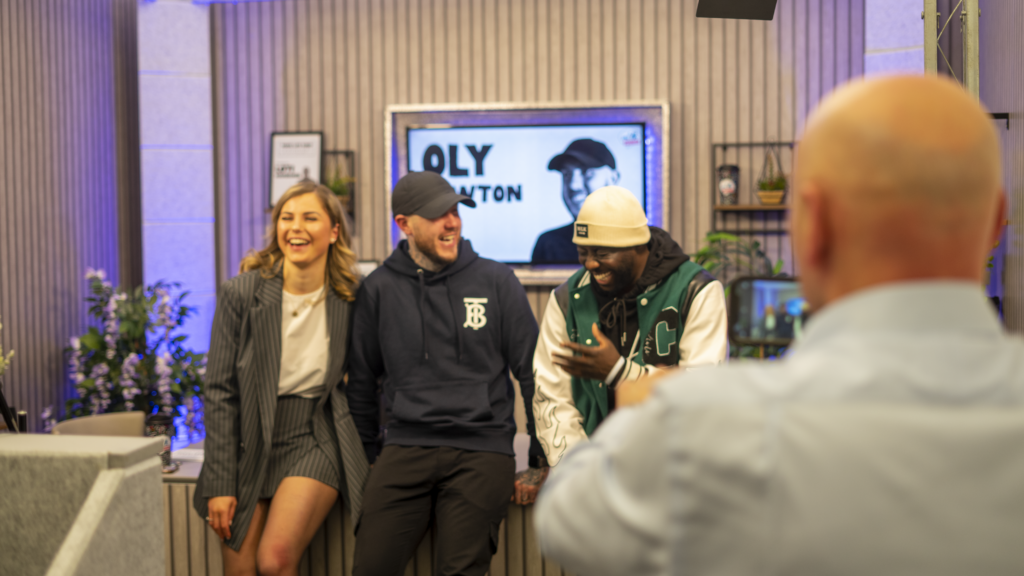 We interviewed Oly in our Make Life Kind Podcast, all about his story, advice for young people and teachers, and why his sessions are important for schools.
In this episode, we break down what OCD actually is and how it impacts your daily life, questioning the stigmas around mental health and neurodiversity, and raising awareness around coping mechanisms and how to help yourself and others.
Listen to it on Spotify & YouTube! Links below…
If you're on spotify – don't forget to follow and click the notification bell to be notified every time an episode airs!
Follow Oly's journey with mental health and exercise here.
Interested in booking Oly for your school? Want to know more about our Make Life Kind Movement?
Drop us an email Milkfluencer@milk-education.co.uk
Call our team on: 0333 360 1110
Or visit the website here.
Let's Make Life Kind together!