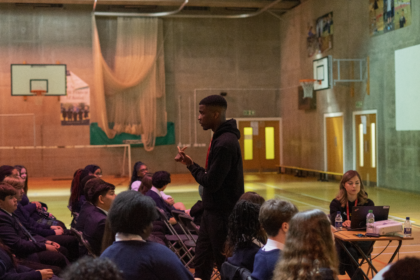 September is just around the corner… have you thought about booking School Speakers for the new term?
The start of a new academic year can be an intense and high-pressure time for students and education staff, so it's important to focus on how we can support you through that time.
Powered by Milk Education (a purpose-driven education supply agency), the Make Life Kind movement was created in partnership with our Milkfluencers AKA School Speakers, who are passionate about driving wellness, diversity and safety awareness into the education sector.
Mental Health, Identity, Disabilities, and other stigmatised topics are all major contributors to a students wellbeing. Our Milkfluencers cover these topics and can help support and educate in their areas, with an overall aim to create a happy, inclusive, safe and productive school environments.
The Milkfluencers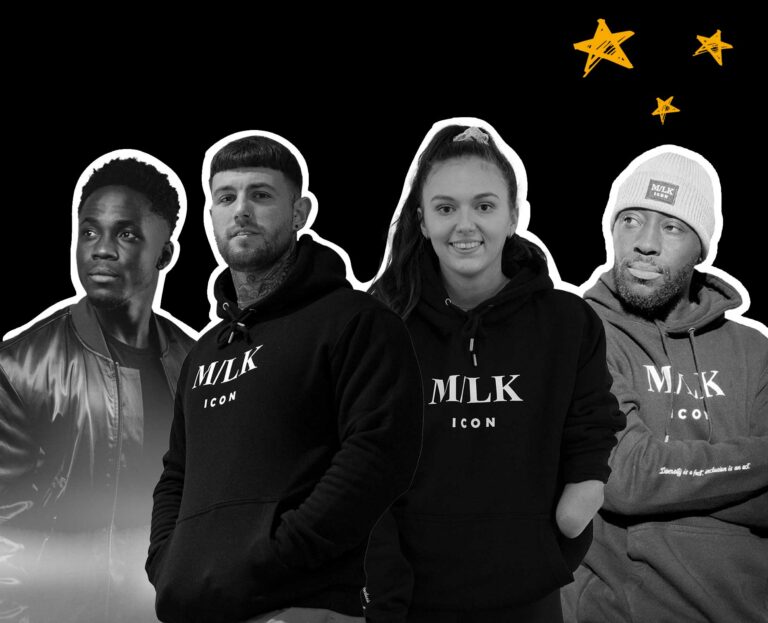 What is a Milkfluencer? How does it work, and why does your school need one?
Social media has become the lifeline for most teenagers and young people today. When used in the right ways social media can be positive and beneficial for today's youth, but with such easy access to fame, anyone can get a job as an influencer, spreading their views and opinions on the world around us… often dangerous or negative.
So, how do you know that these views are ones you want the younger generation to grow up with? With toxic influencers like Andrew Tate rising to fame, sharing extremist views, often sexist, misogynistic, homophobic, transphobic, and racist – young people are unable to differentiate ideas that may negatively impact their future decisions and opinions.
This is where the Make Life Kind movement comes in.
Positive Influencers for Young People
Our Milkfluencers advocate for kindness and equality through education, on a mission to tackle crime and radicalised or extremist ideas. Our School Speakers vary from Anti-drug Crime Ambassadors to Mental Health Coaches – aiming to cover every stigmatised topic in education.
Some of the topics we cover:
Knife Crime
Drug Crime
LGBTQ2+ & Identity
Mental Health
Trauma
Diversity & Inclusion
Racism
Neurodiversity
Disabilities
Creative Careers
Meet a few of our Speakers…
Our Anti-knife Crime Speaker, Byron Highton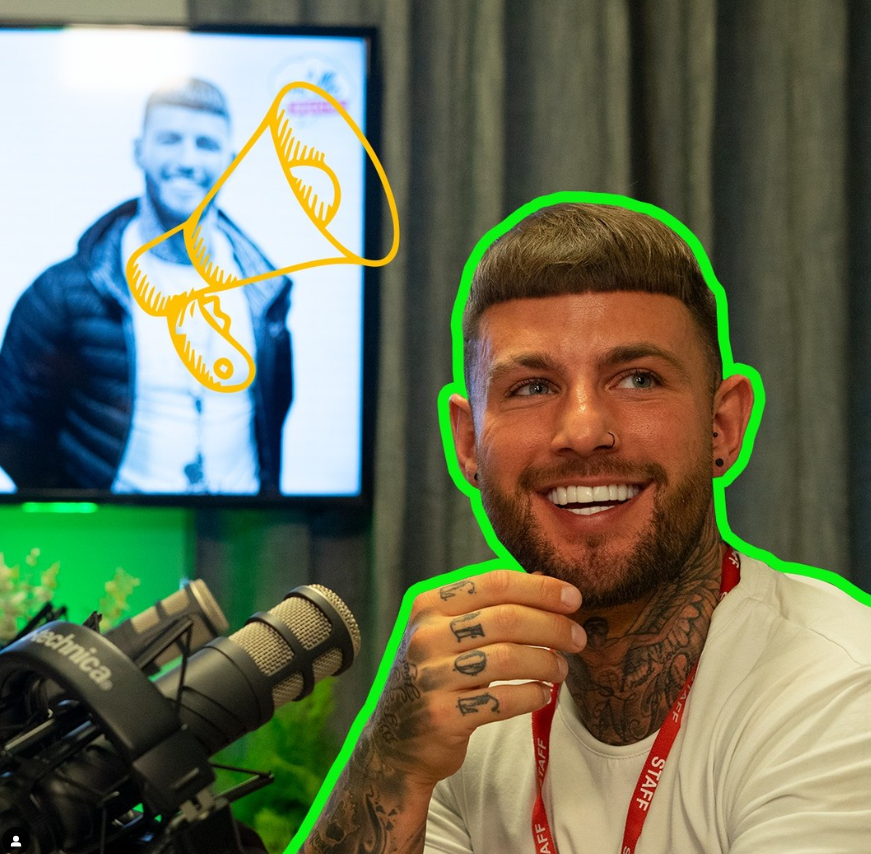 With knife crime at an all-time high in the UK amongst young people, our team of speakers can help schools and students with anti-crime education and prevention.
Byron Highton is our Anti-knife Crime Ambassador for Make Life Kind, dedicating his life to fighting against knife violence after his brother was tragically murdered in 2014 through knife crime.
He aims to prevent the trauma of what happened to him and his family, from happening to anyone else. Inspiring young people to change their way of life or preventing involvement in the first place.
Byron is available to book for September – get in touch to experience The UK's Most Powerful Anti-knife Crime and Child Protection Talk.
*Byron has taken over 600 knives off the street*
Listen to Byron's full story here..
Our Wellbeing, LGBTQ2+ & Choreography Queen, Alyx Steele
Liverpool-born dancer, choreographer and life coach – passionate about challenging boundaries and inspiring young people. Being a gay woman in a creative industry – Alyx is passionate about being your true and authentic self.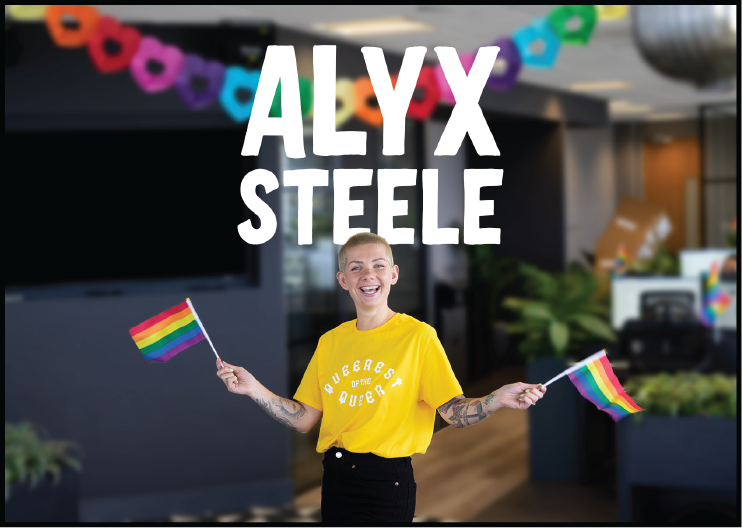 She is also part of the LGBTQ2+ community, on a mission to fight stigmas and encourage young people to find their truth.
With the increase in social media influencers, young people are challenged about being their true authentic self and are constantly encouraged to be someone they're not.
She's danced for artists such as Rihanna, and worked on TV shows such as The X Factor, and The Brit Awards! With a portfolio of incredible partnerships – she is an inspiration to young creatives.
Alyx is available for half days and full fun-packed days of choreography classes and inspirational talks to enlighten students on the possibilities of where their dreams can take them and how much they can accomplish with hard work and dedication.
Book now for September!
Listen to Alyx's full story on YouTube below…
Booking our Make Life Kind School Speakers
With the general busyness of the school day – it's easy for students to feel overwhelmed or isolated. Often students don't feel ready or comfortable to speak out.
Our school speakers encourage awareness of the topic and advocate for students to speak out and request help from people they trust. Make Life Kind advocates for a more inclusive and equal school environment to encourage positive learning.
Help your school to join the 80,000 pupils who have already met our Team of Milkfluencers and been inspired/educated! The Milkfluencers have a strong passion for their topics and want nothing more than to improve the wellbeing of your student and staff whilst educating people about important and stigmatised topics.
Looking to book one of our Make Life Kind Speakers for September? Get in touch with our Relationship Manager, Loti, on:
📞07593578374
📧Loti.nambombe@milk-education.co.uk