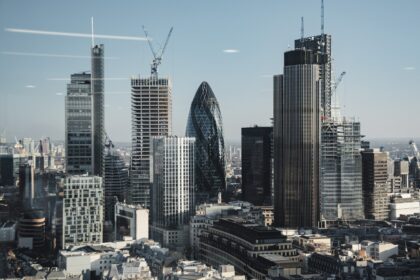 Milk Education is Landing in London…
We're bringing the Milk to schools across London – making our move down South, on a mission to make a difference in the education sector!
And we're on a growth mission! Want to join the UK's first eco-friendly purpose-driven supply agency? Looking to find more purpose in your role? Passionate about spreading kindness and diversity awareness?
Keep reading…
Who are Milk Education?
Disrupting the education sector! We are a purpose-driven eco-friendly education supply agency providing quality education staff to schools across the North… Home to a diverse blend of goal-driven and self-motivated individuals who want to contribute to business and career success.
We provide quality supply talent to schools across:
Merseyside
Wigan
Greater Manchester
Sheffield
Newcastle
Hull
Leeds
Darlington
Chester
North Wales
and now… London!
We're on a mission to make a difference in the education sector, and London is our next stop on this journey!
Where can you find our Milk London office?
Our new London location now contributes to the 8 office locations across the UK. This is our first Southern office ready to educate and inspire the nation.
Our new office will be based in WeWork on Moor Place, near Moorgate, Bank and Liverpool Street stations.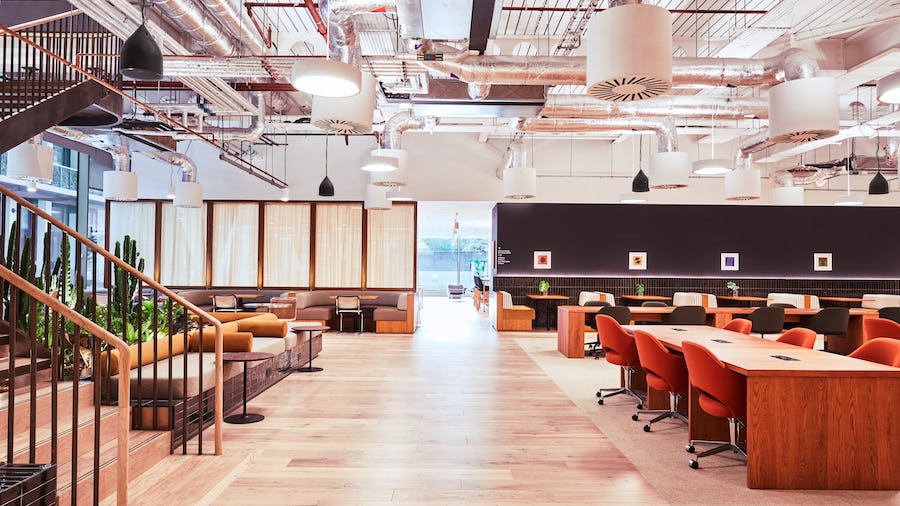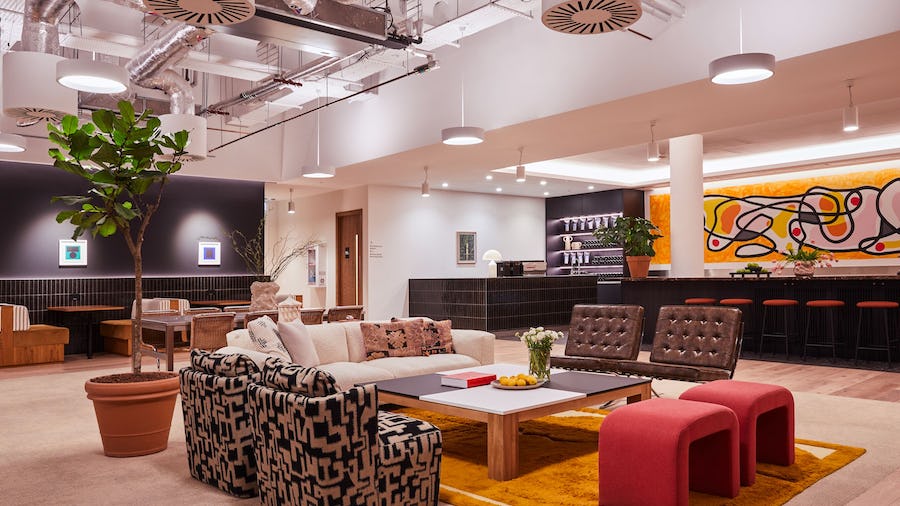 An insight into our new London office…
Located in the City of London's financial district Work collaboratively, independently, and with focus. it leverages our insights and workplace best practices. From Brutalist architecture to 14th century ruins, the interior design of WeWork Moor Place is inspired by its neighbours. As a nod to the nearby Barbican Estate, we sourced and utilised bricks manufactured from the same quarry as those used throughout the Barbican. These can be found within the shared pantry of Moor Place on the ground floor. Throughout the building plush furnishings create warmth against a mixture of glazed tiles, fired brick and dark-stained oak finishes. Lighting provides ambience at all times of the day and customised artwork adds atmosphere to the space. Moor Place is located in London's historic financial district, offering a juxtaposition of contemporary skyscrapers with medieval alleys. The City is well known for its diverse selection of eateries, perfectly catering for business breakfasts, lunches on the move and after work dinners. The buildings proximity to Moorgate, Bank and Liverpool Street means commuting to the office is convenient for most commutes, with all stations within a 10 minute walk

wework
Read more here.
The Make Life Kind Movement is coming to London
Our Make Life Kind movement was founded in 2021 in response to the mental health pandemic, following the COVID-19 lockdowns.
Through our supply agency Milk Education, we were in the conversations with our teachers who were not only struggling with their own mental health – but noticing how the pandemic was impacting young people too.
The increase in youth mental health problems was also linked to online bullying, lack of diversity awareness, and the negative impact of the social media 'influencer'. This is where our positive 'milkfluencer' was born… a direct positive reaction to the media.
Read more on our School Speaker website.
We are delivering inspiring school speakers (milkfluencers) that drive wellness, diversity and safety awareness into schools and local communities. Our school speakers cover a wide range of stigmatised topics in education, such as:
Knife crime/ drug crime
Racism
LGBTQ2+/ identity
Neurodiversity
Mental health
Disabilities
Grief & trauma
Creative careers
Diversity & inclusion
Some of our London school speakers…
Shocka – Our Rapper & Mental Health Activist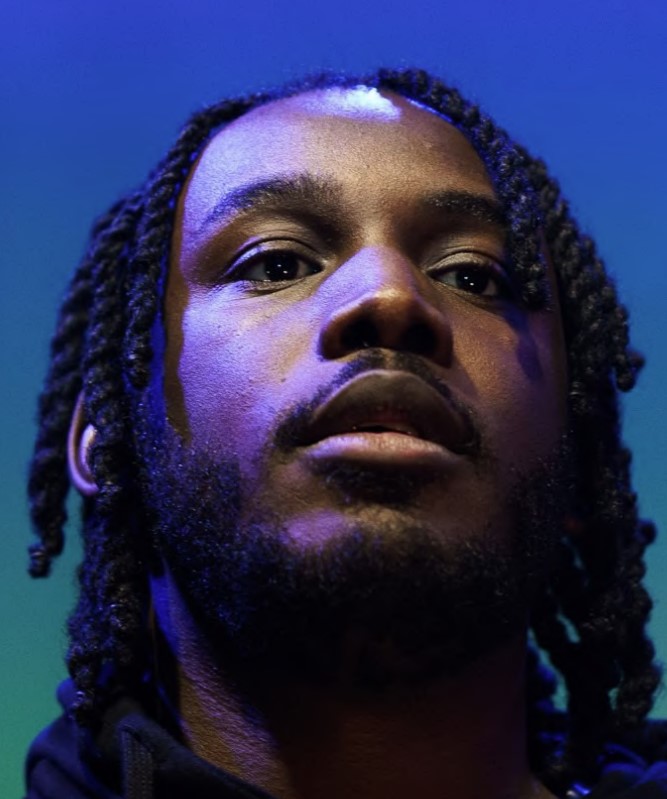 Known initially for his part in rap group Marvell, Shocka is now a successful rapper, poet, TED talk speaker, self love advocate, and mental health activist, on a mission to show the truth behind mental health illnesses. His sessions aim to educate young people on the power of self love, how music therapy can be a great source of healing, and the importance of tackling stigmas.
Ben Davie – Our Fitness, Mindset & SEN Coach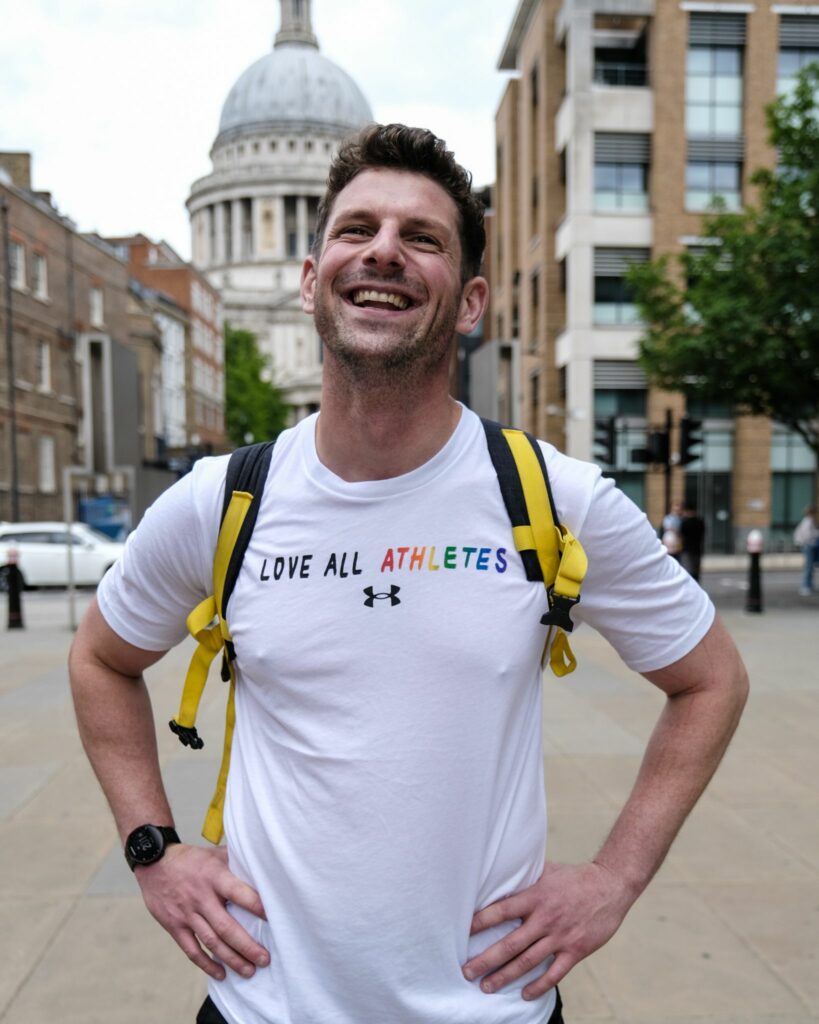 Ben is a fitness coach, who specialises in inclusivity, and actively works to inspire young people to get themselves out of their comfort zones – building resilience and a positive mindset. Fitness should be for everyone, and ben is passionate about creating a safe and fun environment focusing on: wellbeing, mindset and motivation.
Drop us an email to book Shocka, Ben or our other speakers… milkfluencer@milk-education.co.uk
We're Hiring!
A new location means new job opportunities…
If you looking for a new opportunity in education recruitment, and want to find more purpose in your role.. we want to speak to you!
Get in touch on info@milk-education.co.uk
Or call us: 0333 360 1110