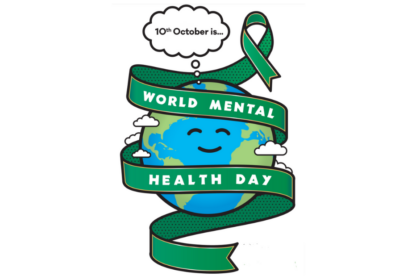 It's World Mental Health Day. But how do you support your students' mental health throughout the year? 
It's so important to talk to young people about mental health, so they can help themselves and others. 
Our Make Life Kind Charity School Speakers can help!
"World Mental Health Day (10 Oct) is a day to talk about mental health and show everyone that mental health matters. It's also a day to let people know that it's okay to ask for help, no matter what you're going through.
"As the theme of World Mental Health Day highlights, 'mental health is a universal human right'. That's why at Mental Health Foundation, we're dedicated to addressing the inequalities in mental health and working towards good mental health for all, not just for some.
"This year, over 260,000 people have had a Tea & Talk for World Mental Health Day – raising vital funds for mental health! Every donation supports our life-changing work and brings us closer to a world with good mental health for all." – Mental Health Foundation
Make Life Kind Charity
Our community angle, Make Life Kind, is now officially a charity!
Through Make Life Kind, we partner with an incredible team of School Speakers who cover stigmatised topics in education, such as: diversity, wellness, LGBTQ+, neurodiversity, disabilities, drug crime, knife crime… and mental health!
So, how can we drive mental health and anxiety awareness into schools?
Meet our Mental Health School Speakers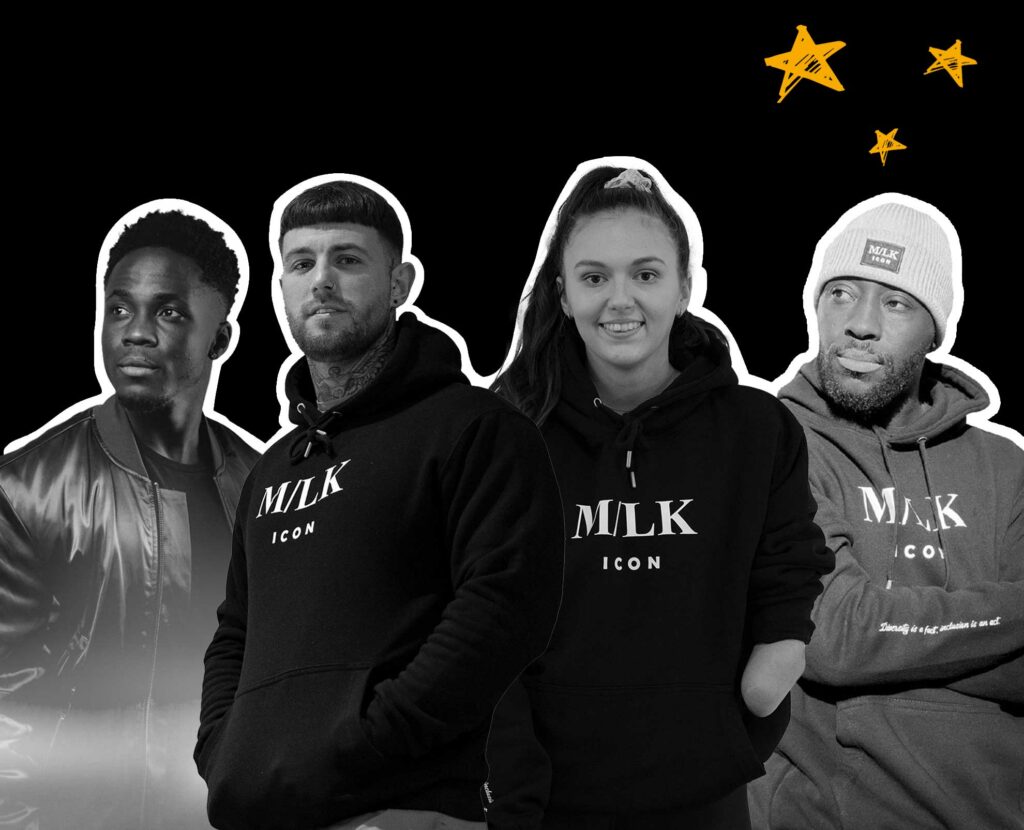 Our Make Life Kind Charity was set up in collaboration with our team of incredible school speakers. On a mission to work together to fight stigmas and drive diversity, wellness and safety awareness into the education sector. 
Fighting all of the stigmas around mental health struggles, helping young people to thrive through adversity.
Creating spaces where young people can find their superpowers, be limitless, and create their own champion mindset!
Some of our speakers cover the theme of Anxiety, and all of them touch on mental health in some way.
On a mission to break down the stigmas around mental health and encourage open conversations in safe spaces
Meet the team:
⭐Thomas – Our Mental Health Coach
Ex-professional rugby player, Thomas Minns, struggled with depression throughout his career, and now aims to fight stigmas around men's mental health and sports. 
⭐Shocka – Rapper & Mental Health Activist
From music career, to mental health crisis to success again – Shocka is an advocate for fighting stigmas around schizophrenia and mental ill health… and proving that doesn't define you.
⭐Abz – Our Neurodiversity Champion
Suffering with his own mental health over the years, Abz educates on neurodiversity including ADHD, autism, bipolar, anxiety and much more – to challenge the stigmas.
⭐Loti – Our Diversity, Inclusion & Wellbeing Coach
Mental health and wellbeing are key for young people – and Loti can help advise and educate on this. Using his lived experience with BPD, he's passionate about fighting stigmas.
⭐Oly – Mental Health Teacher & OCD Advocate
Through Oly's own lived experience with severe OCD, Anxiety, ADHD, and Depression…. He speaks about how running saved his life and the different ways he's learned to cope.
And many more!
Let's fight stigmas around mental health together! Our school speakers are available for bookings in the next month or months in advance. Half days, or full day sessions – we work with you to create the most effective and engaging workshops for your students. 
Interested in booking one of our speakers? Or would you like more info about our Make Life Kind charity? 

Get in touch on Milkfluencer@milk-education.co.uk or Hello@makelifekind.co.uk
Or call us: 0333 360 1110